154 tons of longan, 38 tons of durian from Thailand sent by China-Laos railway. Passed the inspection at Mohan checkpoint, Yunnan Province, to spread further in China.
On December 5, 2022, Xinhua reported that company China Railway Kunming Branch Ref. open information that Mohan Railway Station of the Chinese Railway–Laos regularYunnan province (Yunnan) south west china Certification of container trains 25 closet which was transporting fruit from Thailand and Laos since Saturday 3 Thor.c. 2565. larrier eg
Total weight of fruit shipped 543 tons divided into bananas 351 tons Thai longan 154 tons and Tai durian 38 tons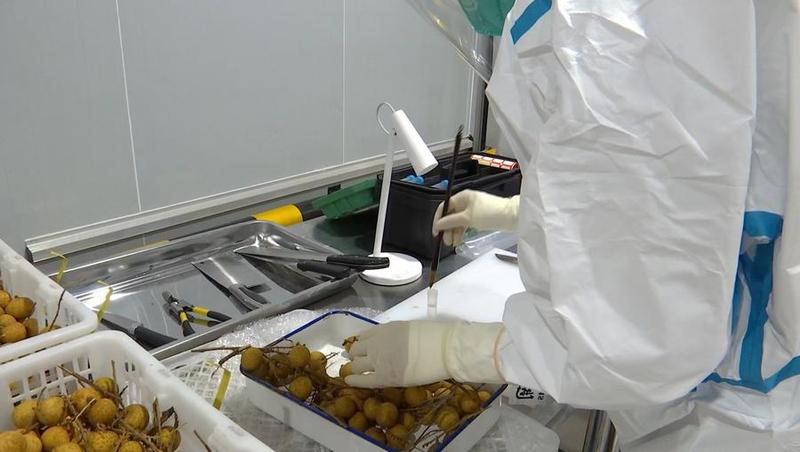 The container train is China's first direct line for importing fruit to the Chinese market.–Laos It is also the first batch of imported fruit to be shipped entirely to Mohan by rail before being spread across China.
For this first set of fruit shipment routes Loaded on the train in Vientiane, Laos. Running through the China Border Friendship Tunnel–Laos on 1 Thor.c. and arrived at the Mohan Railway Check Point for inspection and quarantine. After that, fruit classification was done. From Mohan Train Station to Other Destinations all over china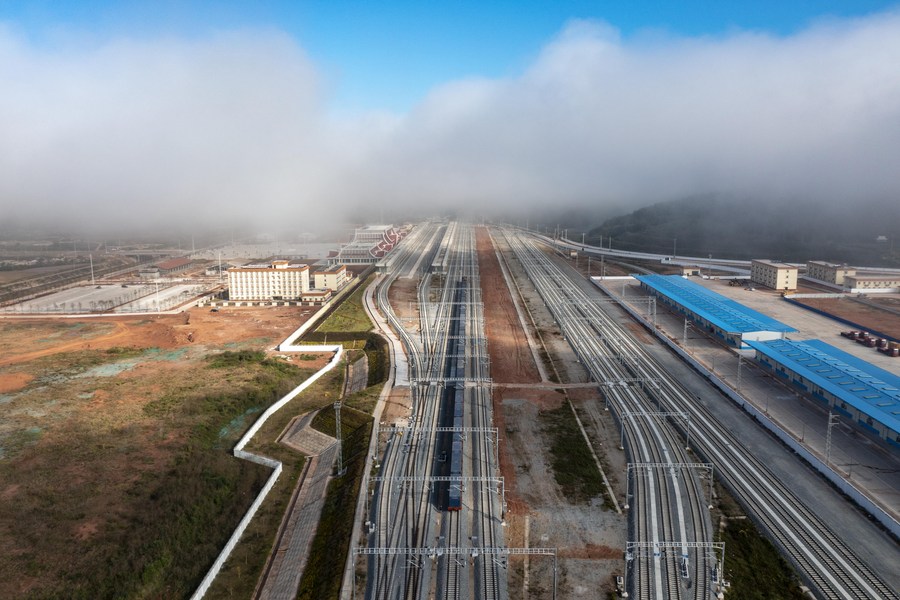 china railway–Laos longer than 1,000 kilometer connect Kunming the capital of Yunnan with the capital Vientiane, Laos Operations began in December. 2564
china railway–Laos Guaranteed combined passenger transport 8.5 a million people and goods 11.2 million tons when counting on the date 2 Thor.c. 2565. larrier eg The number of imported and exported goods that are inspected and released by Kunming Customs reached approx. 1.93 million tons worth more than 13,200 million yuan orfor 65,700 million baht
……
China train day–Laos First lot of Thai longan hair 20 closet Through the Mohan checkpoint, go straight to Chongqing.