Entering the last curve of 2021, the economy in many countries has begun to recover.
But there is still uncertainty in the monetary policy of the major economies. While Thailand itself has positive factors from the Covid-19 situation. that unfold and open the country starting from November 1
If you look at it from an investment perspective The trend of this situation may be the question whether How should I invest? what kind of port Therefore, it will give the best return.
Advise to arrange a portfolio for foreign stocks
"Peerapong Jiraseweejinda" Chief Executive Officer Bualuang Asset Management Company Limited revealed that at the end of this year Expect risky assets such as stocks will yield better yields than bonds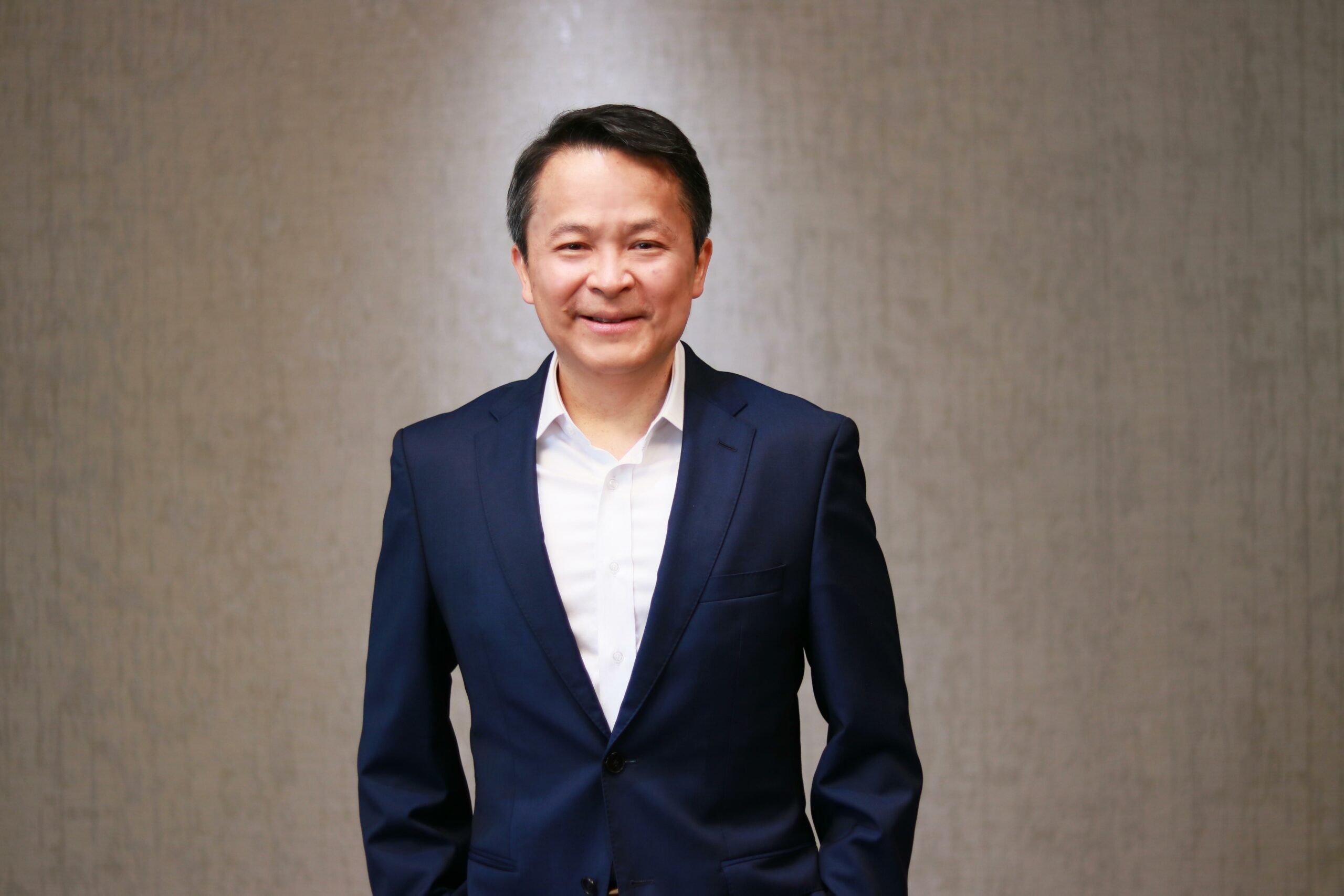 By providing a portfolio, it is recommended to diversify the risk to invest abroad. It weights both US stocks, Japanese stocks, Chinese stocks and Asian stocks. as well as recommending to divide the portfolio to invest according to the theme (thematic), which despite the high risk But it will give good returns in the long run.
Additionally, it is recommended to add a proportion of alternative assets such as gold and real estate or mutual funds to the portfolio as it can be a hedge against rising inflation.
digital asset segment In Thailand, there is no fund that directly invests in digital assets. But many fintech funds also invest in crypto-associated companies, assuming that digital assets may function in a portfolio similar to gold in inflationary terms.
which those who can take high risks Digital assets can be added to the portfolio. but still a small proportion or limited to alternative assets
"It is advisable to invest in risky assets such as stocks and then diversify the investment abroad in the proportion of 60:40, i.e. 60% stocks and 40% bonds and alternative assets, and gradually increase the share ratio according to the level of risk exposure."
Organize proactive portfolios for economic recovery
while "Prapas Tanphiboonsak" Chief Investment Officer Talis Asset Management said that from the recovering domestic economy Including economic stimulus measures from the government that are expected to come out continuously. both this year and early next year Therefore, it is expected that the tourism-affected stocks should return to perform well. Therefore, the portfolio management for the rest of the year will be an aggressive portfolio allocation.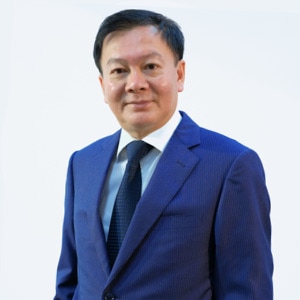 60% of the investment is in stocks, the other 20% is in real estate funds or REITs that have been affected by the recent lockdown measures. From now on, we see that businesses will begin to recover.
The last 20% will be invested in safe assets such as gold 10%, bonds 10%, etc. to increase liquidity to the portfolio.
As for digital assets, you can share 10% of your investment in gold, but caution is advised. Because it is quite risky and highly volatile.
"Investing in stocks 60% may be divided into investments in Thai stocks 30%, outside stocks 30%. Thai stocks see an attractive group with good recovery. It is a small-medium business group. that are seen to generate good returns in the long run This can be seen from the high return this year of more than 50%."
Cheer to invest in risky assets.
side "Chakrit Plant" Assistant Managing Director Fund Management MFC Asset Management said that investments during the rest of this year In Thailand, it is recommended as a stock for a group of financial institutions. including energy groups The results of which turned out to be quite good and interesting.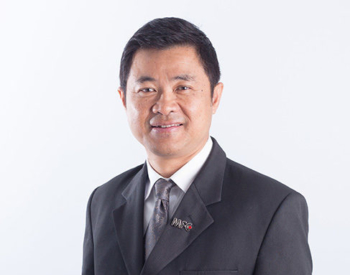 As for foreign investment, China is still attractive. Because it has fallen quite a lot in the past, therefore, investment in the rest of the period is considered to be looking for a market that has previously adjusted. Because the market has been adjusted down a lot. will have a chance to bounce back up But investing in China may have to choose a good investment theme. Because in some parts, there is still quite a bit of volatility.
For safe-haven assets such as gold, volatility is still present both during this period and early next year. which viewed that investors should focus on investing in risky assets in stocks rather than safe assets But for investors who are interested, they can invest in a reasonable proportion.
"Investing in digital assets such as bitcoin is currently hitting a new record high (New High) and is becoming a highly watched investment. However, it is still very risky and volatile. Even with high returns Therefore, it is recommended to gradually invest to reduce risks."
Investors who are organizing portfolios Should have a way to adjust their own portfolio to suit the risk and the desired return