On November 22, 2022, foreign news agencies reported that a magnitude 7.0 earthquake has struck off the coast of the Solomon Islands. south west Pacific Causing a lot of panic and shock to the public just a few hours after a magnitude 5.6 earthquake hit the state of West Java on the island of Java, Indonesia. Monday night, November 21, the time that passed. This caused at least 162 deaths and more than 300 injuries.
The United States tsunami warning system issued a warning to people along the coast of the Solomon Islands Who live in a radius of 300 kilometers from the epicenter, you must be careful of tsunami waves or tsunamis because the waves are expected to be about 30 centimeters high and can reaching 1 meter hitting the coast in some areas of the Solomon Islands. The Prime Minister of the Solomon Islands has warned people living along the coast to evacuate to higher ground.
After a magnitude 7.0 earthquake at midday today (November 22), the epicenter was at sea. away from the Solomon Islands Capital Honiara About 56 kilometers to the south-west, a second magnitude 6.0 earthquake occurred about 30 minutes later, and there were also five earthquakes in the region during the 90-minute period.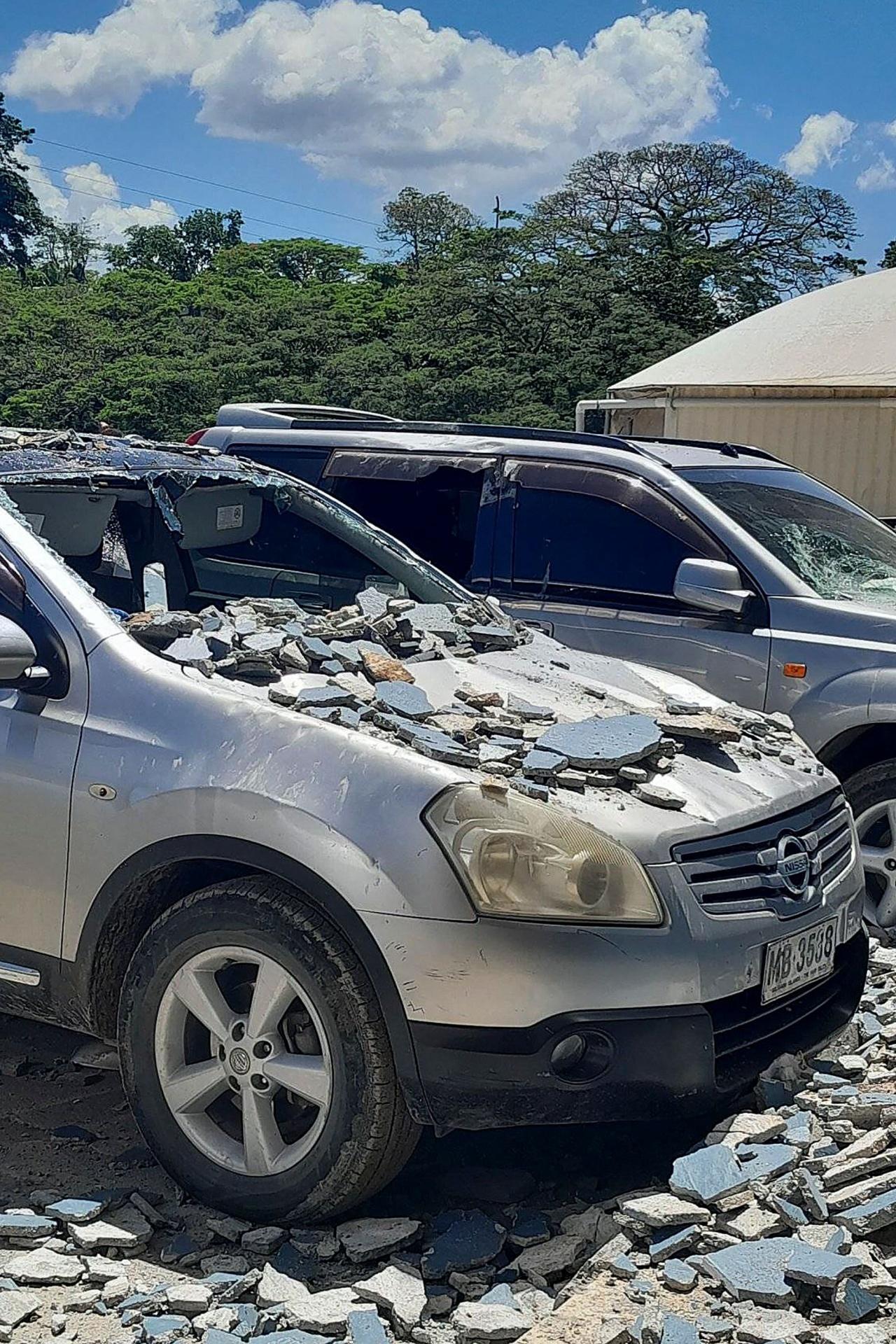 'This is a big earthquake,' said the receptionist of the Heritage Park Hotel, Joy Nicha, to AFP reporters. ready he said While the earthquake caused some items in the hotel to fall. and everyone looked in panic.