Mammooka said I didn't know that, Mohanlal said this is coming on the spot: Siddique
Pranchiyetan and the Saint is a 2010 film directed by Ranjith. Actor Siddique has also played an important role in the Mammootty starrer. Siddique shares some interesting experiences that happened while shooting. The actor said this in an interview with Kaumudi Movies.
First day shooting of Pranchiyettan movie is going on. The first thing I shoot is when I give a speech in English. After that, when Mammooka comes in, I ask Mamooka about the milkmaid's sister. Ranjith asked me before the shoot where are you going to ask that.
I have no idea about that. I said I thought I would ask back how Mamooka was coming down. Then I thought I would ask Mamooka. Ranjith and I went to Mamooka. He asked if he could say how Mamooka reacts in that scene.
I wanted to have a shot. Ranjith told Mamooka that he would not have known if he had been asked. Mamooka said I don't know, let's see how he does.
The same goes for Mohanlal. After shooting each scene, Lal is asked if he had prepared beforehand. Lal will say that he came on the spot. We are always learning these things. Siddique said that one can learn new things only through experiences.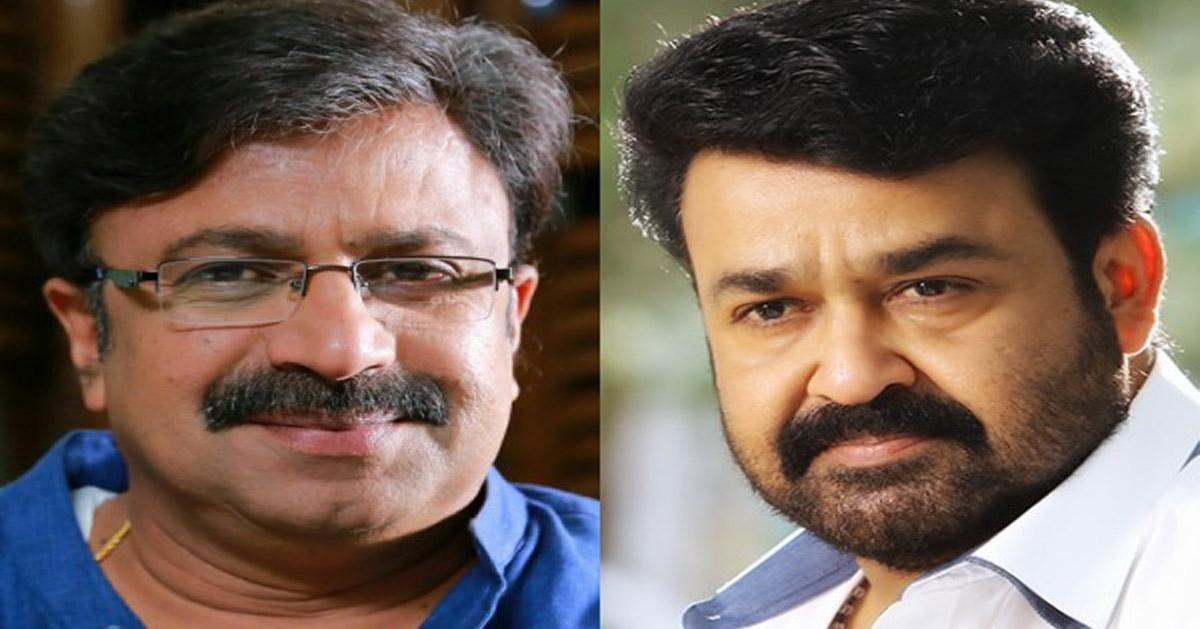 Siddique has acted with Mammootty and Mohanlal in many films. The actor has appeared on screen as a villain, brother and friend. Siddique started acting in 1985 and has acted in languages ​​other than Malayalam. Sanfeer K's 'Peace' and Sudheesh Ramachandran's 'Ini Aatwab' are the last films in which Siddique acted.
CONTENT HIGHLIGHT: ACTOR SIDDhique SHARES MEMORIES WITH MAMMOTTY AND MOHANLAL