Original title: Mango TV "Goodbye Lover" Hu Yanbin said that if you don't find true love, you will never get married. Three couples of reality show couples' conflicts are beginning to emerge
The first issue of China's first marriage documentary observation reality show "Goodbye Lover" created by Mango TV will be launched at 12 noon today. The three reality show couples in emotional crisis were officially announced as the show was launched. The six protagonists are Zhang He & Guo Keyu, Wei Wei & Tong Chenjie, Wang Qiuyu & Zhu Yaqiong. These three couples first appeared in their travels. The conflicts between husband and wife sparked heated discussions. In the observation room, the "observation group" composed of Li Weijia, Hu Yanbin, Guo Caijie, Sun Yi, Huang Zhizhong, Qian Zhe, and Shen Yifei, through the observation of these three couples, triggered emotional resonance and burst into tears in the studio.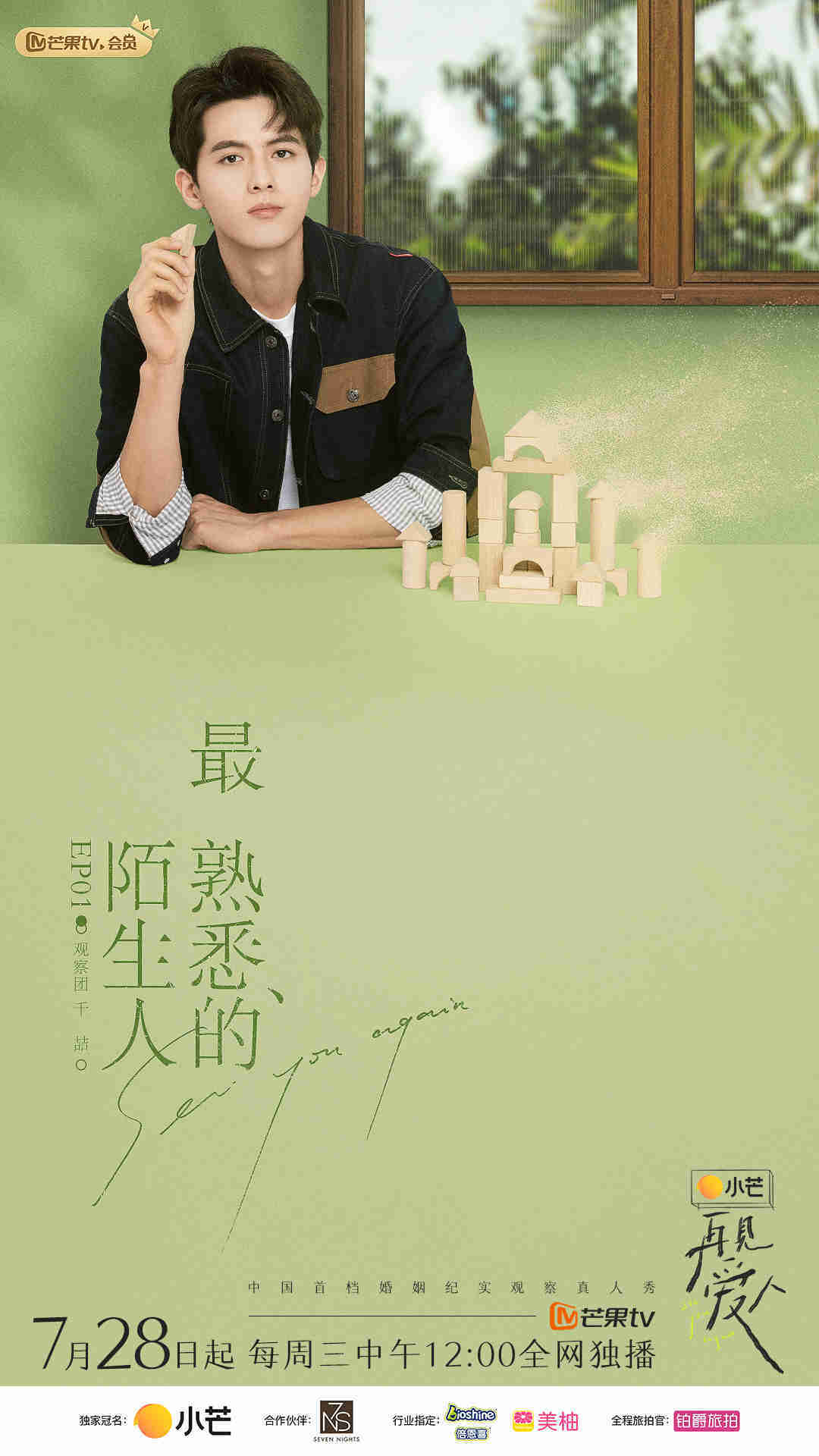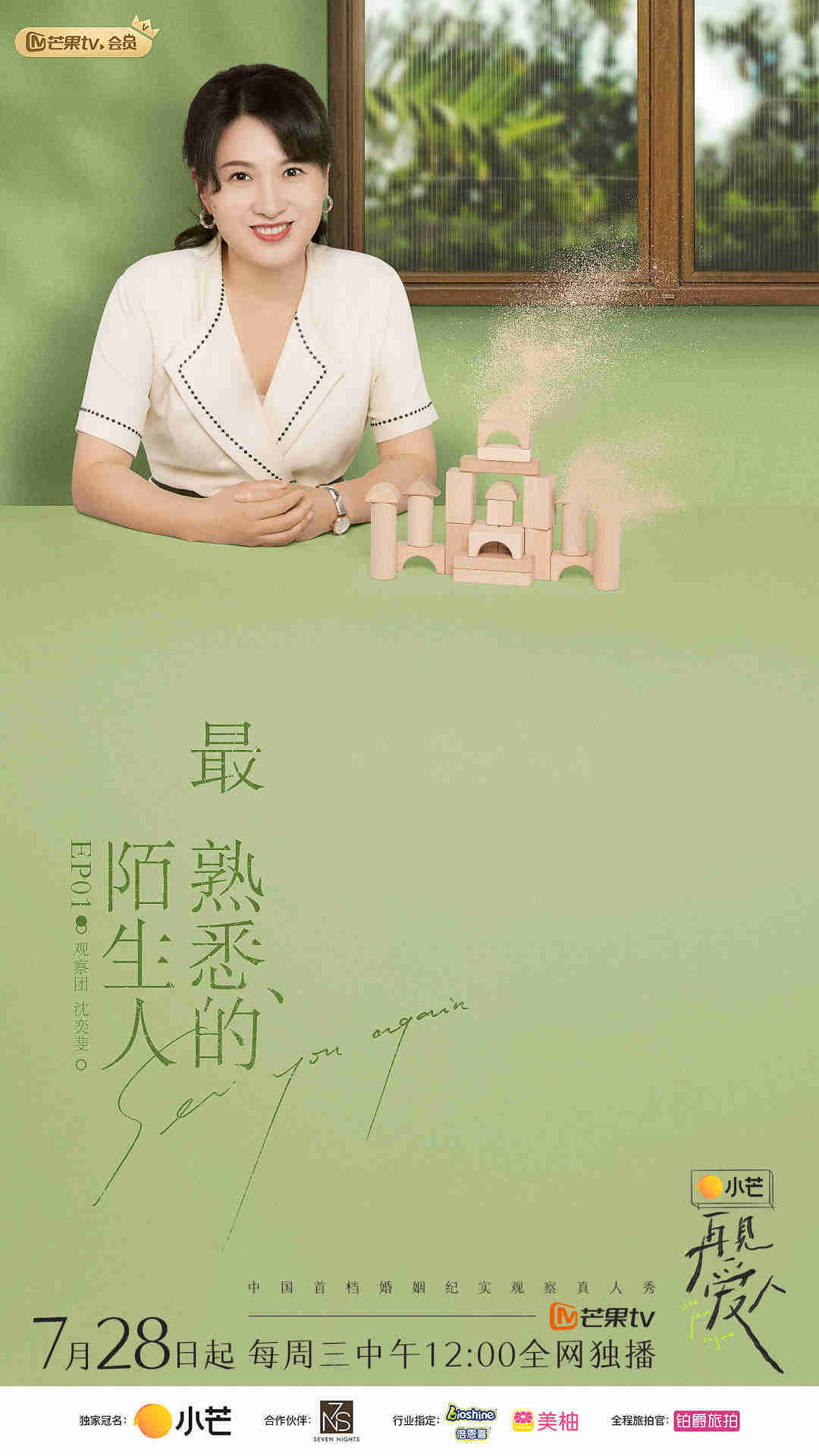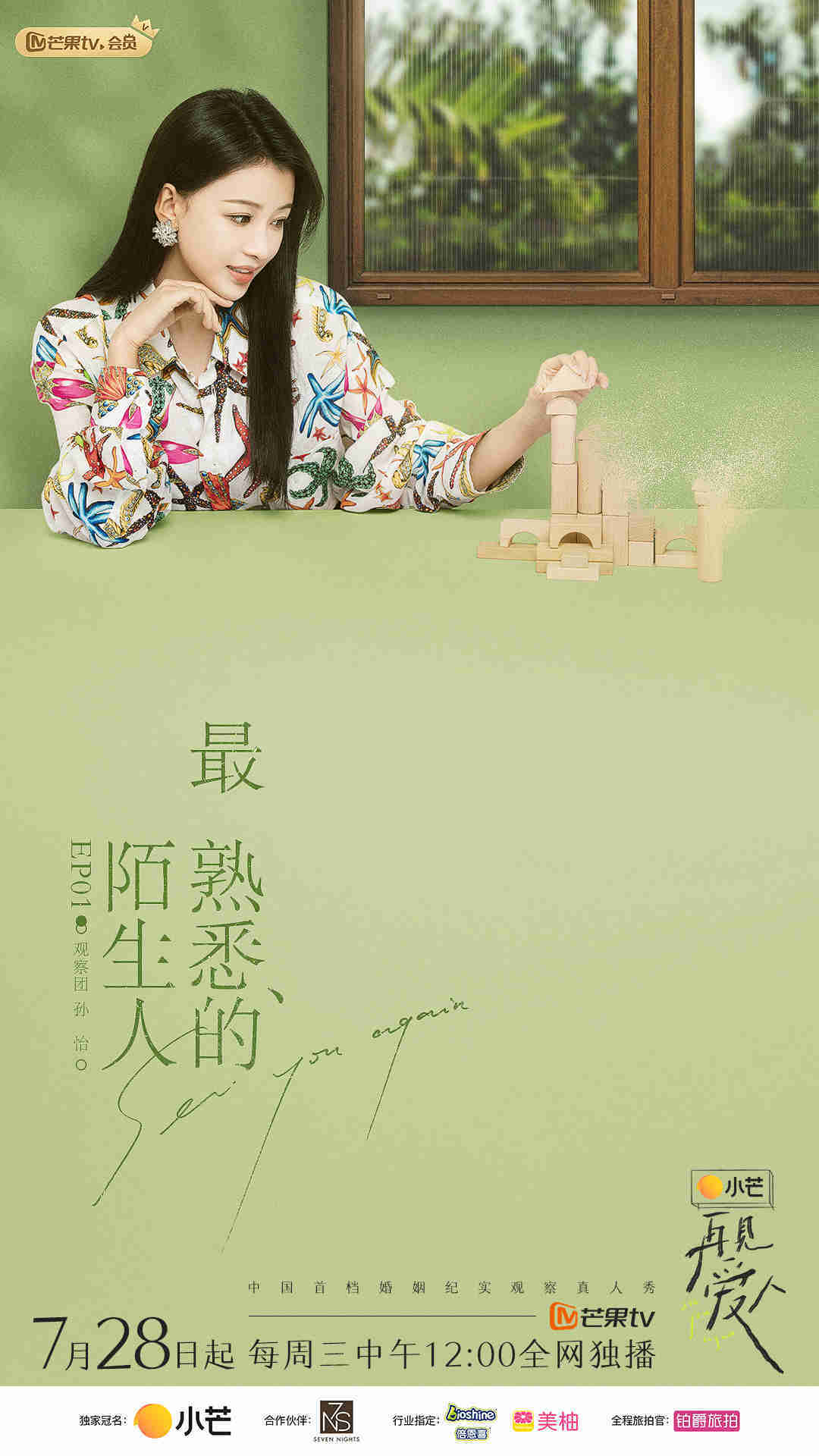 Hu Yanbin claims that he will never get married if he does not find true love. Guo Caijie and Sun Yi are too empathetic and cry in the studio
Under the pressure of the "social clock", Hu Yanbin revealed that he had engaged in a psychological struggle between love and age, but he said that he still wanted to find true love before he could get married. Guo Caijie, who is also single, shared her imagination about marriage: "Once I enter, it is difficult for me to say goodbye", and wants to feel the true nature of marriage through communication with everyone. When Sun Yi was asked why she did not hold the wedding, she responded that she was still young at the time of the marriage and both parties were in the entertainment industry, so she did not want to hold the wedding with much fanfare. Perhaps because the program has a strong sense of substitution, Guo Caijie and Sun Yi were often pricked with tears and called out: "It's so good to cry."
Compared with the emotional changes of the artists, Huang Zhizhong and Shen Yifei look at the conflicts between husband and wife in reality shows relatively rationally. Shen Yifei tells everyone with feelings: "Don't overestimate your tolerance for life without a marriage." Huang Zhizhong said: "Don't use marriage to solve current problems." The guests faced the various problems that may cause conflicts in marriage, and they did not shy away from sharing their personal lives and arousing emotional resonance.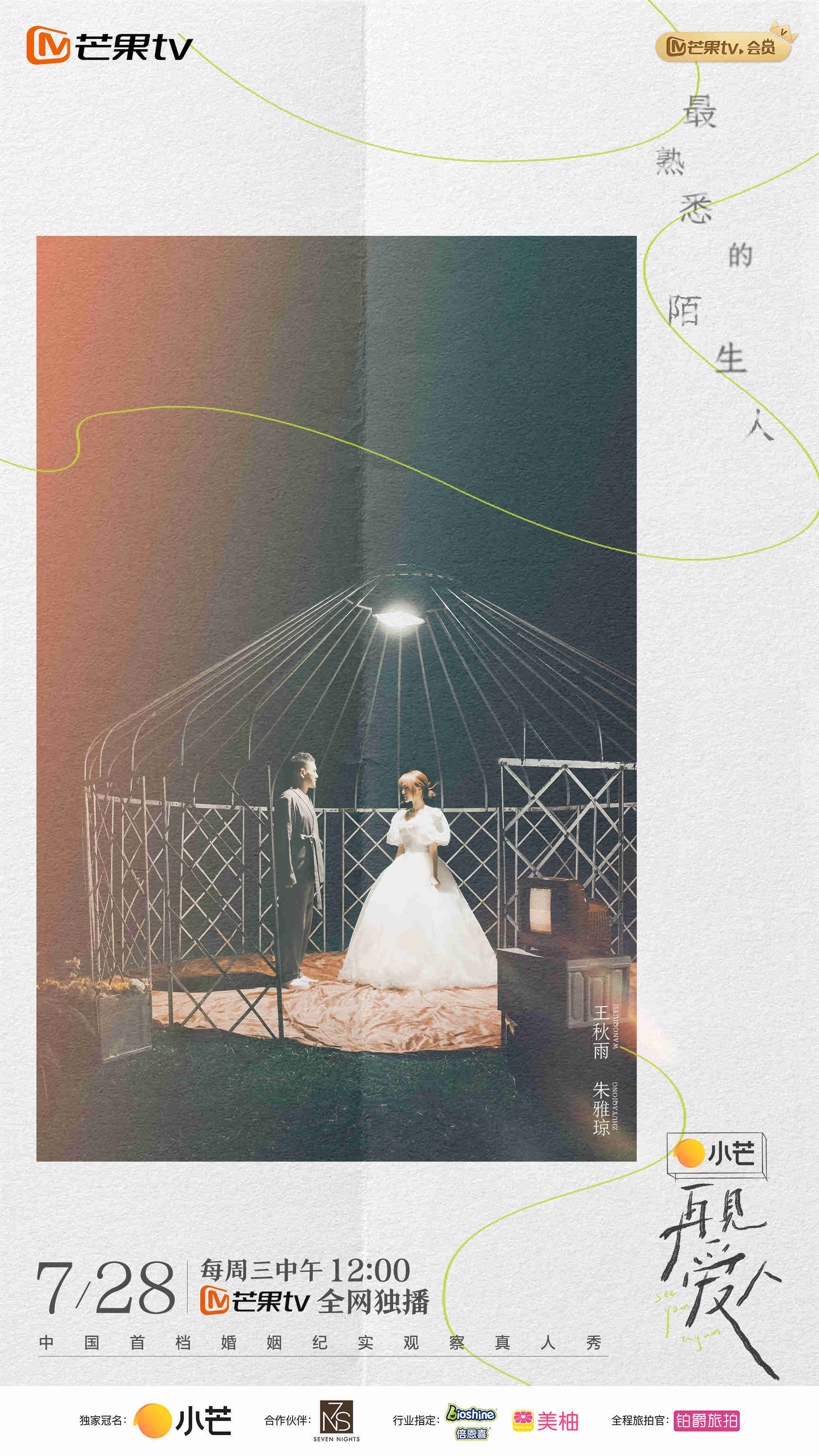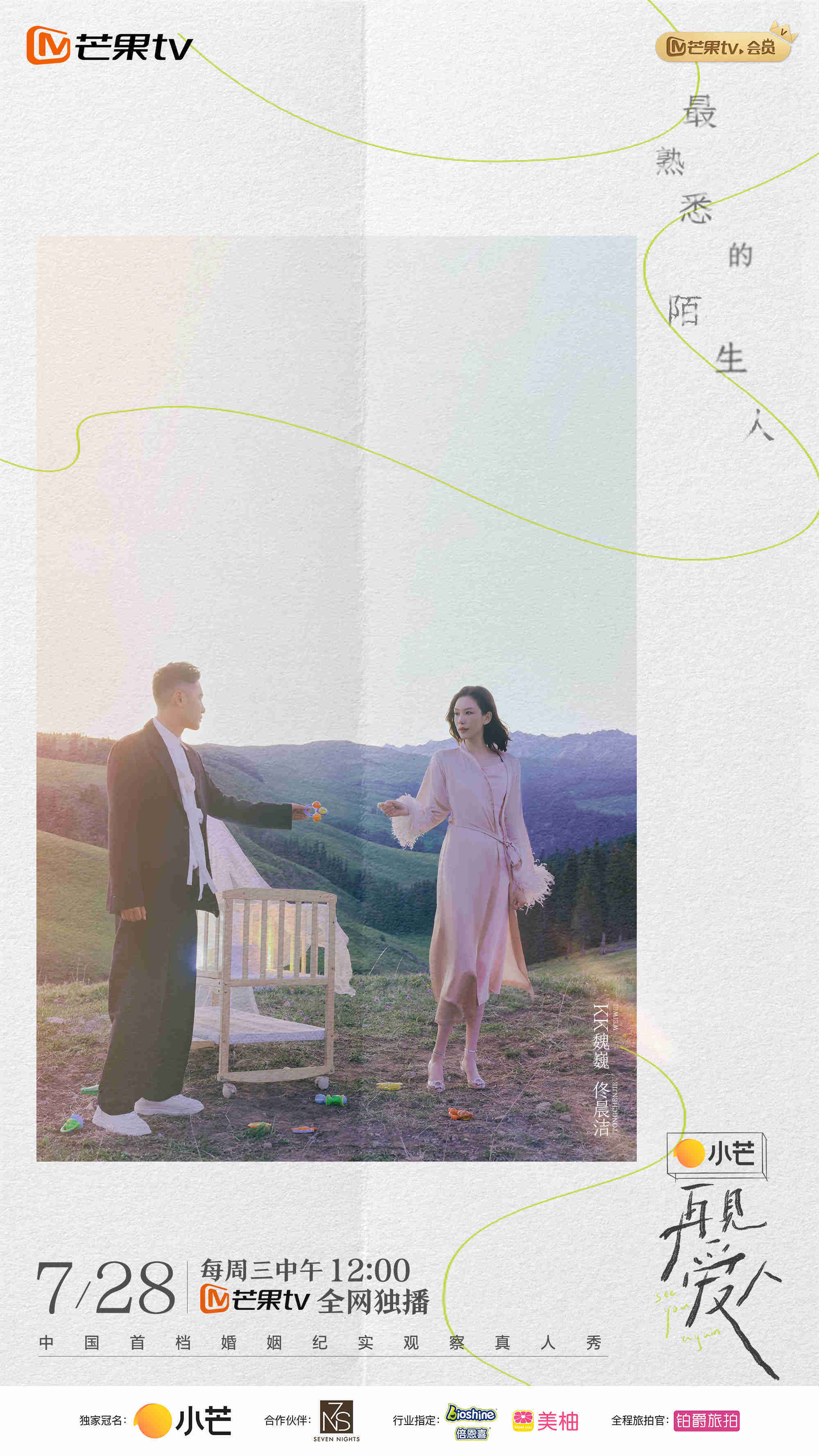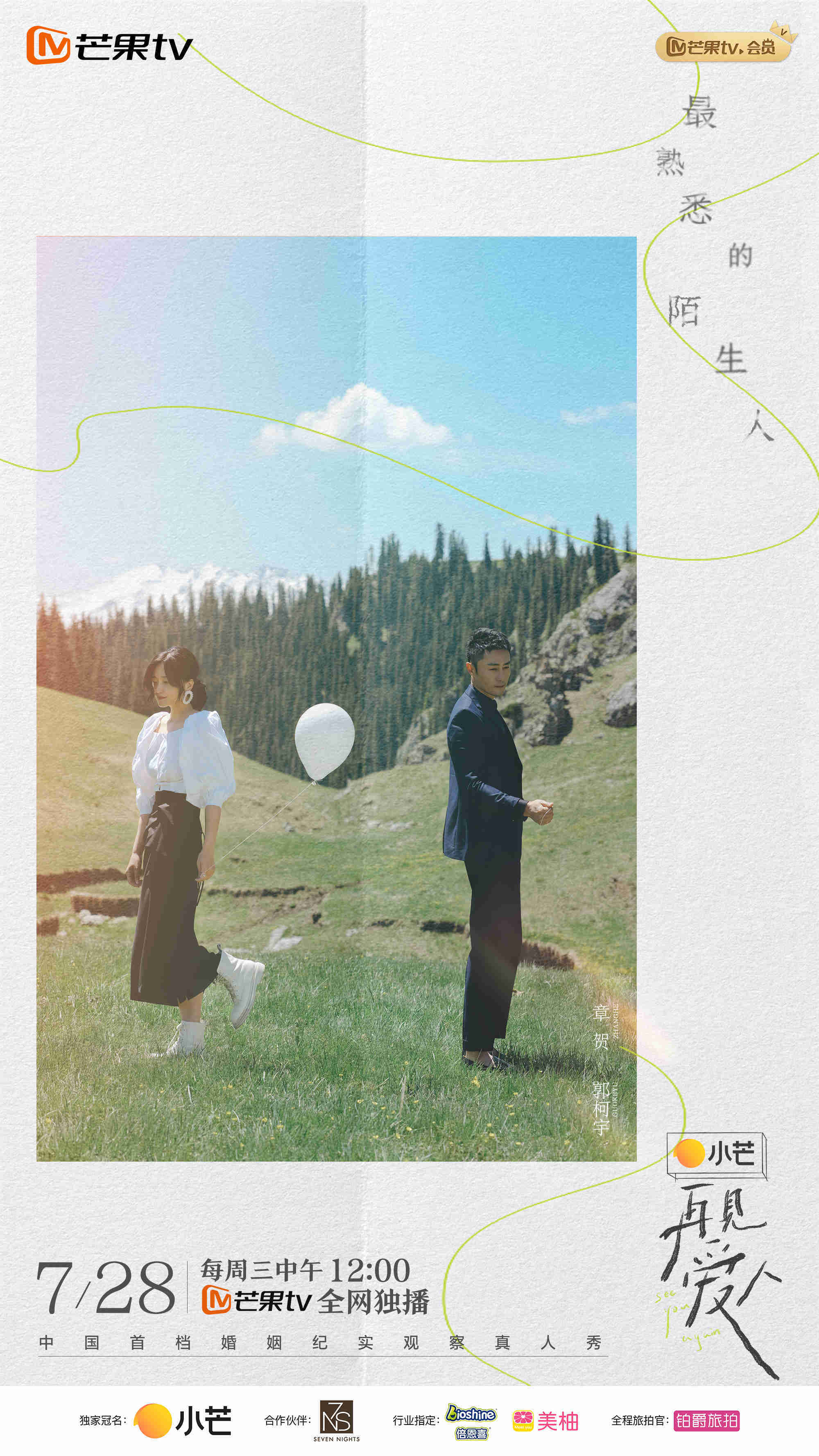 The conflicts between three reality show couples are beginning to emerge, and the final ending is becoming a mystery, causing heated discussions
In order to bring a brand new impact to the audience, the program team arranged a "non-intervention" RV trip for the three couples in emotional distress. The first couple, Zhang He and Guo Keyu, were married for 10 years. They met in a movie starring together and decided to flash marriage. They both felt lonely in their marriage for 10 years. The contradiction between the two gradually grew over time. Deepen, and finally choose divorce. The second couple, Wei Wei and Tong Chenjie, married for 7 years. They have not yet conceived a child, which has become a key issue in the conflict between the two couples, leading to the idea of ​​divorce. The third couple, Wang Qiuyu and Zhu Yaqiong were married for 6 years. The difference in values ​​caused by the age difference of 10 years made Zhu Yaqiong doubt her marriage. At the same time, her husband did not receive due respect and the sense of ritual missing in life. Let Zhu Yaqiong firmly believe that "divorce must be for happiness."
Is "Goodbye Lover" a journey of healing or a journey of farewell? Will the three couples resolve their conflicts and regain their determination to complete their lives, or will they recognize the conflicts and make the best farewell? What touched the emotions of the guests in the studio, so that they shed tears on the scene? More exciting, please lock in the first marriage documentary observation reality show "Goodbye Lover" created by Mango TV, which will be officially launched on July 28, and will be broadcast exclusively on Mango TV every Wednesday at 12 noon.Return to Sohu to see more
.