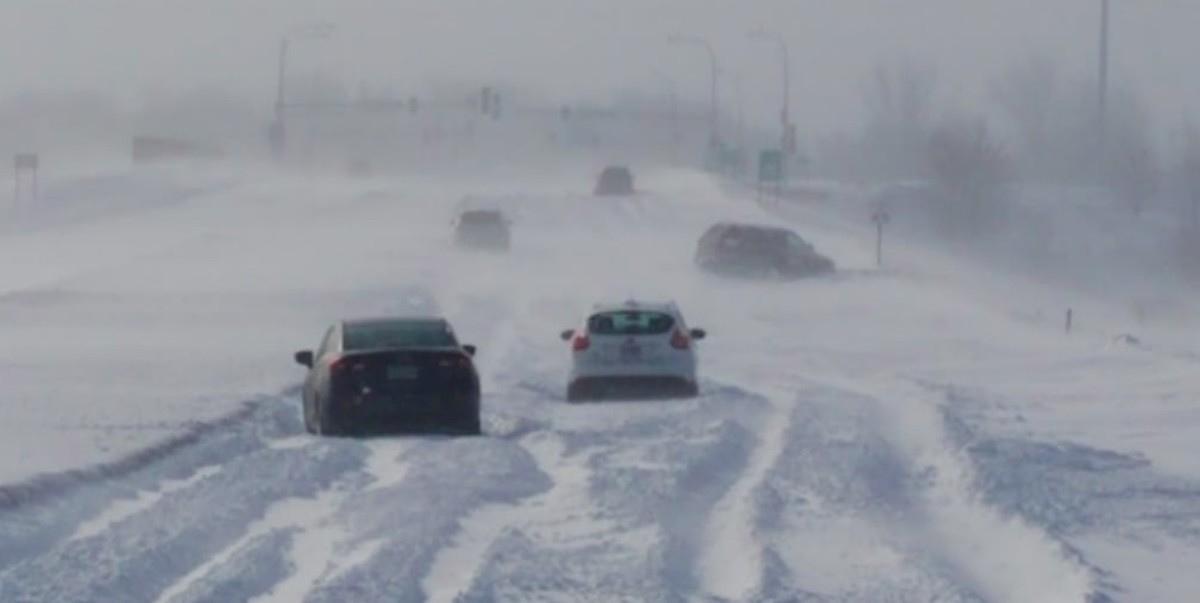 If you are Minnesotan, you know well that it is trying to make a brutal cold in winter and 10 pounds of water (or beer) to sweat out in the summer.
As it happens, there are not many places in the United States with temperature swings on the way Minnesota does – and Brian BrettSchneider created the map climatologist who displays Minnesota's experience.
The northern half of Minnesota is in the incredible layer depicting 150-160 degrees temperature swings, but it is in southern Minnesota, including the Twin Cities, which is in the absurd range of 160-plus-stage swings in temperatures.
And you wouldn't know, last Friday's heat index of 115 degrees in the Twin Cities was a 170 degree swing from the coldest cold of winter, which was -55 on 30 January.
160-plus-steps also lie on parts of Iowa, Wisconsin and Illinois, but we guess about education and Des Moines, Milwaukee, Madison and Chicago say they haven't reached 170 degrees. .
.
Leave a comment