The final of the Shogi Japan Series JT Pro Official Match was held on November 21, and Masayuki Toyoshima, the JT Cup champion (31), defeated Souta Fujii (the throne, Eiou, Kisei, 19) for the third time in a row. I won the championship. Ryuo Fujii was the youngest in the tournament and aimed for the first victory as a teenager, but he lost one station that was a fierce battle and did not set a new record.
[Relay]2021 "Shogi Japan Series" Finals Masayuki Toyoshima JT Cup Champion vs. Souta Fujii Ryuo
This year, the match between the two, which fought well in the three title battles, the throne battle, the Eiou battle, and the Ryuo battle, is the 16th station this year. Ryuo Fujii had a big lead with 12 wins and 3 losses, but the Toyoshima JT Cup champion showed his will in the fastest fast-pointing match in the official match. If you choose bishop exchange from the first move, you will be researching each other deeply as a battle type, so even if you pass 50 moves, it will be almost no time. In the middle of the game, the Toyoshima JT Cup champion attacked first, but Ryuo Fujii also attacked and repelled. Although he was involved in a fierce battle at a stretch, the Toyoshima JT Cup champion who had a slight lead escaped and won. He stopped the losing streak against Ryuo Fujii with "7" and won the championship in a row in a tournament where 12 top players gathered.
(From ABEMA / Shogi Channel)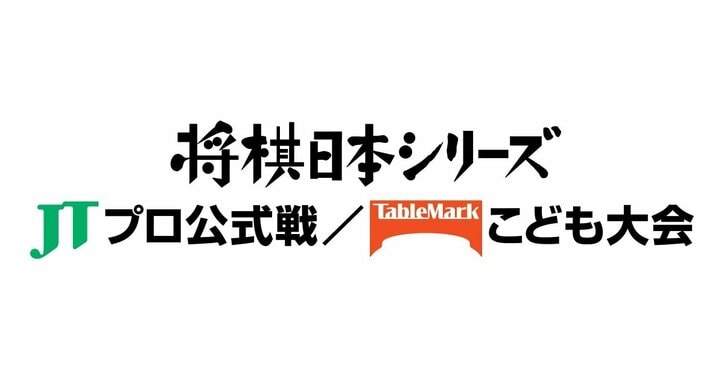 .