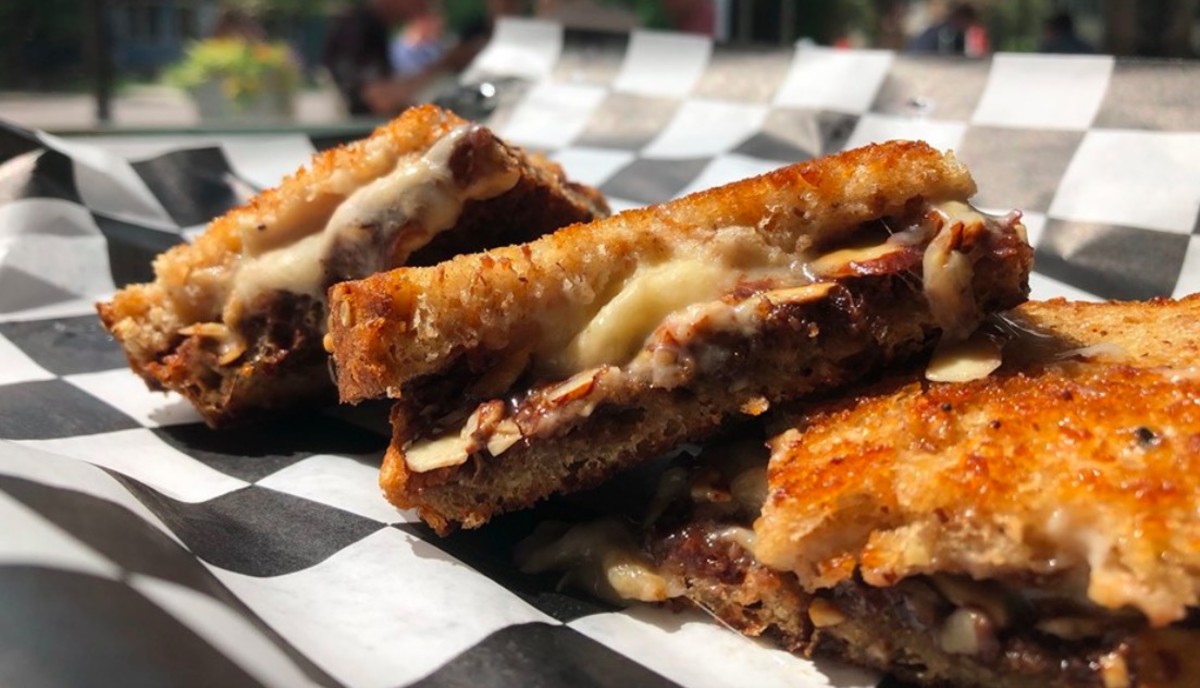 Did you know that a comedy sandwich shop in Minneapolis is one of the world's largest places.
That's according to Time Magazine, including All Square at 4047 Minnehaha Avenue in the 2019 edition of its annual list.
It is included in the "Food and Drink" section of the global list, but it is not much more of its food as it is for its social impact.
That's because, as we have written before, we have a team at all corners, which consists entirely of men and women who were hurt.
Founded by civil rights lawyer Emily Turner, the grilled cheese dispensary aims to give a second chance to ex-cons and some much needed work experience in the service industry.
Notes: As Time:
"Each Square grilled grilled cheese, but its ambitions are much larger. The sandwich shop opened in September 2018 by civil rights lawyer Emily Hunt Turner, and the sandwich shop offers its employees a professional development fellowship previously in bondage as well as a living wage. Members work at least 30 hours a week in the shop, training in everything from wellbeing to social media. They spend 10 to 15 hours more to learn critical skills such as résumé writing and personal finance. The program, designed to develop world-class experience and excellent references, has recently reached 11 stages. Turner hopes to replicate the business model and reduce recidivism in cities around the country. "
Put down As a social enterprise as a grilled craft restaurant, its website says: "Our name refers to the shape of our sandwiches and it expresses the view that ALL SQUARE are those who pay their benefits to society and free to proceed with a clean slate. "
All Square can take on individuals in prison who return to the community, where they will undergo a 12 month training program serving a grilled customer case.
Former residents also on the Board of Directors of the organization, All Square says that its program has been put together by people who have experienced prison and the criminal justice system.
Follow Me the News on LinkedIn
.
Leave a comment