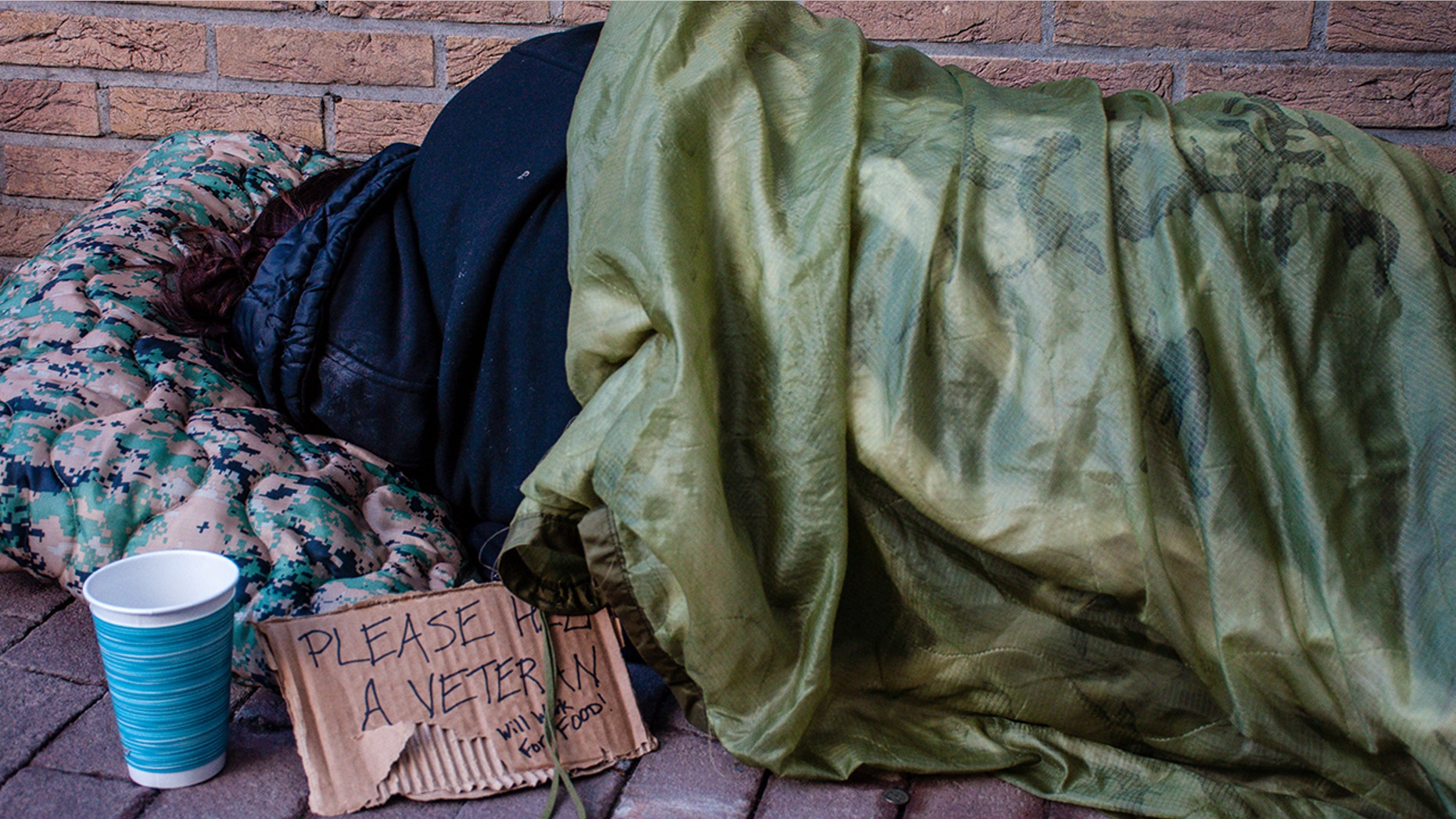 Through innovative technology and grit boots on the ground, the state of Minnesota is currently approaching its purpose to end homeless people.
State and federal agencies have cooperated with a unique, cooperative approach involving the first registry of a homeless stateless national to tackle homeless people among the former service members in the United States, where it often goes to winter temperature in winter. The official count of homeless veterans now has 234 for the whole state – down 53 percent from 2010, Star-Tribune reports.
And they are not slow down down anytime soon. "We're totally focusing on getting a laser," said Neal Loidolt, chief executive of the Minnesota Assistance Council for Veterans (MACV). "But we should not stop: we should learn what we are learning to take veterans and apply it to the entire homeless population."
REP. MINNESOTA. ILHAN GUIDELINES FROM THE $ 250G DELEGATED YEAR TO MAKE SUPPORTING MANUFACTURERS
The MACV was in particular in force to eliminate homeless homelessness. The group created the homeless registry, which is updated regularly in real time, spreads its information to every county in the state, and partners with more than two dozen nonprofits. Each veteran in the program is involved with a caseworker, which helps all aspects of the rehabilitation process, including veterans to register in benefits programs and even drive them to serve landlords.
Volunteers for the group gave the streets each week to talk to homeless veterans and get them registered to the registry, which helped to report that 1,700 veterans helped homes from its inception. Caseworkers try to tie each veteran with an employment specialist, to ensure that they can keep their homes when they get them.
Marjorie Kray, who was also her husband, was homeless Mark for the past three years, spoke through tears about the influence of the state's Veterans Affairs offices on their lives. "It's so big," she said. "It's like someone's magic scandal and has put our lives over."
CLICK HERE WITH THE FOX NEWS UNION
Robert Kleen, a 60 year old EU post-armed officer, has almost died before the streets after maintaining a butchery knife and a permanent fire when the tent was living in a fire. Last month, he moved into a studio apartment after being involved in a social worker who received approval for receiving housing vouchers and a landlord.
"For the first time in the years, I can stand my head high and I'm not afraid – but I know where I'm going from now," he said.
Leave a comment