Monster Hunter World Get ready to be the game platform that can make the most sales Capcom Forever, and then Monster Hunter Rise.
Japanese gaming giant Capcom announced on January 31 that Monster Hunter World has become the company's best-selling game.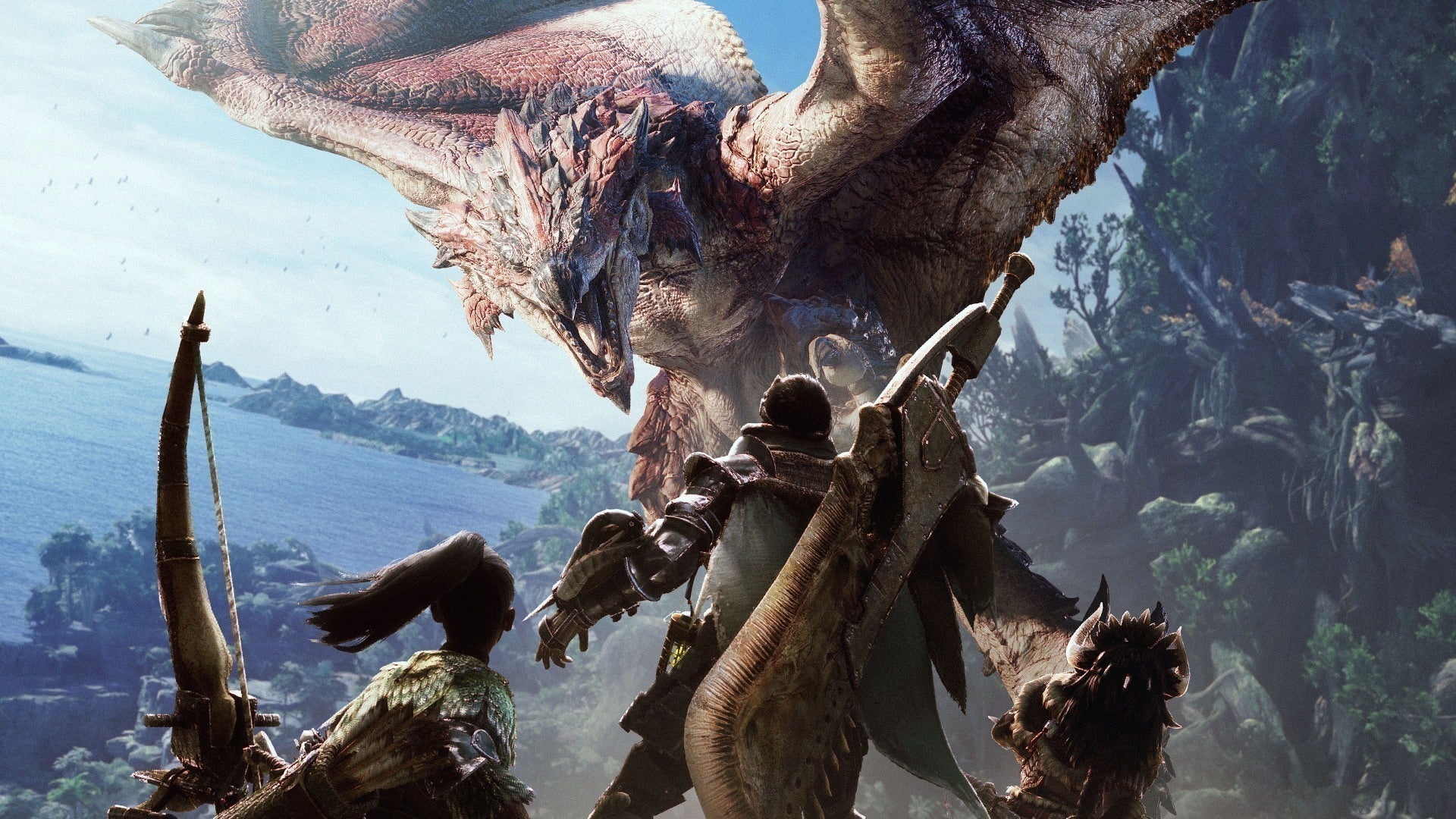 The Monster Hunter World game has sold more than 18.6 million copies across all platforms worldwide. which has increased to 300,000 sets from the original sales announced on June 30th
In second place is Monster Hunter Rise, released in 2021, which has sold 11.7 million copies worldwide.
Other titles such as Monster Hunter World: Iceborne reached 10 million sales, while Monster Hunter Rise: Sunbreak reached 4.9 million.
The famous game series like Resident Evil is also stuck. Resident Evil 7 sold more than 11.7 million copies, Resident Evil 2 Remake sold more than 11.2 million copies, and Resident Evil 5 and 6 managed 8.6 million copies.
Street Fighter V sold over 7 million copies, and Devil May Cry 5 sold over 6.5 million copies.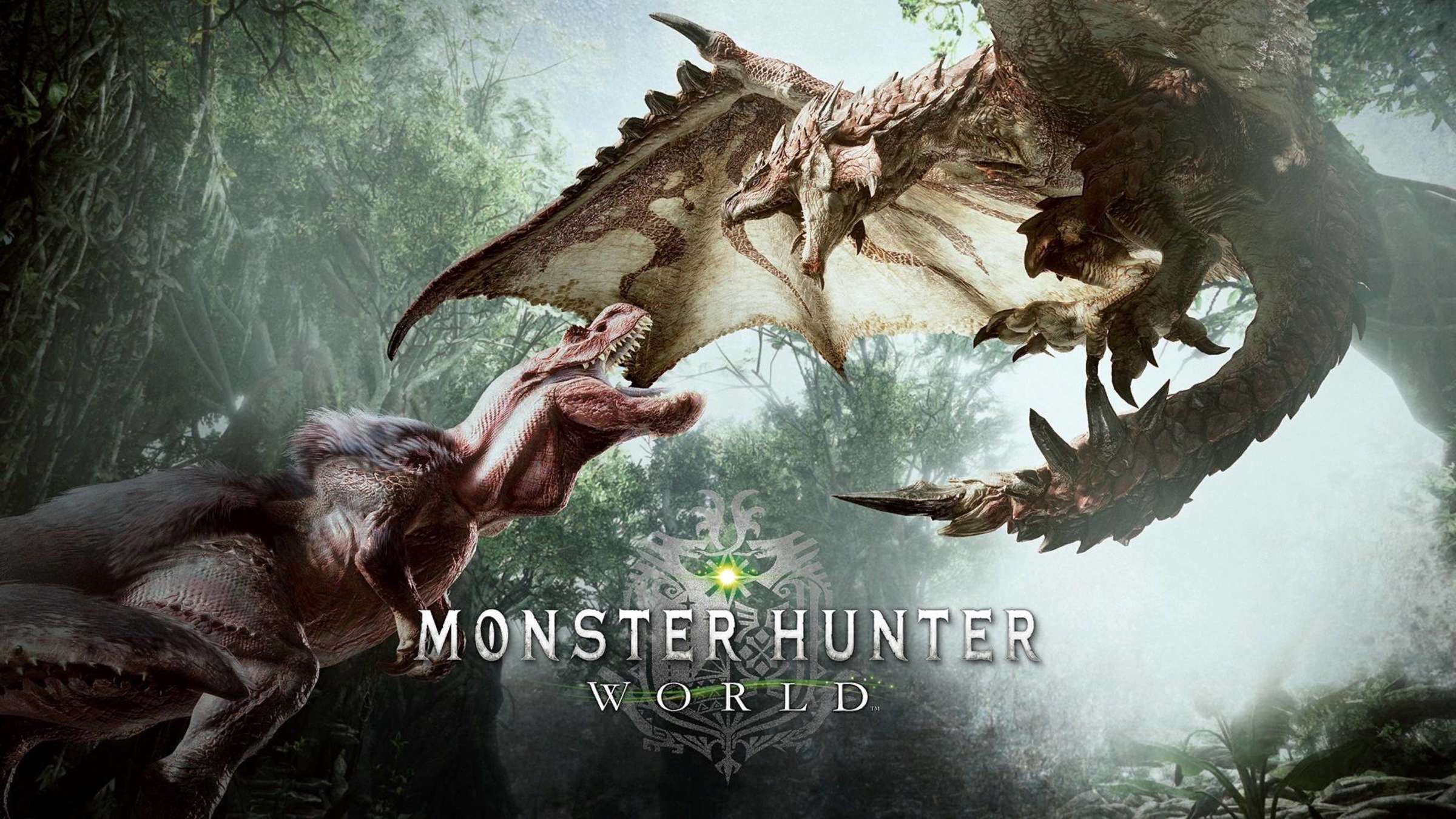 Source: Capcom JP