Install the Sina Finance client to receive the most comprehensive market information for the first time → 【Download Address】
  Most of the popular Chinese concept stocks rose on Tuesday, and the Nasdaq Gold Dragon Index closed up 2.35%.
Yueshang Group rose more than 33%, Zhihu rose more than 32%, Quhuo rose more than 26%, Lizhi rose more than 21%,golden sunEducation rose more than 19%, UT Starcom rose more than 13%, Baidu rose more than 12%, Atour Group rose more than 10%, China Green Agriculture rose more than 8%, Mogujie rose more than 7%, Cheetah Mobile, Shengwang , iQiyi, 36Kr, Mingchuang Youpin, etc. rose more than 6%, One Account Financial, Huanju Group, Wanguo Data, Tuniu, Huazhu Hotel Group, Yihang rose more than 5%, Shell, Leju , Fanhua Financial Holdings, Group Zhiwen, Yankong Technology, Qilian International, Jiuzhou Pharmacy, Ninth City, BOSS Zhipin, Bright Scholar, Lufax Holdings, etc. rose more than 4%.
9F fell more than 12%, Kuke Music fell more than 11%, Dunxin Financial, Baosheng Technology fell more than 9%, Mavericks Electric, Daily Fresh fell more than 7%, Jiuzi Xinneng, Ucommune, Wunong.com Fell fell more than 6 %, Best Group, Genetron Health, ejia Express, Zhifu Finance, Yingxi Group, Yingfeng Technology, Bit Mining, etc. more than 5%, Ocean River Securities,Chinese medicineHoldings Co., Ltd., China Network Zaixian, Huafu Education, Nenglian Smart Electric, Kaixin Auto, etc. fell more than 4%.
US stocks closed higher on Tuesday. Investors continued to assess US stock gains and await Biden's upcoming State of the Union speech, in which analysts generally expect the economy to be the key theme. Powell said the strong non-farm payrolls report showed the Fed needed to continue raising interest rates, but said inflation was cooling and would move lower "significantly".
  The Dow rose 265.67 points, or 0.78%, to 34156.69; the Nasdaq rose 226.34 points, or 1.90%, to 12113.79; the S&P 500 rose 52.92 points, or 1.29%, to 4164.
  List of leading Chinese concept stocks:
  List of stocks leading the decline:

 (Screenshot of Sina Finance APP Quotes-Popular Section US Stocks-China Stocks) Download Sina Finance APP
Open an account for stock trading to enjoy benefits, a deposit of 188 yuan to draw a red envelope, 100% win!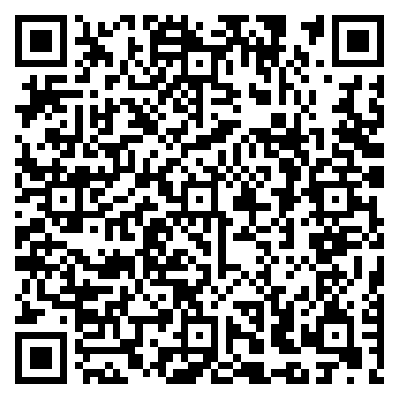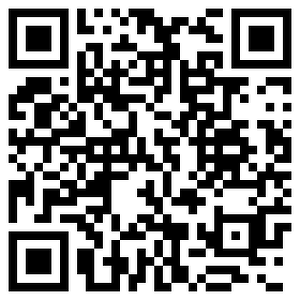 Huge information, accurate interpretation, all in Sina Finance APP
Editor in charge: Zhou Wei