'The Squid Game' is emerging as the highest-grossing film in Netflix history.
Netflix CEO Ted Sarandos said at the Code conference held in Los Angeles on the 27th (local time), "Squid Game is certain to become the biggest box office hit among non-English-speaking dramas," according to CNet in the US.
Sarandos' praise for 'Squid Game' did not stop there.
He added, "There is a very high possibility that Squid Game (not just a non-English-speaking drama) will become the highest-grossing drama of all time."
'Squid Game' is a Netflix series that tells the story of participants in a survival game with a cash prize of 45.6 billion won, who risk their lives to become the final winner. It was recently released and is enjoying great popularity not only in Korea but also around the world.
Sarandos did not specifically disclose how successful the 'Squid Game' was.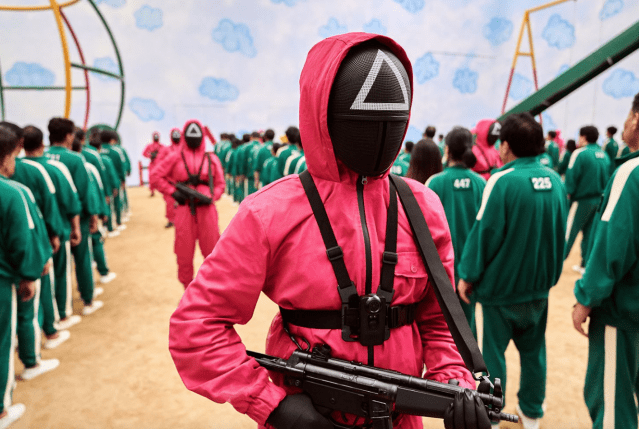 Netflix usually counts box-office performance based on how many people watched for at least two minutes in the first 28 days of its release.
'Squid Game' was released on the 17th and has been screened for about ten days now.
Related articles
The French drama 'Lupin' is currently the top-grossing non-English-speaking series. If Netflix's standards are applied, 'Squid Game' is expected to easily surpass Lupine's box office record.
That's not all. 'Squid Game' will surpass that of 'Bridgerton', the biggest box office hit in 2020, according to Cnet.