Taiwan's well-known food brand Xin Dongyang has been committed to promoting Taiwanese cuisine for many years. It will enter e-sports for the first time this year. It will fully support Taiwan's first EVO champion Lin Jiahong (ET) and hope to encourage more young people to persist in pursuing their own e-sports Dream, create better results in the future.
Lin Jiahong is good at the "King of Fighters" series of games. He has been exposed to fighting games since he was 8 years old. After years of practice and accumulation of experience, he won the "King of Fighters 14" for the first time in the "Fighting Games Olympics" EVO series in 2017. "Champion. In July this year, he defeated many outstanding Asian players in the YHYA "King of Fighters 14" Charity Cup hosted by AESF and won the championship again.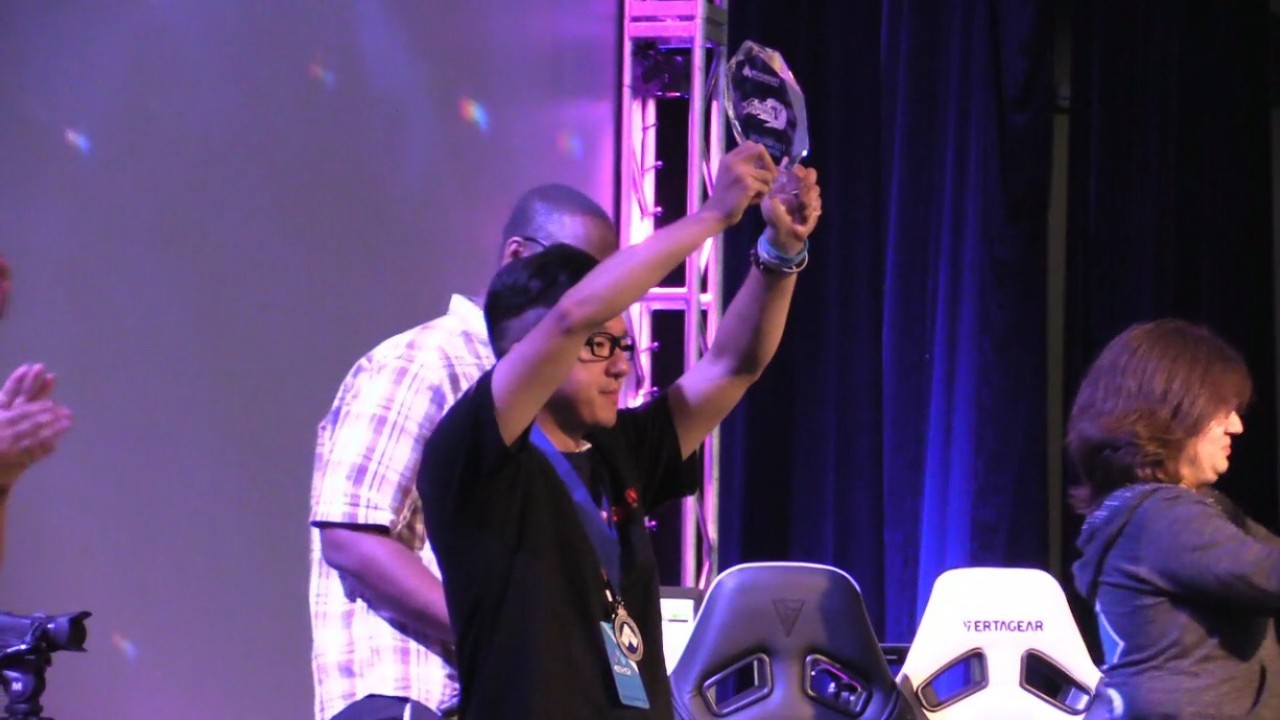 However, because fighting games are inherently niche and the market is small, Lin Jiahong said that although fighting games alone is not easy to survive, he is still committed to promoting fighting games and opened a fighting games stadium in Ximending, hoping Attract more new blood in fighting games.
Now, in addition to participating in various international competitions, Lin Jiahong will also broadcast friendly matches on the Internet to communicate with players from all over the world, and invite fans who like fighting games to the eSports arena to learn from each other.
Xin Dongyang said that he was very touched by his perseverance and decided to support e-sports activities together. In addition to sponsoring Lin Jiahong's future overseas competitions, he would also provide related resources on a daily basis, hoping to encourage Taiwanese e-sports players not to worry about support. , You can devote yourself to your enthusiasm and let Taiwan have more opportunities to show itself internationally in the future.
.