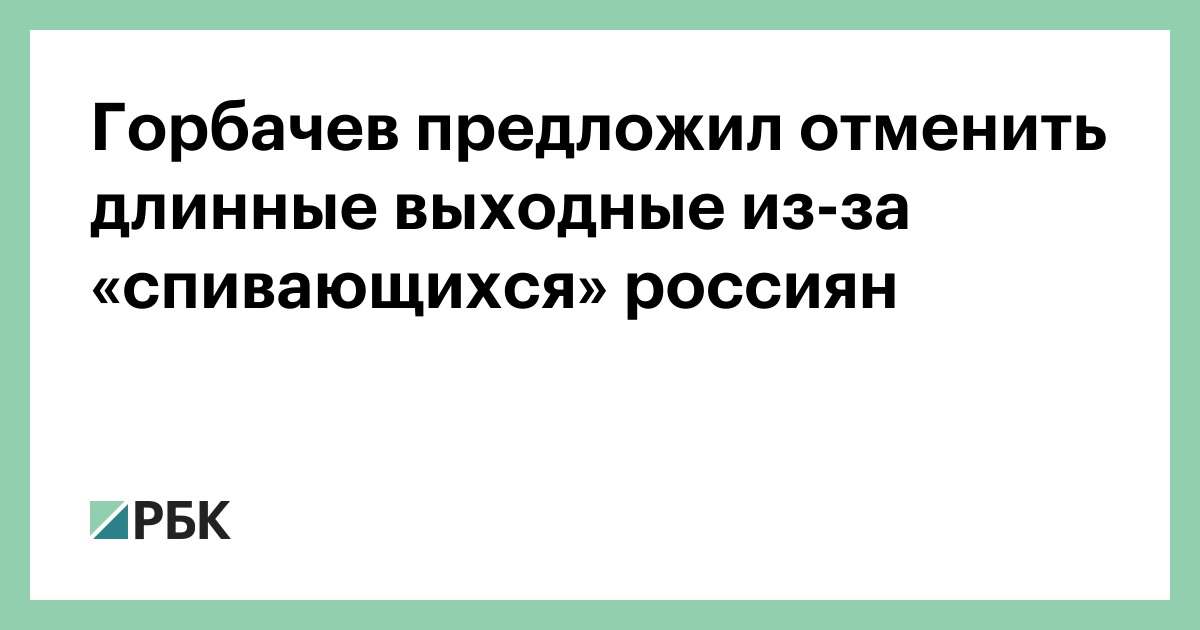 "The people these days just messing around, many go into binges <...> People just get drunk this long weekend, "the ex-president of the USSR was indignant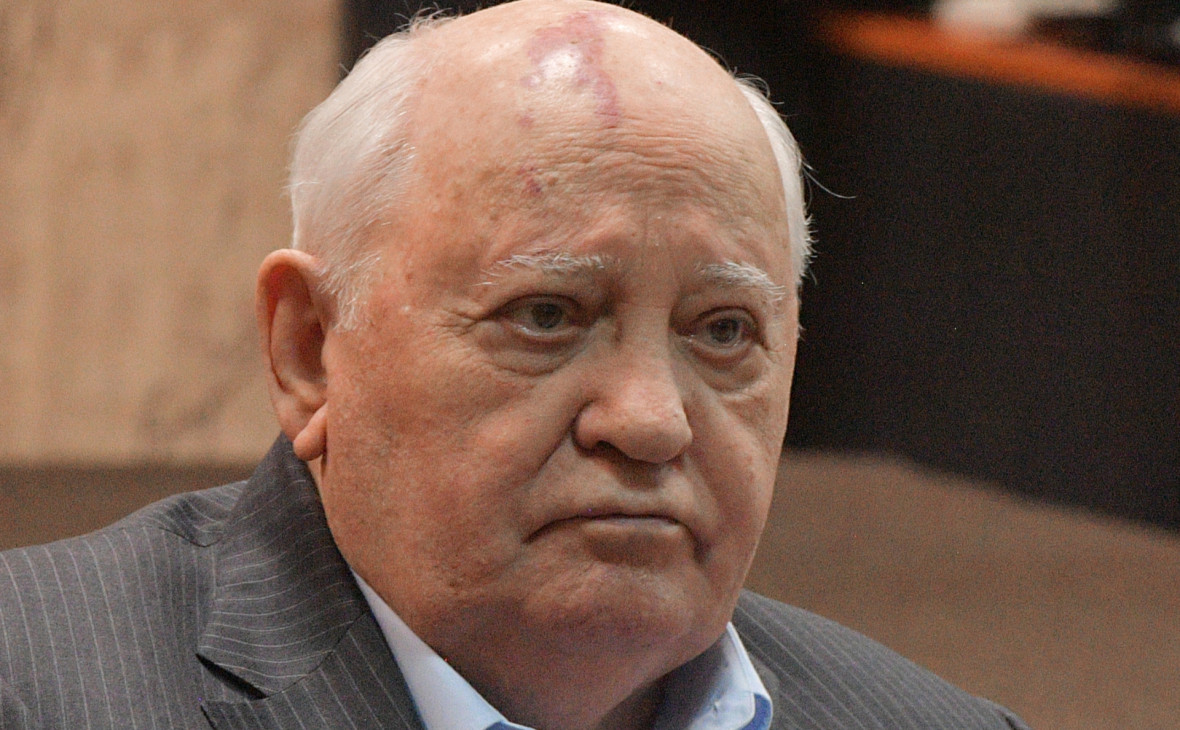 Photo: Evgeny Odinokov / RIA Novosti

January and May long weekends in Russia must be canceled, as they negatively affect the state of society. This was in an interview with Ura.ru said the ex-president of the USSR Mikhail Gorbachev.
"The people these days just messing around, many go into binges <...> People just get drunk this long weekend, "he said.
According to Gorbachev, especially "harmful" long weekends affect the provincial regions, which "simply degrade". He specified that the weekend should be distributed more evenly, as it was during his presidency.
"It seems right to me when there is one day off in the middle of the week, and then again on working days. I would simply redistribute these all long weekends on the calendar, that's all, "Gorbachev concluded
.