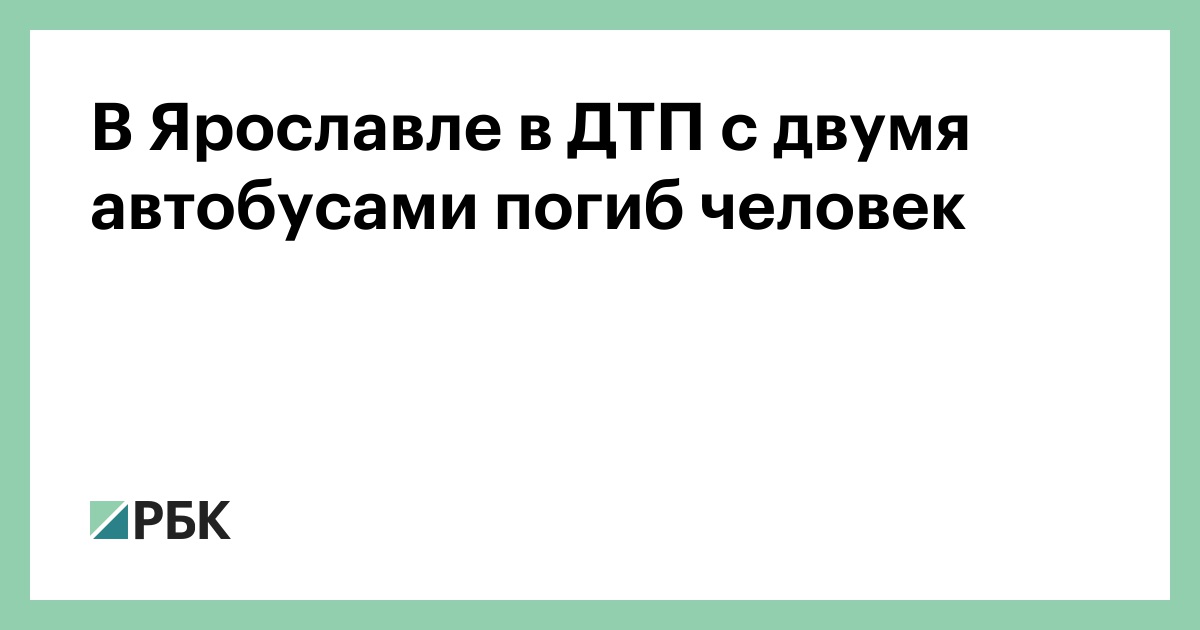 In Yaroslavl, as a result of an accident with two buses and a car, one person died, the regional department of the Ministry of Internal Affairs said in a statement.
According to the agency, the accident occurred in the morning at the intersection of Moskovsky Prospekt and Malaya Proletarskaya Street: two LiAZs collided, moving in the same direction, after which one of the buses hit a passenger car. As a result of the accident, one person died, another seven were taken to the hospital.
The accident caused a big traffic jam on Moscow Avenue, the local YarNews portal said. The information is confirmed by the Yandex.Maps service data.
On January 17, three cars and a bus collided in the west of Moscow. As a result of the accident, three people were injured.
.