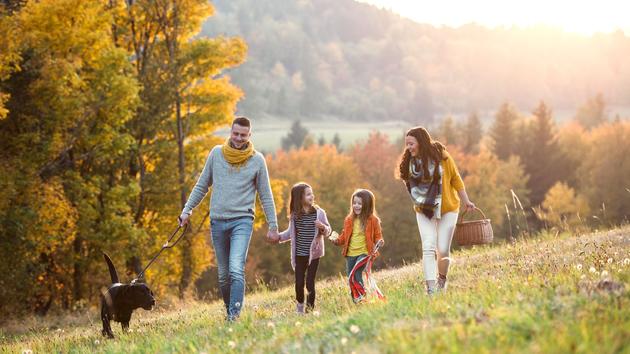 The latest INSEE study highlights the diversity of families, which continues to grow.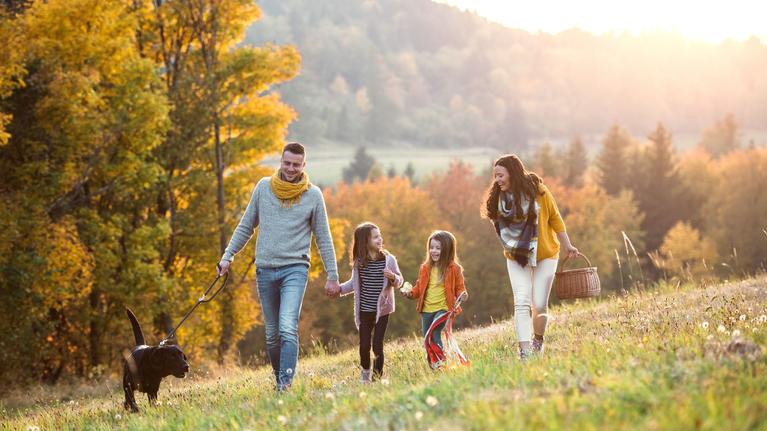 What is the new face of families? "Traditional", recomposed or single-parent: their diversity is in any case better taken into account than in the past in the population census. Since 2018, INSEE has made the distinction in its questionnaires between these different types of homes where minor children grow up.
The classic model of married parents who raise the children they had together is no longer the majority in France, said INSEE in a study published Tuesday. In 2011, half of the families corresponded to this model. A percentage fell to 45% in 2018. This evolution is explained by several factors: the decrease in marriages and the greater number of PACS. It can also be attributed to the decline in "traditional" families, those where all the children in the dwelling are those of the couple, whether the latter is married, civil union or common-law. These "traditional" families, however, represent 67% of the 8 million families with at least one child
.