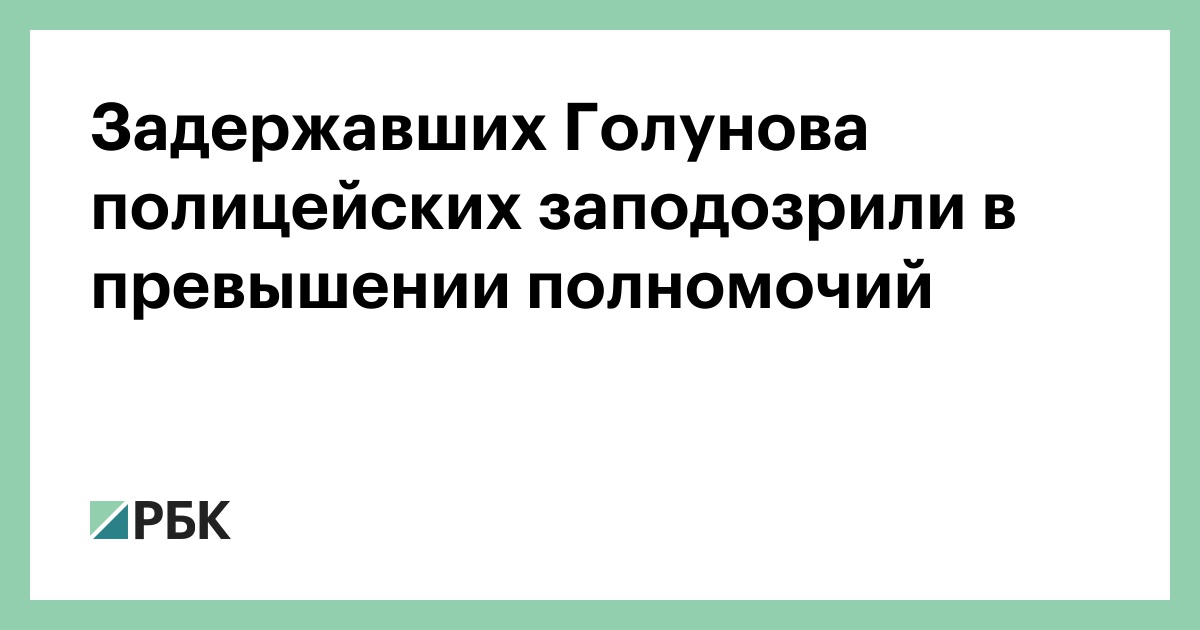 Ivan Golunov received a notice of criminal charges. According to his lawyer, there are no suspects yet.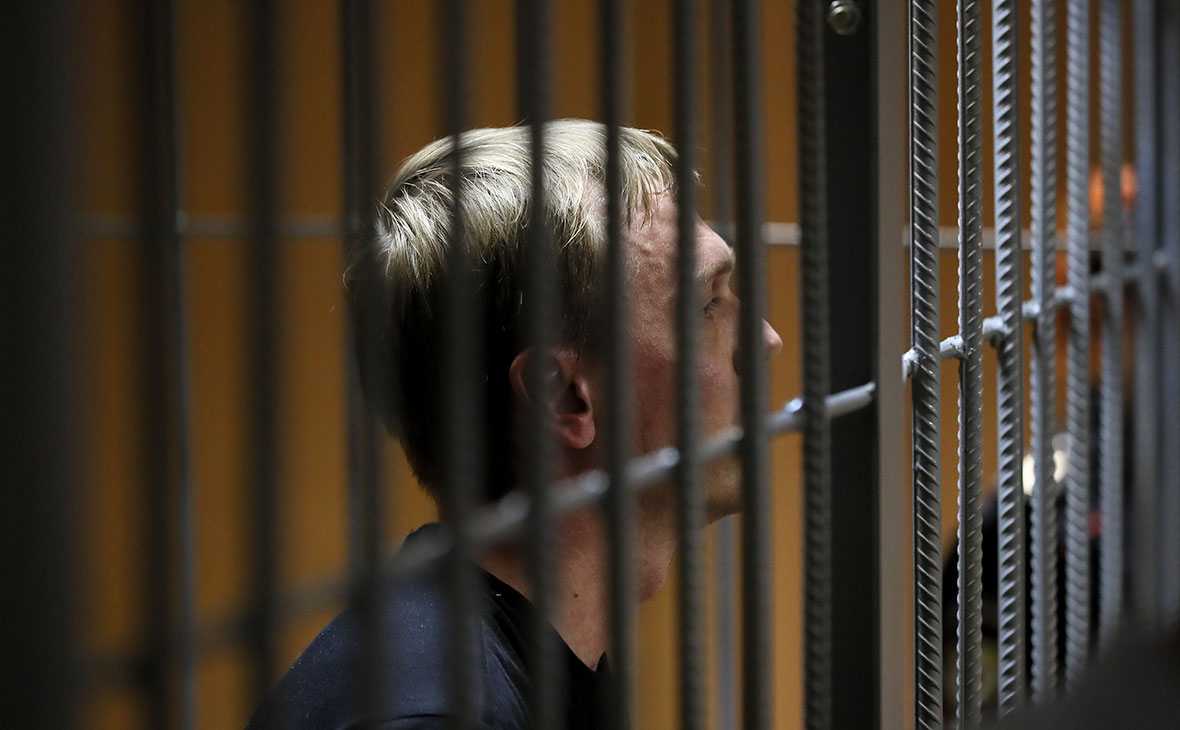 Ivan Golunov

(Photo: Vladislav Shatilo / RBC)

The correspondent of the Meduza publication Ivan Golunov in his Telegram channel said that he had received a notification from the Investigative Committee about the initiation of a criminal case in connection with his illegal detention.
According to him, the case was initiated under paragraph "c" of part 3 of article 286 of the Criminal Code of Russia (abuse of power with serious consequences). Moreover, the decision does not indicate whether there are persons involved in this criminal case.
Golunov himself believed that the actions of the police detaining him fall under paragraph "a" of part 3 of article 286 of the Criminal Code (abuse of power with the use of violence or with the threat of its use). He wrote about this in December in a letter to the FSB, in which he asked to register a message about the crime committed.
Golunov's lawyer Sergei Badamshin told RBC that there are still no accused or suspects in this case.
A criminal case was opened against employees of the Russian Ministry of Internal Affairs, President Vladimir Putin said at a press conference on December 19 last year. "They are all fired from the Ministry of Internal Affairs. Criminal proceedings have been instituted against all of them, "the president said.
.