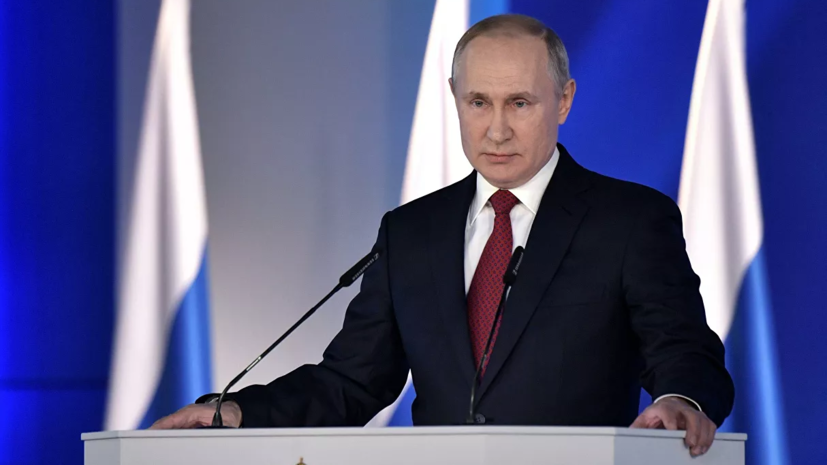 Russian President Vladimir Putin said that the proposals voiced in his message to the Federal Assembly are "not all that is planned to be done," there are "huge plans for the development of national projects."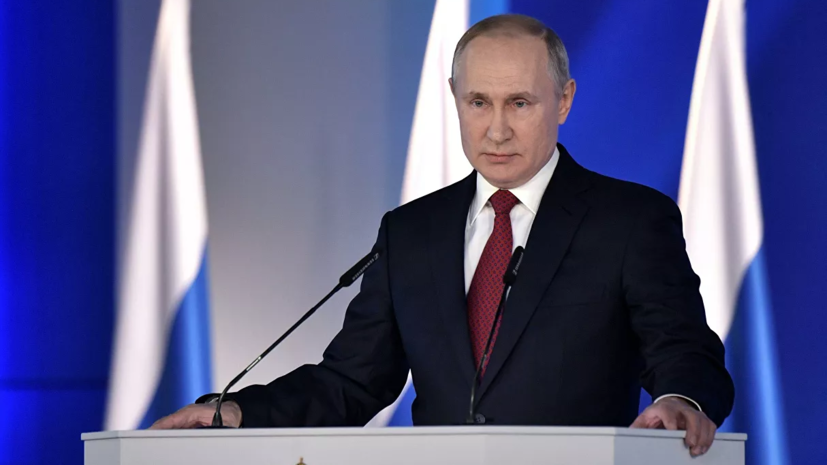 © Alexey Nikolsky

RIA News
During a conversation with veterans of the Great Patriotic War in St. Petersburg, he recalled that in the early 2000s, armies and pensioners were not paid cash, and enterprises did not pay salaries for six months.
The President noted that the Russian economy has almost doubled and population incomes have grown significantly.
"There are, however, difficulties, there are problems associated with the fact that fluctuations have occurred in recent years, over the past five years, real incomes have frozen, we see all this and will work," RIA Novosti quoted him as saying.
The head of state added that his proposals, which were set out in a message to the Federal Assembly, were aimed at solving these difficulties.
"But this, of course, is far from all that we plan to do. We have huge plans for the development of so-called national projects, achievement of national development goals, "he said.
On January 15, Putin addressed the Federal Assembly with an annual message. The President of Russia paid much attention to issues of demography, healthcare and support for young families.
Error in the text? Select it and press "Ctrl + Enter"