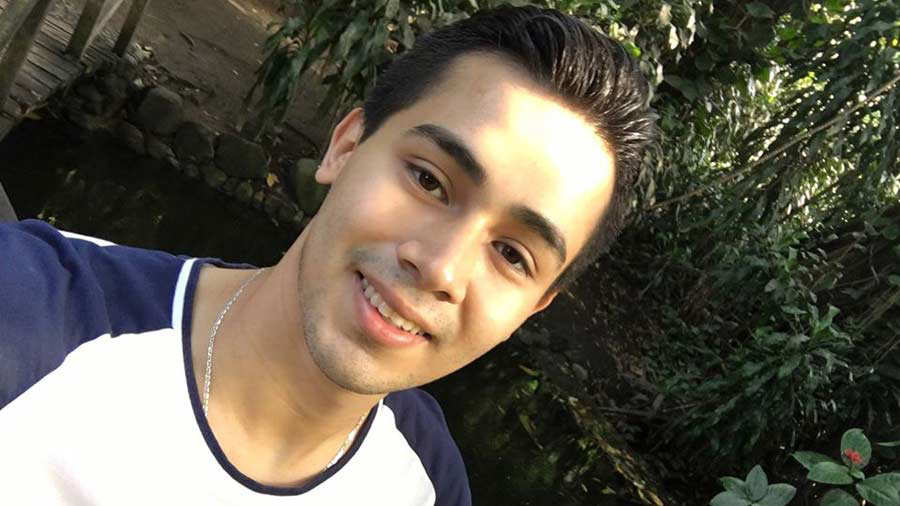 According to the family, Rodrigo Rivas Renderos, left his university studies after the threat of gangs. He was a very applied young man in his studies and liked to write poems and texts on various subjects.
A university student identified as Rodrigo Eduardo Rivas Renderos, 23, was found dead in the desert of Falfurrias, Texas, in the United States, after fleeing El Salvador after being threatened with death by gangs.
The young man's mother confirmed that his son decided to travel illegally to the United States, to meet her after nine years of separation. He had confessed to him that the colony where he lived was crowded by gang members and that the area was "invivible."
Rodrigo undertook his trip one morning in September 2019, in company with another group of Salvadorans and a coyote that his family had hired to take him to the United States.
However, after several days of travel, after crossing with many obstacles Mexico and entering the desert of Texas, in the area of ​​Falfurrias Rodrigo began to lose strength and was attacked by fatigue until he could no longer continue, according to what the coyote who directed it commented by telephone.
The coyote spoke to the Salvadoran's mother and told him that his son "could not follow the path, that he was tired and weak." That was the last time the sorry mother knew about her son. The coyote no longer answered his cell phone and no longer heard from Rodrigo.
From that date began the torment and anguish of the lady, sought help in consulates and other government institutions to help him find his son, however, confesses that no one helped him.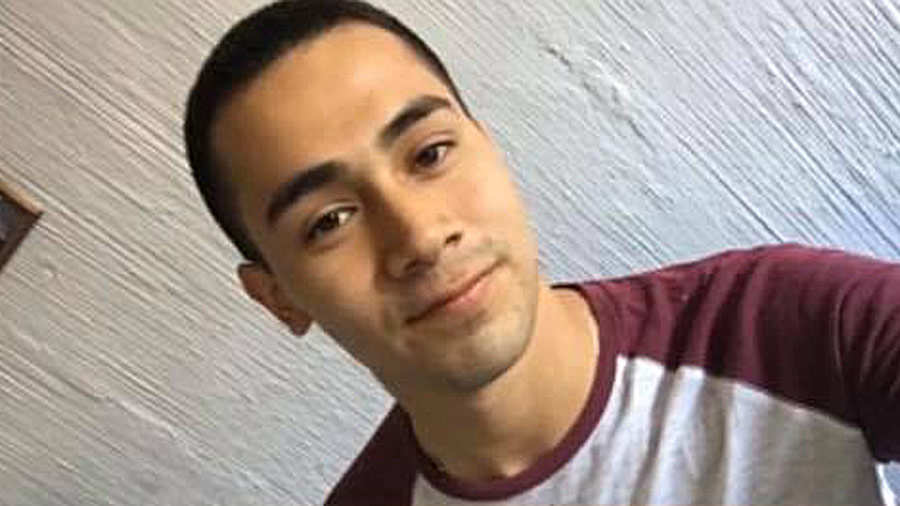 In January 2020, the woman traveled from California to Texas to look for Rodrigo by air, along with a group of altruistic people "Angels of the Desert", however, had no luck and the woman withdrew to her home.
Last Saturday, February 8, a group of hunters found Remains of bones between several sheets in the Texas desert. At first they thought it was an animal, however, when checking the rags, they found the young man's wallet with his DUI and identification of the university where he studied.
Now Rodrigo's mother is still waiting for the authorities to verify the identity of the young Salvadoran through blood comparisons with his own. Until that is verified, the remains believed to be Rodrigo's will be repatriated to El Salvador.
Rodrigo was a very applied young man, he studied his baccalaureate in a recognized school in Santa Tecla. He liked reading a lot and had a passion for writing. His closest circle admired him for his intelligence.
In the last ten years the Border Patrol or Border Patrol of the United States reported that between 250 and 450 young emigrants die annually in the South border adjacent to Mexico, the majority of cases are registered in the desert.
.