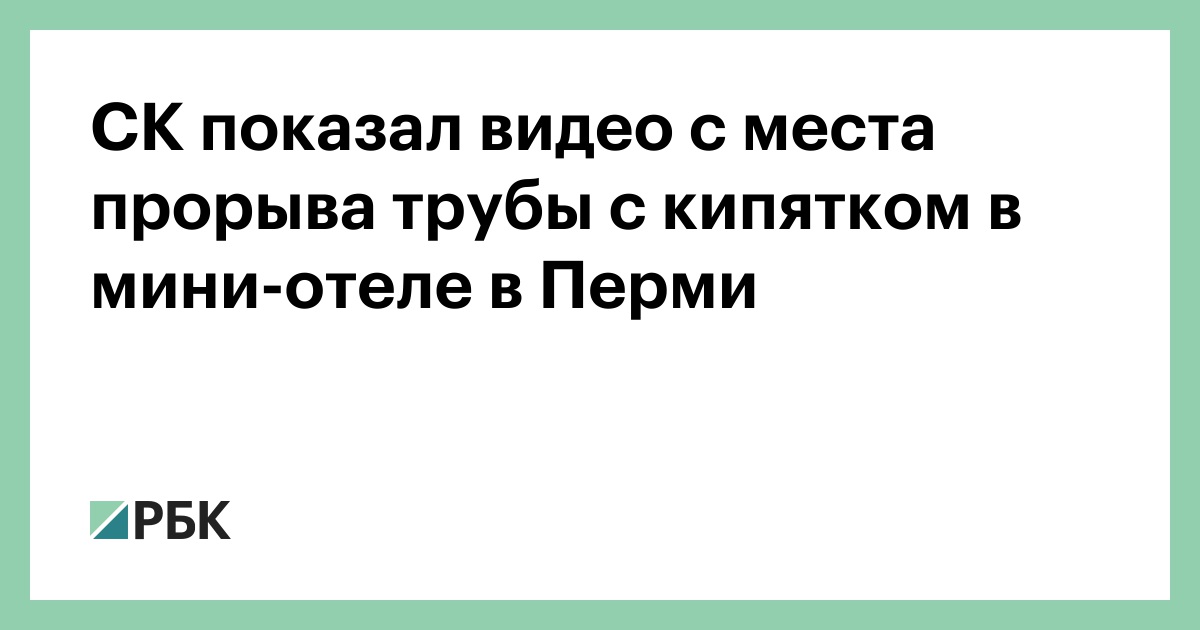 The Investigative Committee of Russia showed footage from the place of death in a mini-hotel in Perm. The record was received by RBC.
The video shows the entrance to the Caramel Hotel, located on the ground floor of a residential high-rise building. Steam comes from the open door, and employees of the Ministry of Emergencies and the Investigative Committee are standing next to the entrance. Also visible is a fire hose going inside the hotel.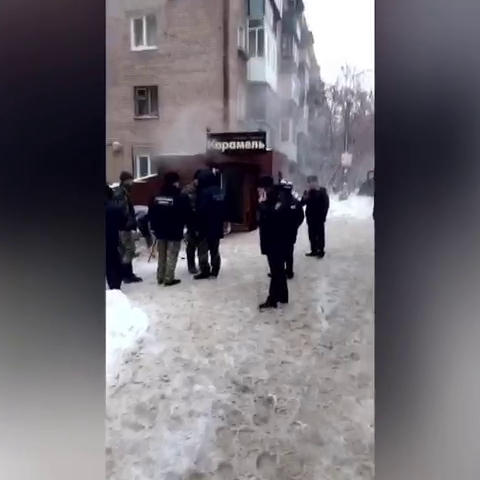 Video: Investigative Committee of the Russian Federation
The incident at the mini-hotel occurred on the night of January 20. A hot water pipe burst in the establishment, flooding the hotel rooms with boiling water. As a result, five people were killed, including one child.
Six more people sought medical help. Three of them were hospitalized: one in serious condition, two in a state of moderate severity. The doctors provided the necessary assistance to three other patients and released them for outpatient treatment.
.