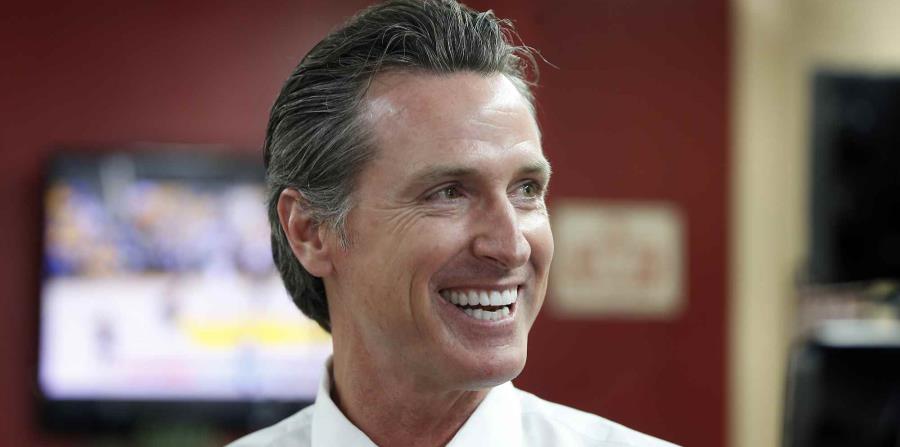 Washington – The government of California sent 35 specialists to attend disasters to Puerto Rico, in response to a request for assistance from the Puerto Rican government.
The governor of California, Gavin NewsomHe informed that the group includes experts in emergency management, safety assessments, engineers, debris collection and general advice in times of disasters.
"Our state, which is the size of a nation, knows first-hand the devastating cost of natural disasters and we will provide help and support as our brothers and sisters work on their reconstruction and recovery," the governor said.
According to the governor's office, the group of experts must have arrived on the Island on Sunday.
.