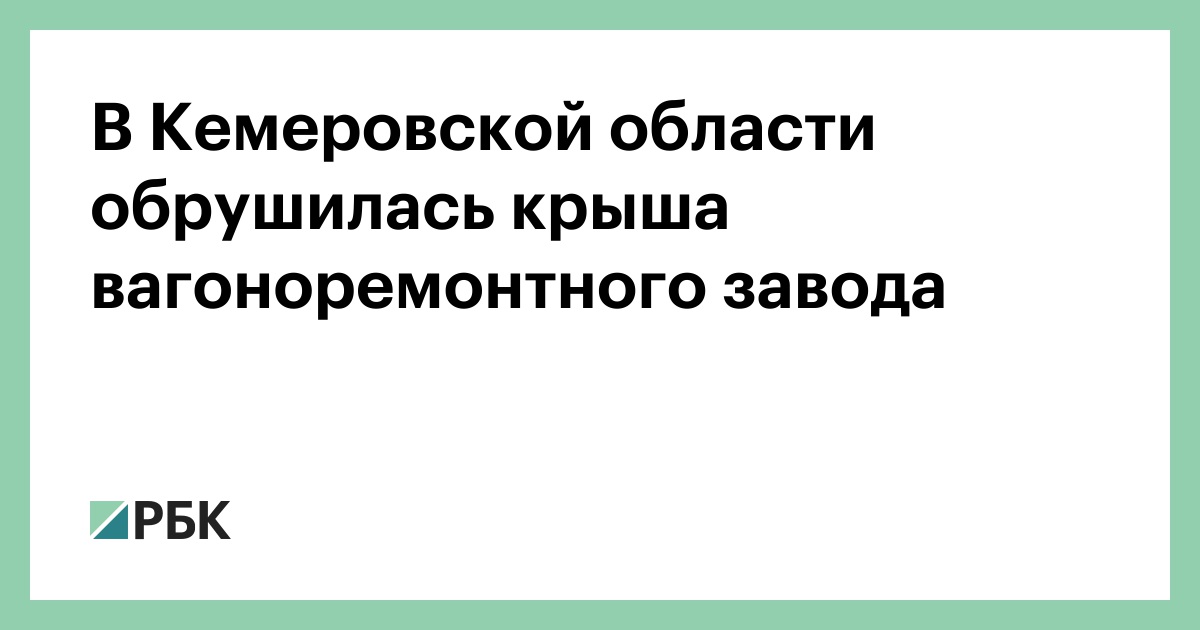 The collapse area amounted to 1.5 thousand square meters. m. In the headquarters they specified that 42 people left the building. According to the agency, there are no people under the rubble. EMERCOM employees work on the spot.
RBC sent a request to the representative of Novotrans.
The Kemerovo Newspaper, citing residents of the city of Sheregesh, Kemerovo Region, writes that tremors were felt in the village, similar to an earthquake. The village is located almost 200 km from Prokopyevsk.
According to the Altai-Sayan branch of the Unified Geophysical Service of the Russian Academy of Sciences, a seismic event of magnitude 2.7 occurred near Prokopyevsk and Novokuznetsk. "Kemerovo newspaper" with reference to the service notes that the type of event – "career explosion."
.