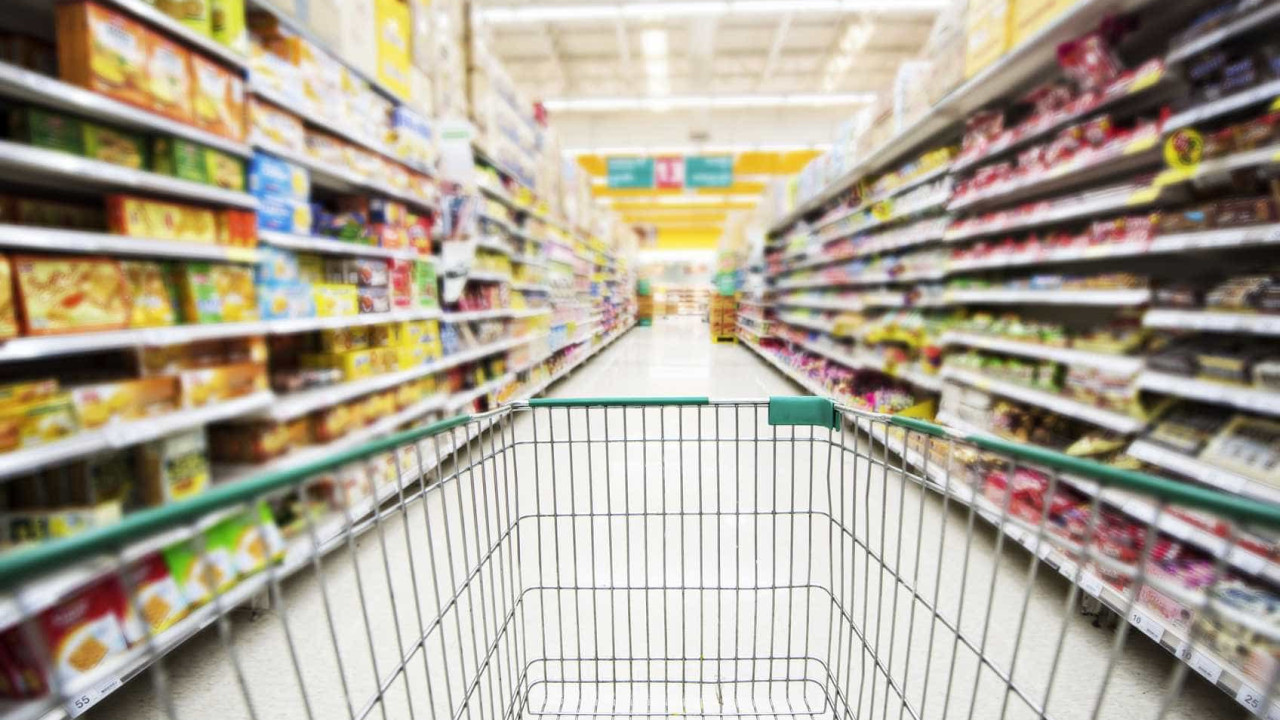 QFour women, aged 20 to 24, were arrested by the Public Security Police (PSP) from Santa Maria da Feira, this Thursday at 7:50 pm, on suspicion of theft inside a commercial establishment. They tried to escape without paying five thousand euros in purchases.
Allegedly, explains the security force in a statement sent to essays, "women entered a hypermarket, placed several items in shopping carts, and then tried to leave the establishment through a secondary door, without effect The payment".
THE PSP she was called to the place where the suspects were arrested and recovered the stolen goods.
These were "grocery items, drinks, detergents, personal hygiene and bazaar, valued at a total of 5,403.28 euros".
The detainees were notified to appear before the Judicial Court of Santa Maria da Feira, this Friday, at 10 am. The note does not mention whether enforcement measures are already known or not.
.