Nicholas Latifi has retired from Williams and the 2022 Abu Dhabi F1 Grand Prix, his last F1 race to date.
The F1 Abu Dhabi GP was the last race in F1 for Nicholas Latifi, who left Williams this season. Latifi, who was forced to race backwards from the back of the grid, was hit by Mick Schumacher (Haas F1 Team) on lap 39 and spun.
Nicholas Latifi's machine, which hit the wall from the back, had an electrical problem and unfortunately the last race ended in retirement.
"The incident was with Mick[Schumacher]really annoying and I had an electrical problem which forced me to retire." That's attention.
"I am very grateful for the three years I spent with Williams in F1. I left the sport wanting to achieve more, but in motorsport it doesn't always work out that way. The process. I have cherished the strong links and the many friendships. I have had it through all the ups and downs."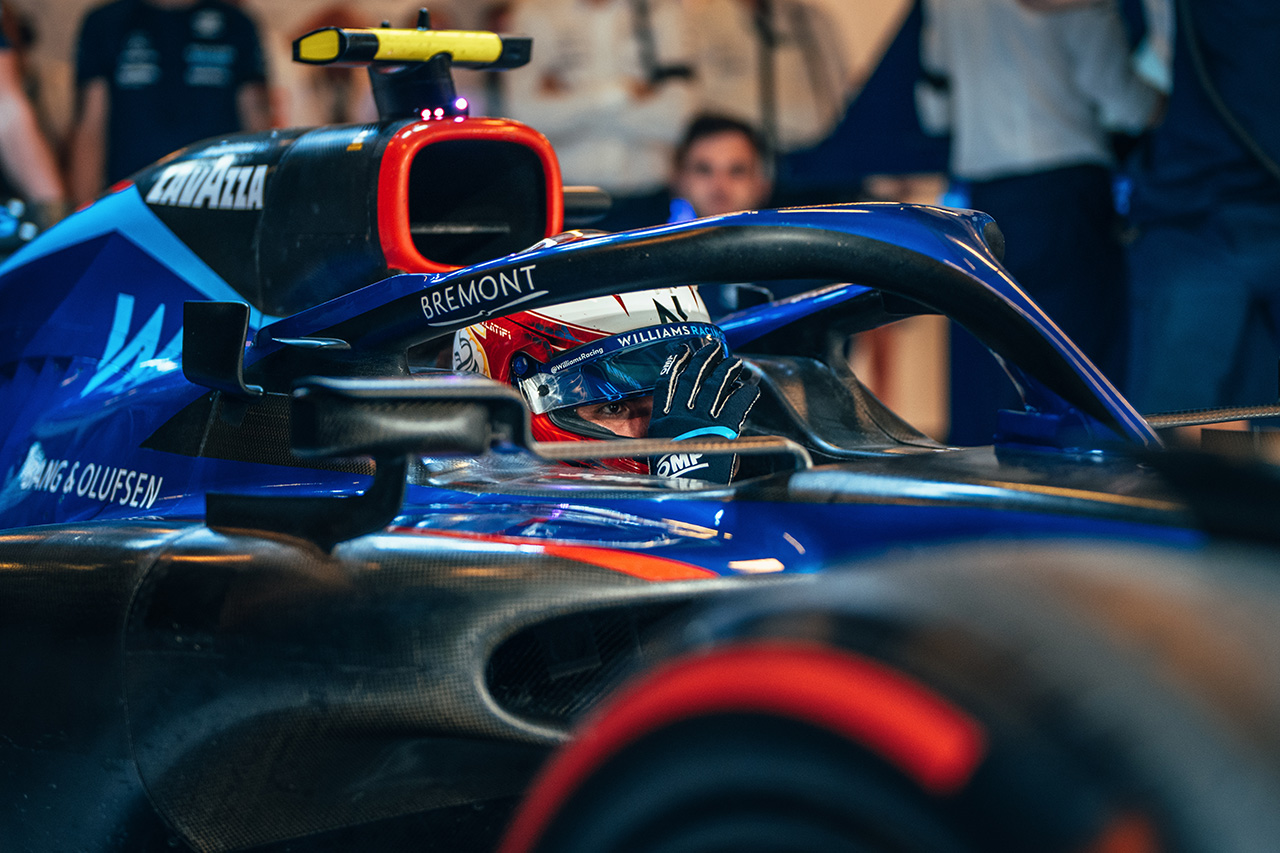 Category: F1 / Nicholas Latifi / Williams / F1 Abu Dhabi GP