During the period of the most expensive oil, the price can be raised every other day like this… There is nothing more suitable than an electric car. Recently, the new camp, GWM (Great Wall Motor) has released a new electric vehicle. ORA Good Cat (It is one of the electric cars in the Cat series that includes both the ORA Black Cat and the ORA White Cat, which may have a chance to launch this year as well) that are featured in the ability.Can run distances up to 500 km on a single full charge.
ORA Good Cat is a 5-seater electric car, Hatchback type, looks cute as its name, both outside and inside. Girls see it and it's not difficult to like (boys can drive either), especially the interior that is out of the line. a little retro
But it also combines with the cutting edge of modern technology with a 17.25-inch screen that stretches from the steering wheel to the center of the car. It is divided into two parts: a 10.25-inch touch screen and a screen for displaying driving information. Size 7 inches, supports both Apple carplay and Android Auto as well.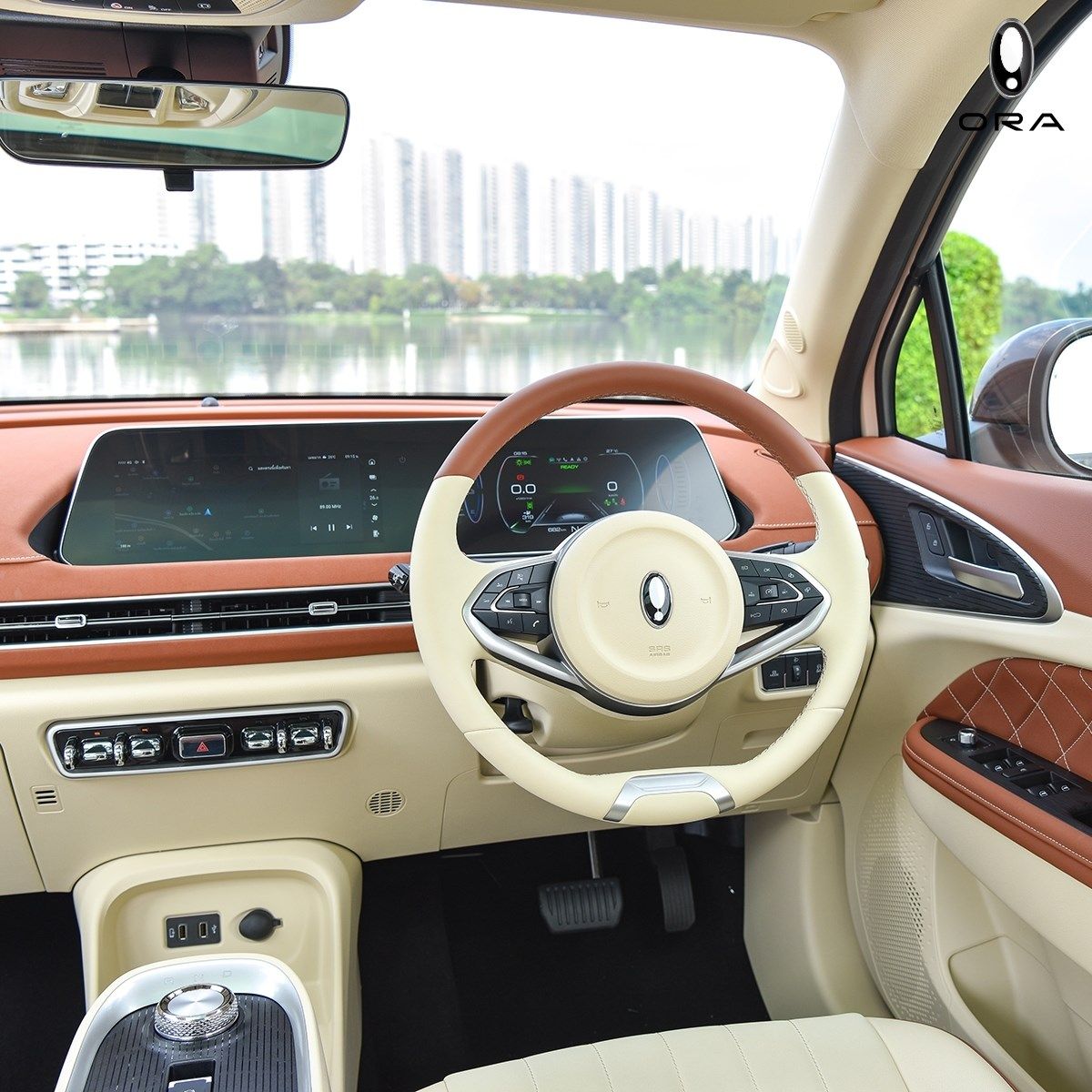 The ORA Good Cat measures approximately 1,825 mm in width, 4,235 mm in length, 1,596 mm in height, 2,650 mm in wheelbase, and weighs 1510 kg. The electric motor has a maximum power of 143. Horsepower, torque of 210 Nm, a top speed of 150 km / h and acceleration from 0 – 50 km / h in 3.8 seconds.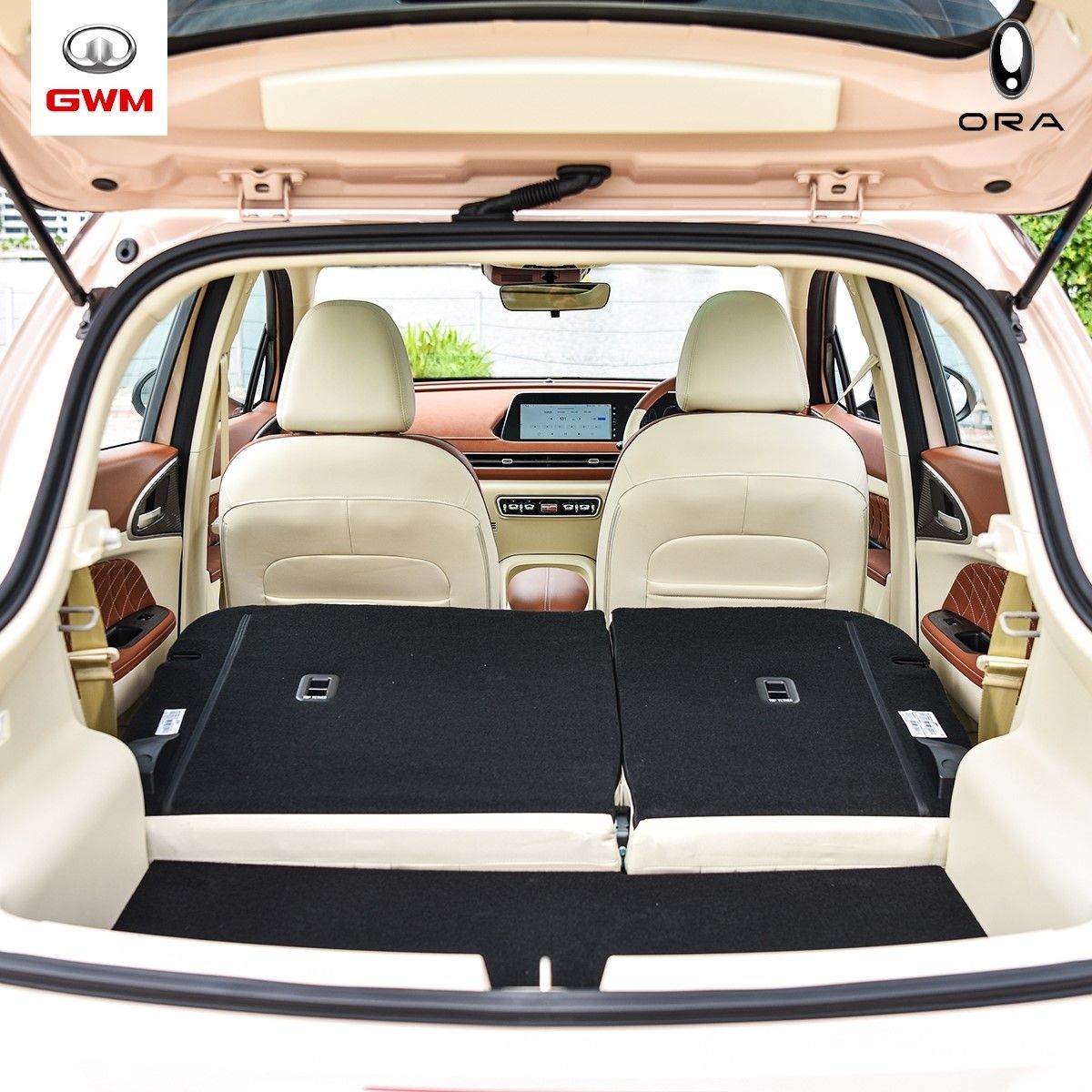 There are five driving modes: Standard mode, Sport mode, Eco mode, Eco+ mode and Auto mode. There are 3 levels of Energy Recovery mode to choose from.
The ORA Good Cat uses a lithium-ion battery that is available in two capacities: the ORA Good Cat 400 model, a 47.8 kWh battery with a maximum run time of 400 km per full charge, and the ORA Good Cat model 500 battery with a maximum run time of 63.1 kWh. 500 km per full charge
with a fast charging system Charging the battery from 0% – 80% in just 45 minutes for the 400 model and 60 minutes for the 500 model. Charging from home to 100% takes 8 hours for the 400 model and 10 hours for the 500 model.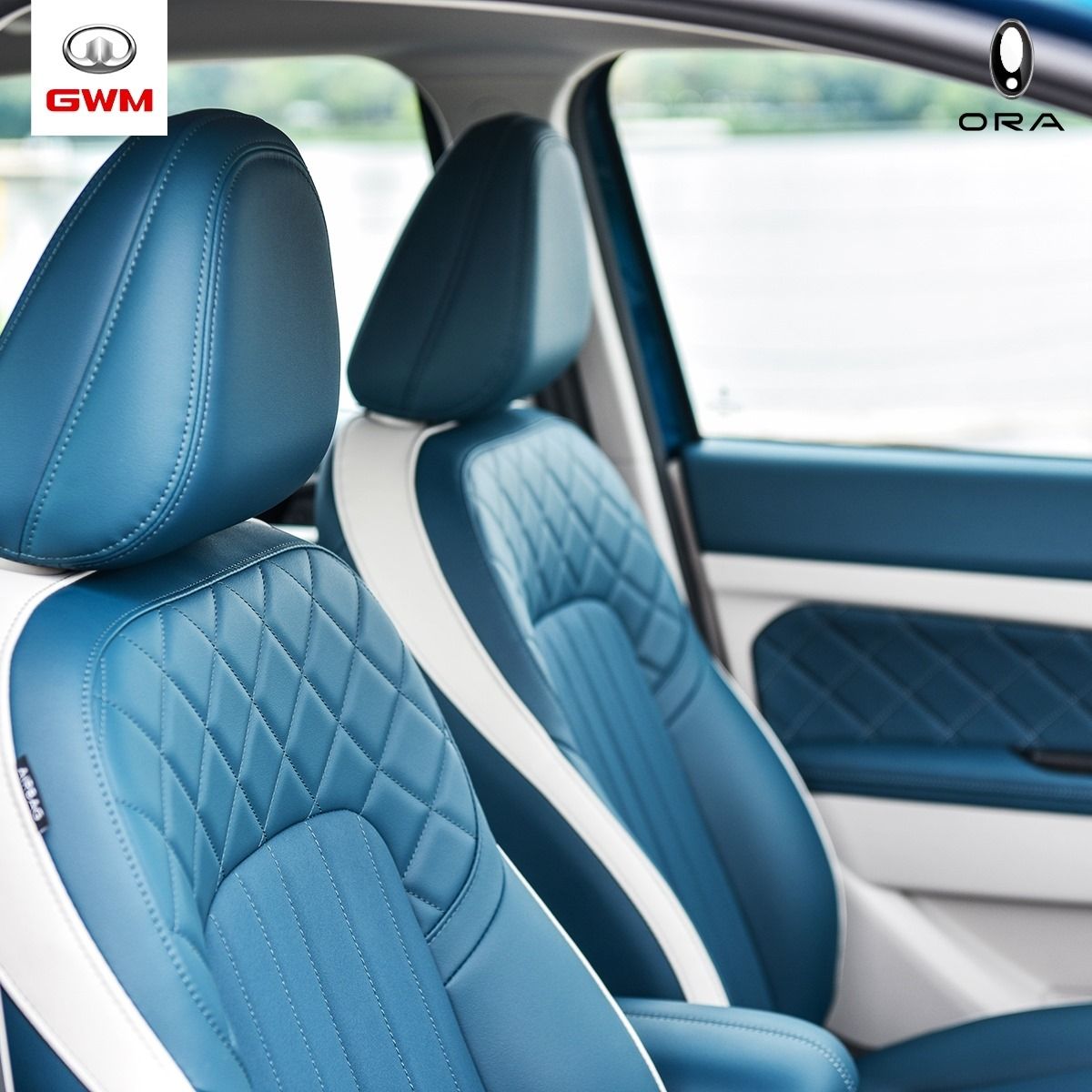 ORA Good Cat is available in Thailand in 3 models as follows:
400 TECH : Price 989,000 baht
400 PRO : Price 1,059,000 baht
500 ULTRA : Price 1,199,000