For girls, Pangko Jintanadda has posted a message telling the story of being scammers pretending to use the name to make a fake money transfer slip and place an order by posting a message stating that….
"Suddenly, Pang was taken by her name to make fake slips. Please share Because a friend told me that a foreigner made a fake money transfer slip in our name, went to buy stuff on Line, made an order, sent the slip. that transfer money and finally ask for a refund Let the shop transfer it back because the shipping cost is expensive. friend shop admin saw a strange looking slip So I try to use the name to search. Oh, it's me!!!"
"And the peak is that before that, people have come to shop at our shop via Line Shop as well, but no slip has been sent yet. (Maybe just to get the account name) Now I don't know where else she took the fake slip to buy things. How can anyone find it, please tell me. As for the matter, you will be notified of inquiries. in progress The last picture is the picture that they told us that the order came in the Line Shop. Coincidence or intentional…very confused."
"We were taken by our names and surnames to impersonate and make fake money transfer slips. Please share Or any shop that has been greeted by this person, please tell me. I assure you that it's not us. Never accepting money transfers to anyone 😂😂 (but seriously, she's not smooth at all…555) Thank you very much."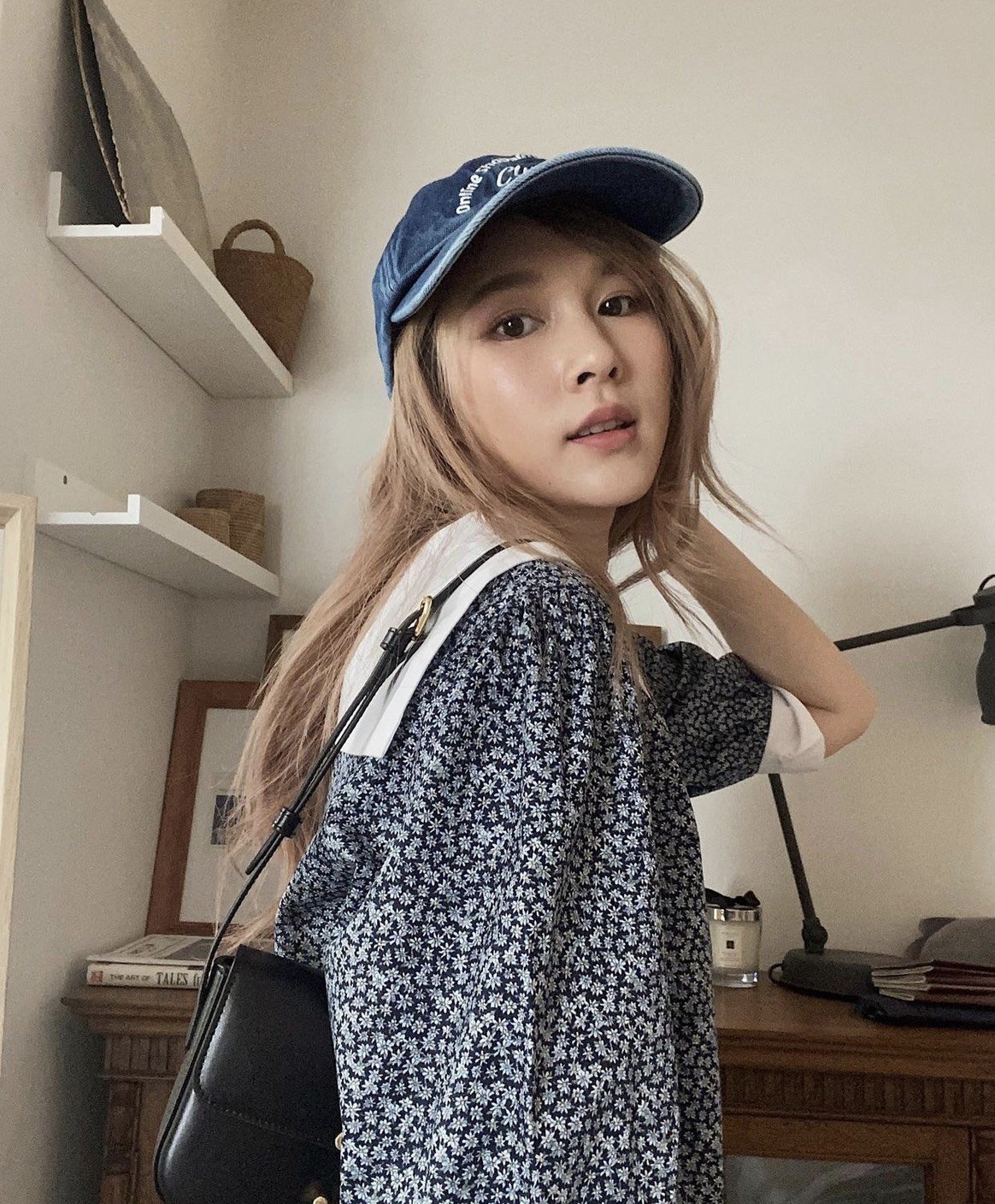 .