J-Hope's passion for music during his 200-day solo career is expected to be fully reflected in 'j-hope IN THE BOX'.
On the 27th, The Walt Disney Company Korea released a teaser trailer for Disney+ 'j-hope in the box' through its official channel.
The released video reads, "Starting this project? Starting with J-Hope's voice, "People in the world don't know," the main points of the documentary are contained in condensed form.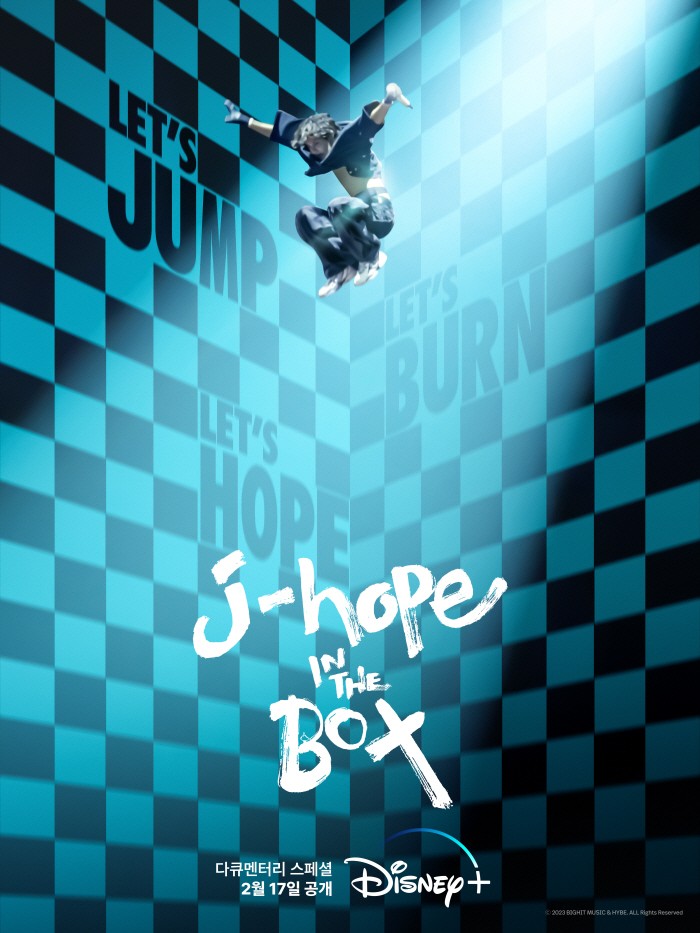 In particular, with the background of 'Arson', making music alone in the studio, preparing for a performance in the rehearsal room, and then dominating the 'Lollapalooza' stage where tens of thousands of spectators gathered, "LET'S BURN, LET'S JUMP, LET'S hope!'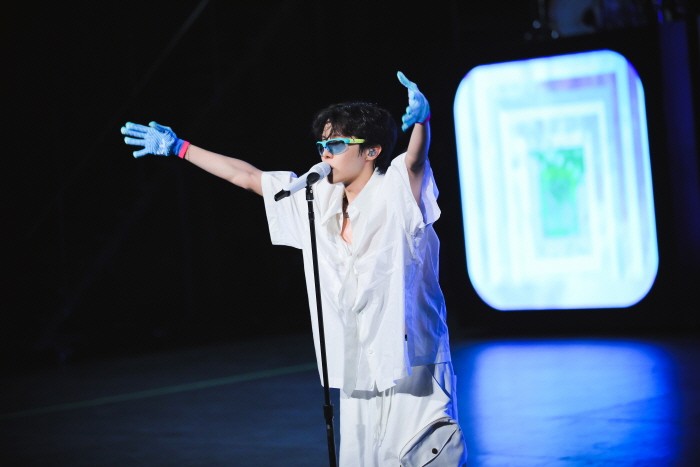 Meanwhile, 'j-hope IN THE BOX' will be released simultaneously worldwide via Disney+ and Weverse at 5 pm on February 17.
Dong-sun Park Electronic Newspaper Internet Reporter (dspark@etnews.com)