The world of Harry Potter has lost another star from its stable of iconic actors. Actor Paul Grants († 56), known not only from Harry Potter and the Philosopher's Stone, but also from Star Wars, left our world on Sunday. The famous platform became fatal for him.
Actor Paul Grants was at King's Cross station, from which Harry Potter left for Hogwarts every September from the famous fictional platform 9 and 3/4. He had a severe collapse in front of the building, the ambulance took him to the hospital and he ended up on the machines, where he was declared clinically dead. After much hesitation, his family finally disconnected him from the devices on Sunday, ending his suffering. However, the cause of his death is currently unknown.
Ironically, just a few weeks before his death, he admitted in an interview at the same place his long-standing struggle with alcohol and drug addiction. In an interview at London's King's Cross station last month, the actor explained how he spent his money on sex workers and drugs, reports Britain's Daily Mail. "I can drink for a fucking day or a month, but I'm not addicted to it," he stated in an interview.
The actor, who was best known for his roles as an elf at Gringotts Bank in the Harry Potter series and a supporting character in Star Wars: The Rise of Skywalker, struggled with drug addiction. In his life, he also encountered heavy addiction to marijuana and cocaine. Images of him consuming large amounts of drugs not only at home, but calmly sniffing some stimulant right on the street have circulated around the world.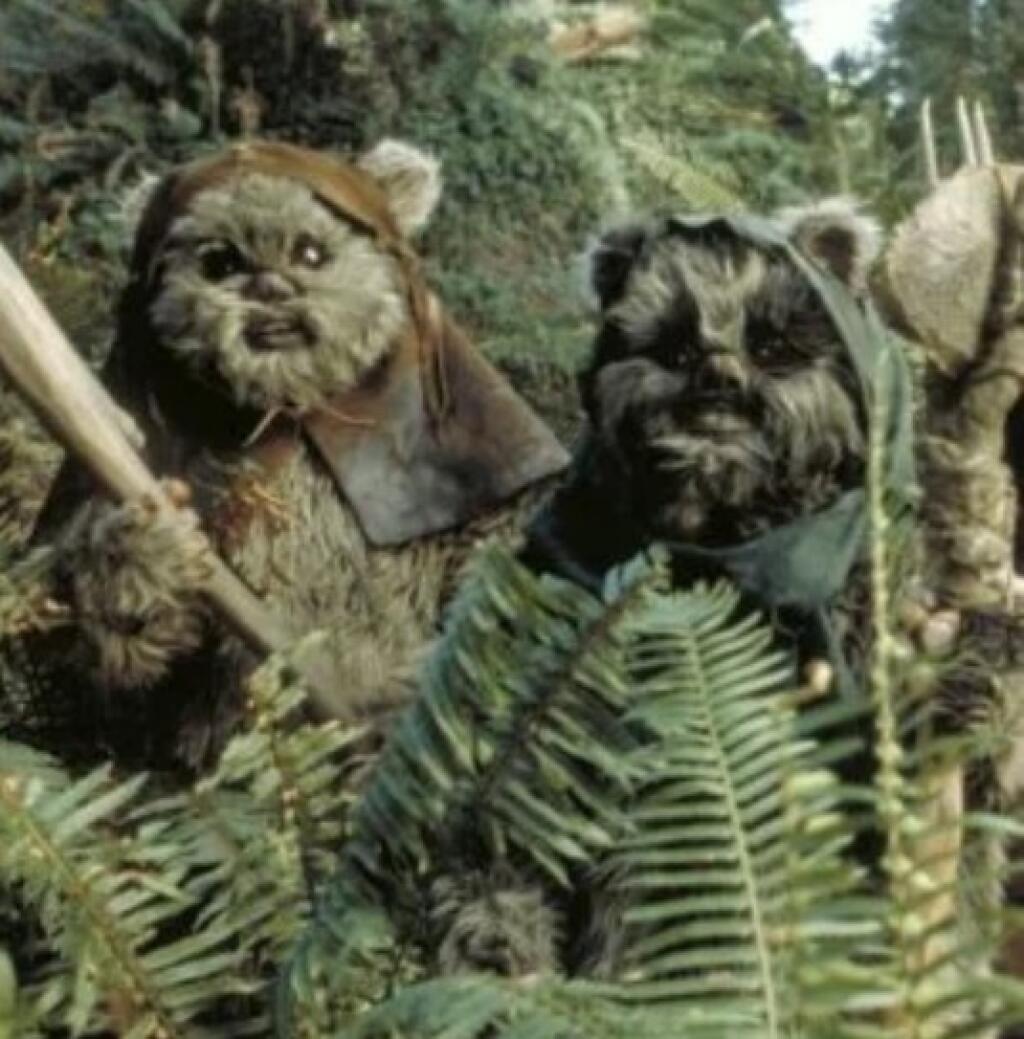 Sources close to the actor say Grant's addiction began after a tragedy in his personal life led him down a dark path of substance abuse. The actor reportedly turned to drugs to cope with the pain and has since spiraled out of control.
Read also:
Author:
so