advertisement
Nintendo and The Pokémon Company announced on November 24th,Violet Scarlet Pokemonannounced that it had sold over 10 million copies worldwide in just three days after its release.
"Pokémon Scarlet Violet" is the latest work in the "Pokémon" series. Developed by Game Freak. The biggest feature of this work is that you can enjoy the city and nature that spreads seamlessly without boundaries in the open world. A new adventure is unfolding in a wide field.
Such a work exceeded 10 million copies, which is a major milestone in 3 days of its release. Of these, 4.05 million units have been sold in Japan. It is quite a ratio that Japan accounts for 40%. The figure of 10 million units in the first three days of release is said to be the highest ever for global and domestic sales in the first three days of release for all Nintendo game consoles, including the Nintendo Switch.
As for the sales record of "Pocket Monster" games on Nintendo Switch, "Pocket Monster Sword Shield" sold 6 million units worldwide in the first week. Pokemon Brilliant Diamond Shining Pearl sold 6 million copies worldwide in its first week. Pokémon Legends Arceus sold 6.5 million copies worldwide in its first week. All of them had a good start in the first week, but the latest work surpassed them within three days of its release.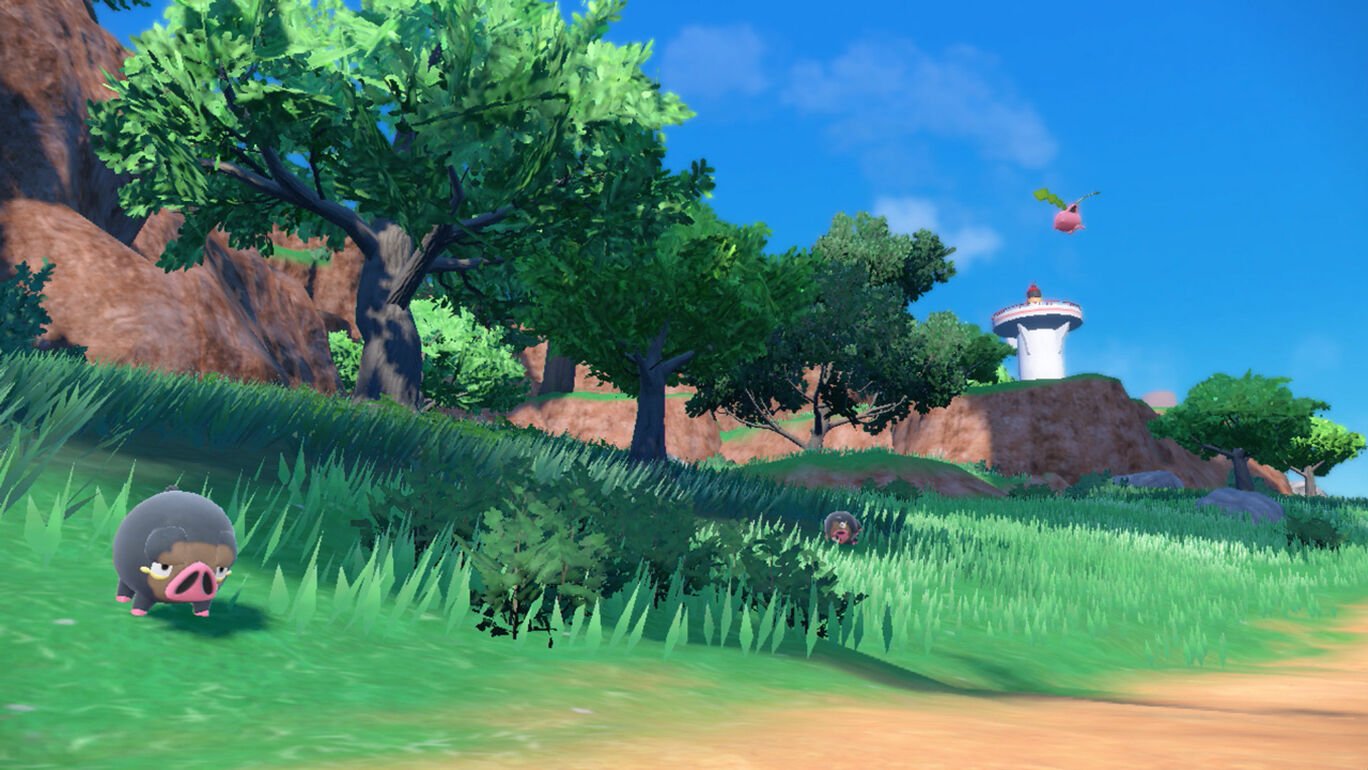 "Pocket Monster Scarlet Violet" has various challenges such as online cooperative play, seamless connection between fields and towns, open scenario system, etc. along with the open world. You can enjoy an immersive adventure that is one of the best in the series. However, due to the ambitious challenge, performance issues including frame rate and various issues have been noted. Metacritic, a review aggregation website, has a metascore of 76 out of 100 for "Scarlet" and "Violet", but the user rating anyone can post is about 3 out of 10. User ratings have bombed, and although it's hard to imagine that the ratings are exactly what the numbers say, there are pros and cons. It is a game that has a strong charm and problems.
In any case, sales of the latest work have reached an all-time high, and apparently many people are fascinated by the concept. It can be said that the strength of the IP "Pocket Monster" and the high level of publicity for this work are reflected in the numbers. Attention will also be paid to how sales of this work, which has started to rocket, will grow.
Pokemon Scarlet Violet is now available for Nintendo Switch.