Prof. and EOC, Ministry of Public Health Reveal the number of people infected with COVID-19 New cases today (August 1) add 18,027, 133 deaths.

On August 1, 2021, the Government's COVID-19 Information Center and the EOC Center, Ministry of Public Health (MOPH) reported preliminary data. The daily situation of COVID-19 cases shows that there are 18,027 new cases, 17,653 new cases, 374 cases in prisons/detentions, and 586,451 cumulative cases (since April 1), recovered. 13,402 homes, 377,896 cumulative recoveries (since April 1)
205,002 patients are being treated, 133 have died.
Summary of the number of infected-deaths in the last 16 days.
Date 16 July 2021 : 9,692 cases : 67 deaths
Date 17 July 2021 : 10,082 cases : 141 deaths
Date 18 July 2021 : 11,397 cases : 101 deaths
Date 19 July 2021 : 11,784 cases : 81 deaths
20 July 2021 : 11,305 cases : 80 deaths
Date 21 July 2021 : 13,002 cases : 108 deaths
Date 22 July 2021 : 13,655 cases : 87 deaths
Date 23 July 2021 : 14,575 cases : 114 deaths
Date 24 July 2021 : 14,260 cases : 119 deaths
Date 25 July 2021 : 15,335 cases : 129 deaths
Date 26 July 2021 : 15,376 cases : 87 deaths
27 July 2021 : 14,150 cases : 118 deaths
Date 28 July 2021 : 16,533 cases : 133 deaths
29 July 2021 : 1,7669 cases : 165 deaths
Date 30 July 2021 : 17,345 cases : 117 deaths
Date 31 July 2021 : 18,912 cases : 178 deaths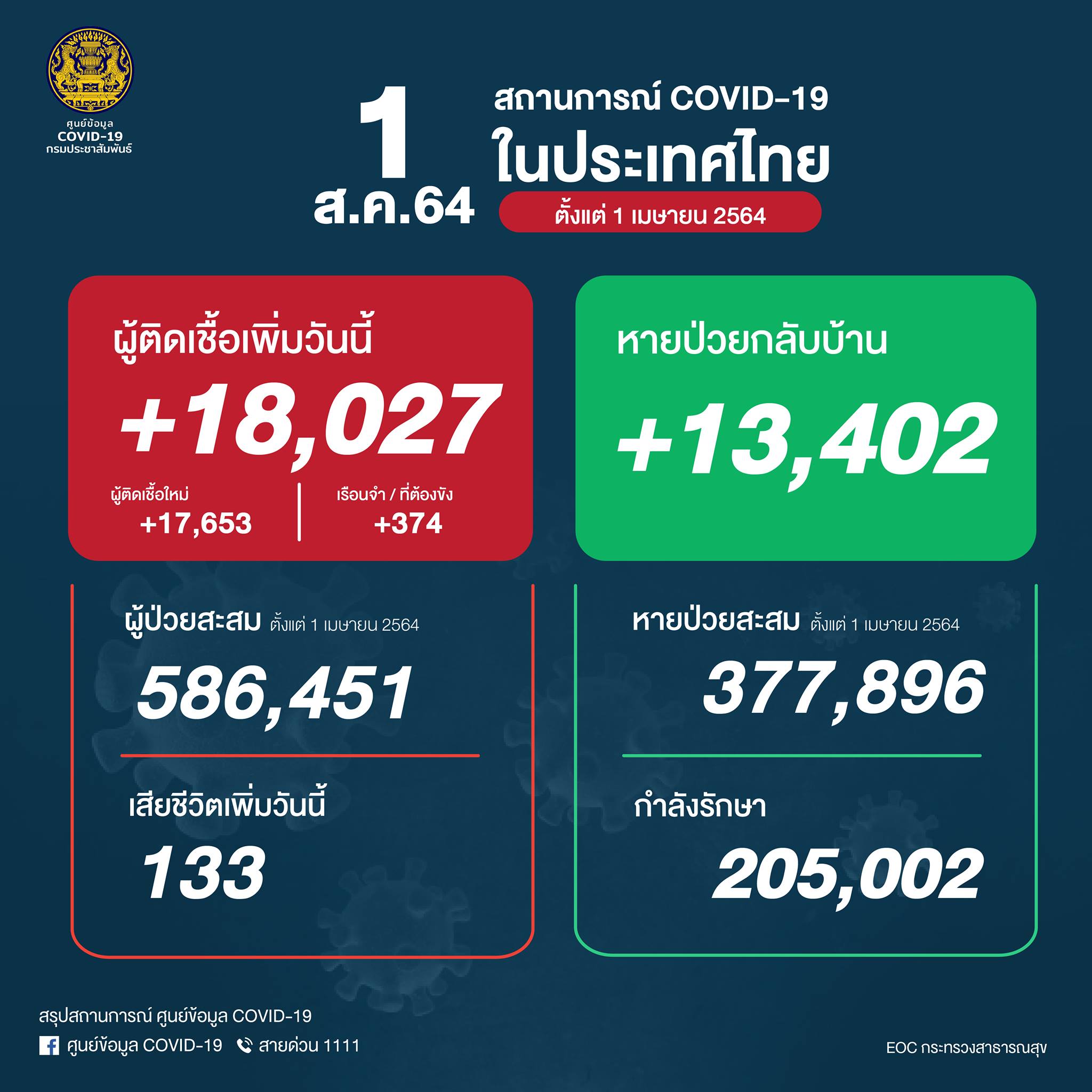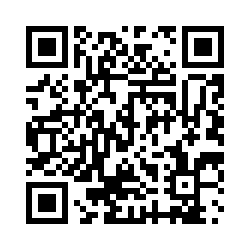 never miss important news In-depth
Add us as a friend via @prachachat