On the afternoon of the 22nd, a professor at the Graduate School of Medicine at Jeju National University, who criticized Lee Jae-myung, the Democratic Party presidential candidate's basic income promise, said, "I ask you not to cross the line," targeting Lee's supporters. This is a message of condemnation for the threatening phone calls from a supporter of this candidate.
According to Professor Lee, a phone call was made to Professor Lee's lab this afternoon, and the caller poured harsh words such as "Shut up" to Professor Lee. Professor Lee said in a phone call on the 23rd, "I was mentally shocked when I received the phone call. I thought that this was not the case, so I called the number written (on the lab phone) again and asked for an apology."
The threatening caller, believed to be a supporter of Lee, said he called after seeing a Facebook post by Professor Lee who strongly criticized Lee. When Professor Lee said he would sue if he did not apologize, the caller said he apologized.
Professor Lee said, "I emphasized that if you are angry after reading a Facebook post, you can comment on Facebook and refute or criticize it, and you should not make threats over the phone like this." "It is a kind of terrorism and a violation of human rights to call the professor's lab and threaten to keep his mouth shut," Lee thinks.
He previously posted on Facebook, "If any threats or threats are made to my life, it will be regarded as a violation of the 'freedom of body' and 'freedom of conscience' guaranteed to the sovereign by the Constitution of the Democratic Republic. Responsibility should be shared with candidate Lee Jae-myung politically." No matter how different their meanings and how angry they are, they have to keep the good and argue.
Professor Lee is very critical of Candidate Lee's basic income pledges, such as publishing a book called 'Basic Income Criticism' in May. He, who led the founding of the Welfare State Society in July 2007, served as co-representative for 14 years until February, and eight months later, in October, "I will launch a 'universal welfare state politics' campaign to criticize Candidate Jae-myung Lee's basic income promise." He left the group completely.
Professor Lee said, "Basic income populism, which seeks to create a 'a country that distributes basic income' instead of building a universal welfare state, will eventually lead to destruction, and all of us who have not been able to stop the current evil forces will be responsible for that." claimed.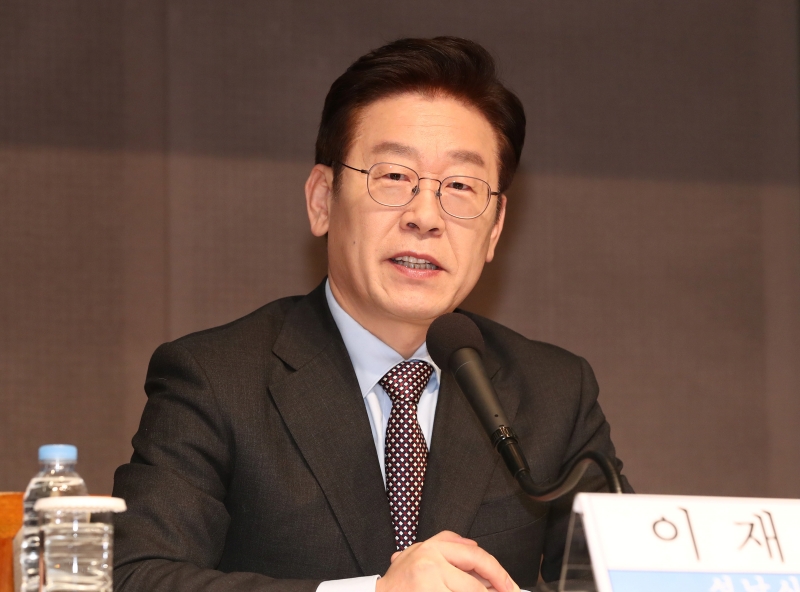 Professor Lee served as chairman of the Welfare and State Vision Committee at the former Democratic Party's representative camp in September, about a month before the announcement of the Democratic Party's presidential primary. Professor Lee said, "The decision was made because there was a need to properly address the basic income issue in a situation where voices outside the Democratic Party were not properly communicated to the media. " he explained.
Supporters of this candidate are also highly criticized by Professor Lee, who criticizes Lee every day. Kim Yong-min, chairman of the Peace Tree, said, "Lee Sang-i should be expelled from the Democratic Party. Those who have not yet finished the primary are only a burden to the Democratic Party," he criticized.