photo courtesy of puma
[인사이트] Reporter Dasom Kim = PUMA has released a stylish and unique winter pictorial with ambassador singer-songwriter 'Vivi'.
In the pictorial, Bibi showed off her 'outdoor look in the city' where you can feel energetic energy in everyday life along with picnic supplies, showing off her cute and lovely charm.
In particular, she completed a kitsch mood by matching black leather shorts with a knee socks & trapper hat with an ivory full zip hoodie, and shows a comfortable and stylish daily look by using padded shoes and scuff products, which are first introduced by Puma. .
The outerwear and shoes worn by BB in the pictorial are Puma's new Puma 'Winter Vibe' collection for the 21AW season, and they include 'Sherpa Full Zip Padded Hood', 'Classic Fake Fur Full Zip Jacket', and 'Eco' that can be worn alone even in cold winter. It consists of 'Fur Jacket' and 'Scuff Sherpa', a padded slipper with heel loop detail added to the slipper design.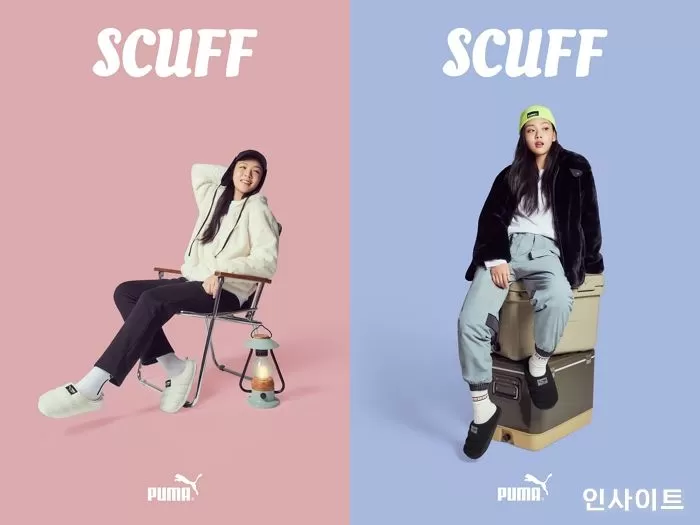 photo courtesy of puma
The Puma Winter Vibe Collection provides a variety of colors according to consumer tastes and styling needs, and can be used in a variety of ways as a trendy and practical item that can hold both warmth and style.
A Puma Korea official said, "This Puma 'Winter Vibe' collection is composed of products that have the most important warmth in winter, along with fashion and outdoor styles that cannot be missed." is expected to satisfy the tastes and needs of those in their 10s and 20s who prefer practical and trendy looks."
On the other hand, the Winter Vibe collection products in the BB pictorial are sold at PUMA's official online store, Puma stores nationwide, and some shoe multi-stores such as ABC Mart, and more information about the product can be found on the official online store and Puma Instagram.
.