Razer, which handles gaming devices such as mice and keyboards, has released a haptic setting tool for developers, "Haptic Composer". It can be downloaded for free, and you can set the vibration of the VR device's hand controller.
Compatible with smartphones and home game consoles
Haptic Composer allows you to test your haptic effect settings using a common interface. It's possible to create a haptic experience based on imported audio files, and it's possible to assemble vibration settings that match the game's sound effects using keyframe authoring. The official website explains that it is possible to design haptics down to 1 μm (micrometer) with multiple waveforms and high rendering bandwidth.
The tool supports Meta Quest, as well as HTC VIVE and VALVE INDEX handheld controllers. It also supports PlayStation 5, iOS and Android. The feature of "Haptic Composer" is that the settings related to these devices can be performed together without installing individual SDKs. At the moment, it is unclear whether the tool will support PlayStation VR2, which is scheduled for release on February 22, 2023 and includes detailed haptic feedback.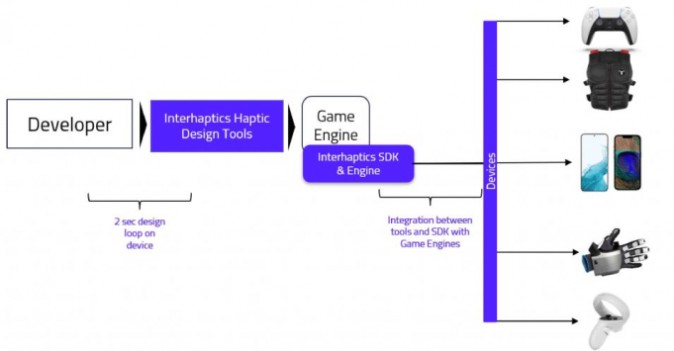 Developed by a company acquired by Razer
Haptic Composer was created by Interhaptics, a haptic software tool company now owned by Razer. The company was founded in 2020. Our mission is to standardize haptics and support cross-technology across devices.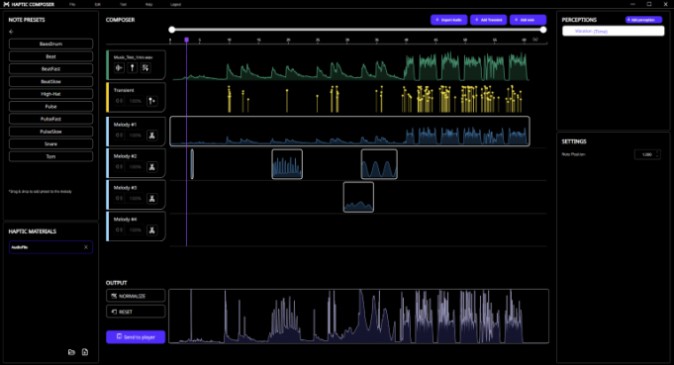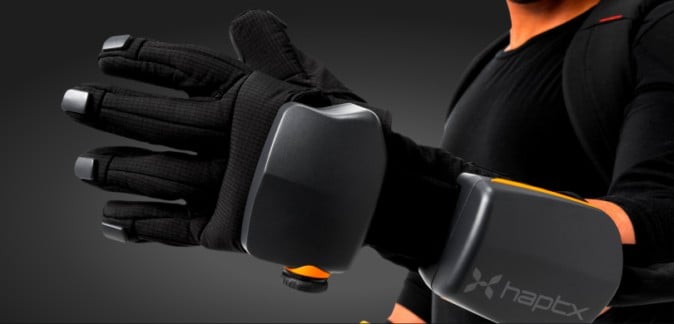 HaptX announces the new tactile glove "HaptX Menig G1". It is planned to be released in the second half of 2023 assuming corporate use
Mogura VR news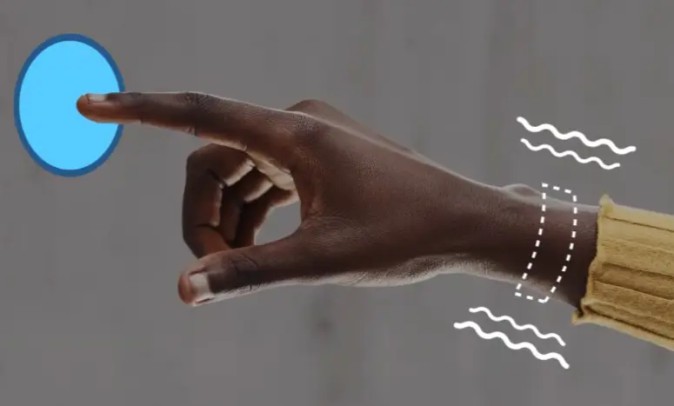 Meta acquires haptic technology company Lofelt. Does it apply to VR/AR controllers, etc.?
Mogura VR news

(Reference) Road to VR
Mogura VR is a media partner of Road to VR.