Apple has opened a web page. Apple Music Replay '22 Allows users to see the rankings of the most listened to songs on Apple Music for 2022.
Apple Music Replay '22
Apple Music users can check it out here: replay.music.apple.com > Sign in and tap Get Started!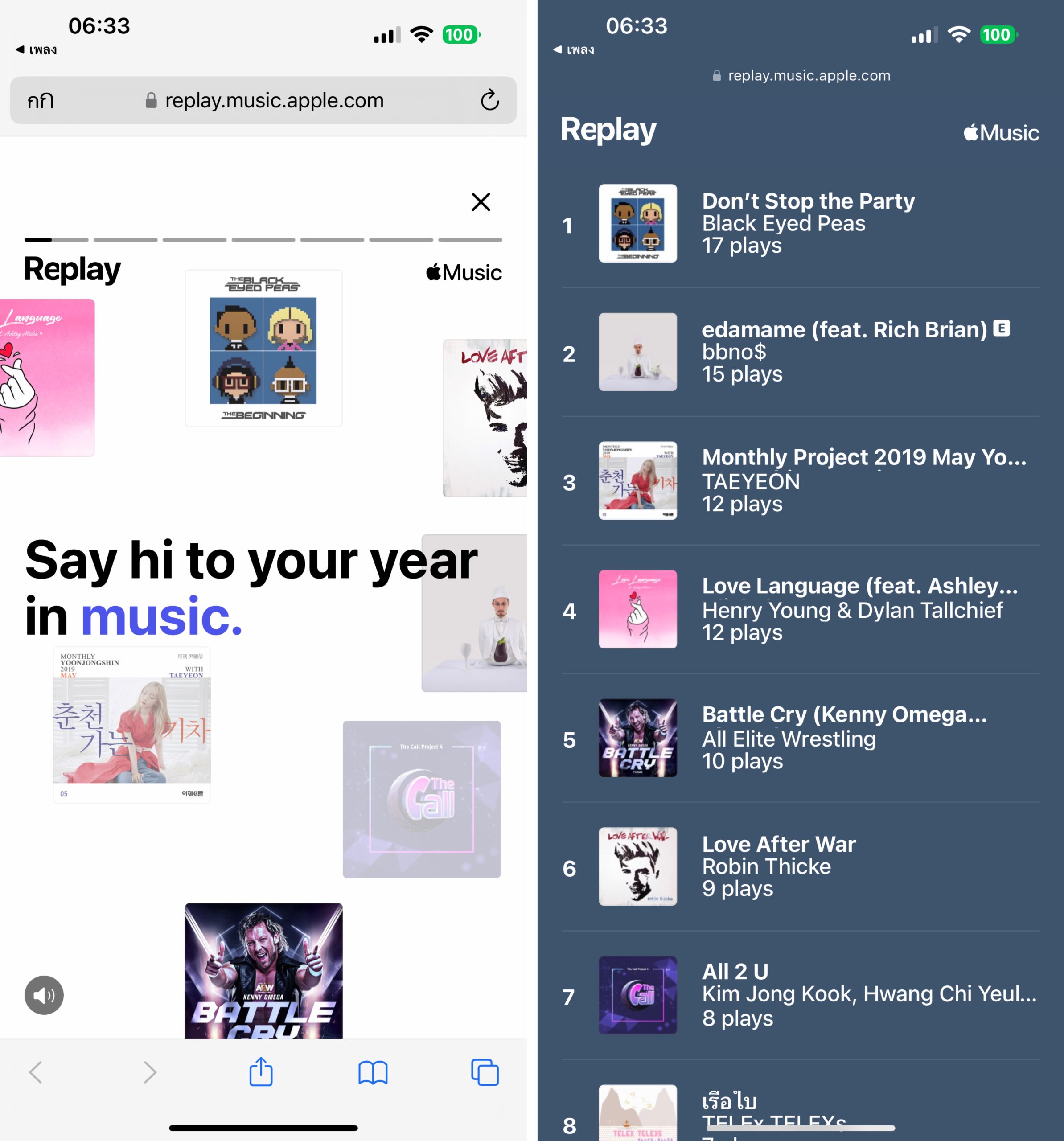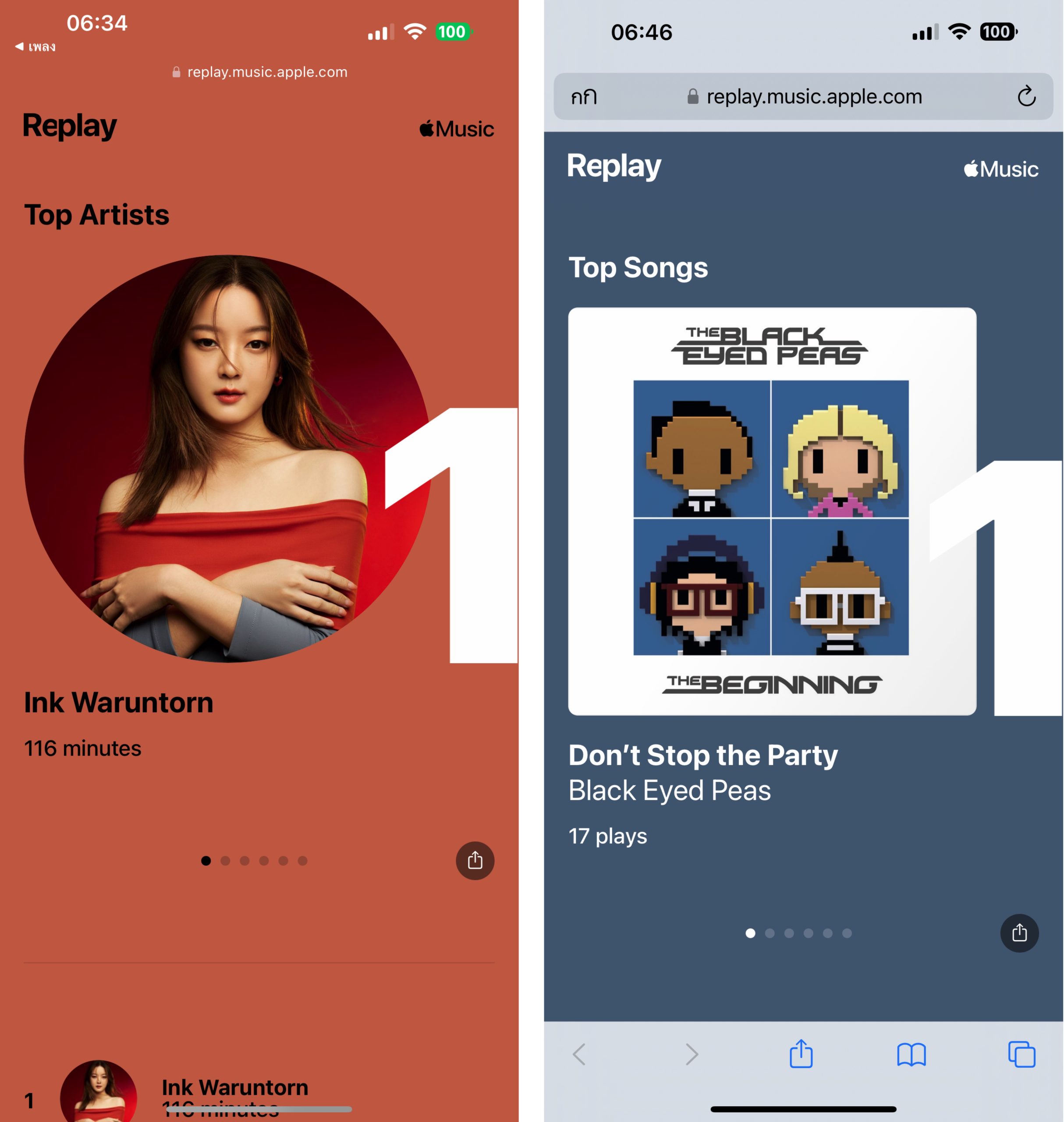 Apple Music is Apple's music streaming service with over 100 million songs to choose from. It supports Dolby Atmos, Lossless and Spatial Sound features. The price starts at 139 baht per month.