The latest news of iPhone 13, Comes with more new storage capacity iPhone 13 starts at 128GB, not 64GB as before, iPhone 13 Pro up to 1TB!
iPhone 13 may come with a new capacity, more than before!
Ming-Chi Kuo has reported information about the storage capacity of the iPhone 13, iPhone 13 Pro as follows.
iPhone 13, iPhone 13 mini
▪️128GB
▪️256GB
▪️512GB
iPhone 13 Pro, iPhone 13 Pro Max
▪️128GB
▪️256GB
▪️512GB
▪ 1TB
If this report is true, it means that all iPhone models being released will be the first to use 128GB of their default storage capacity after a long time using 64GB as their default storage capacity.
iPhone 12, iPhone 12 mini
▪️64GB
▪️128GB
▪️256GB
iPhone 12 Pro, iPhone 12 Pro Max
▪️128GB
▪️256GB
▪️512GB
For the launch, the iPhone 13 is expected to be unveiled at Apple Event "California streaming" on September 14, stay tuned.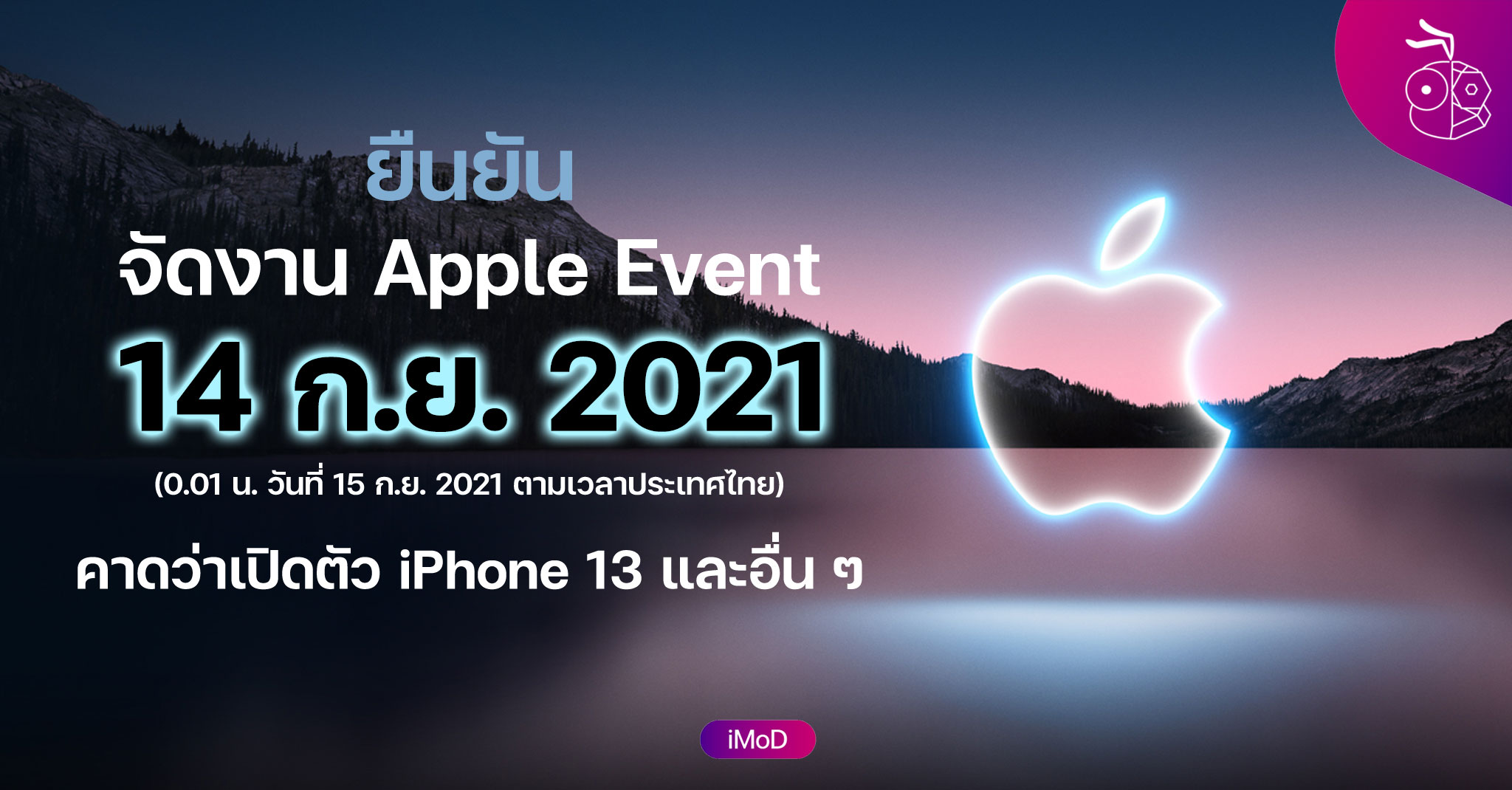 The iMoD team will broadcast live with Thai lectures on that day at iPhoneMod.net Starting at about 11:30 PM on September 14, what will be launched? Let's wait to follow along.
source – macrumors