Although the performance of Qualcomm Snapdragon 888 is very strong, many mobile phone brands have expressed "helplessness" due to heat problems. Even if the strategy of frequency reduction is adopted, they still have a little regret.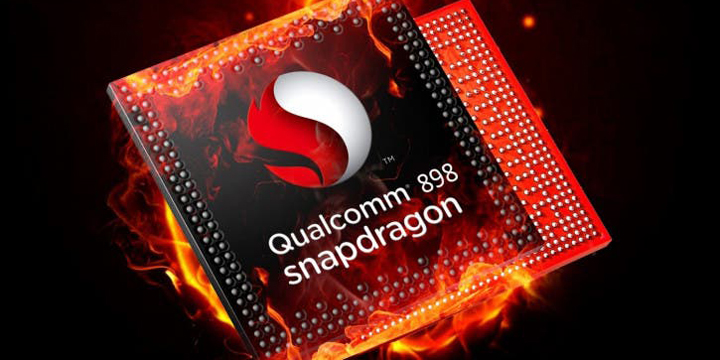 Because of this, everyone expects that the successor of Snapdragon 888, Snapdragon 898, can improve the heat problem through Samsung's 4nm process.
Now, the first running score of Snapdragon 898 appears on the Geekbench platform. The information shows that the new flagship model equipped with Snapdragon 898 is a new flagship model that vivo has not yet launched. The single-core running score is 720 points, and the multi-core running score is 1919 points. It is worth noting that the current running score version is the same low-frequency version as the original sm8350 (Snapdragon 888).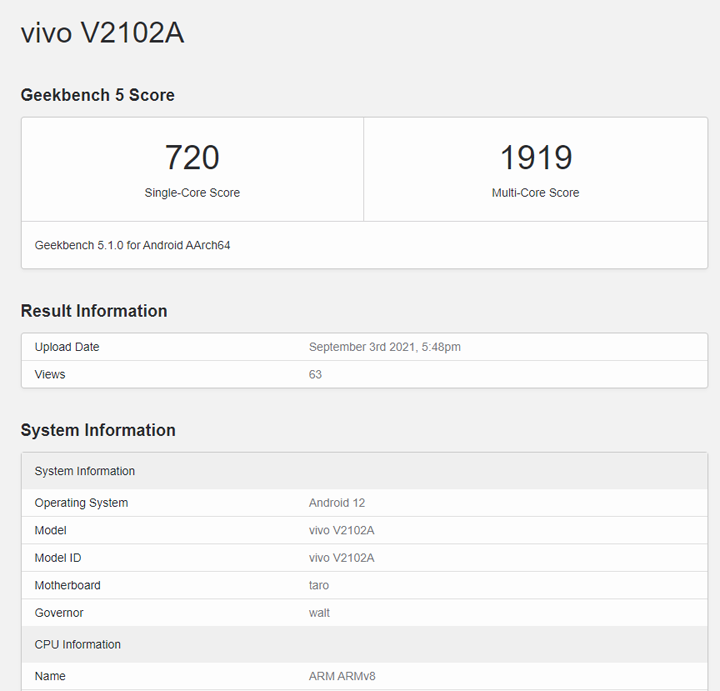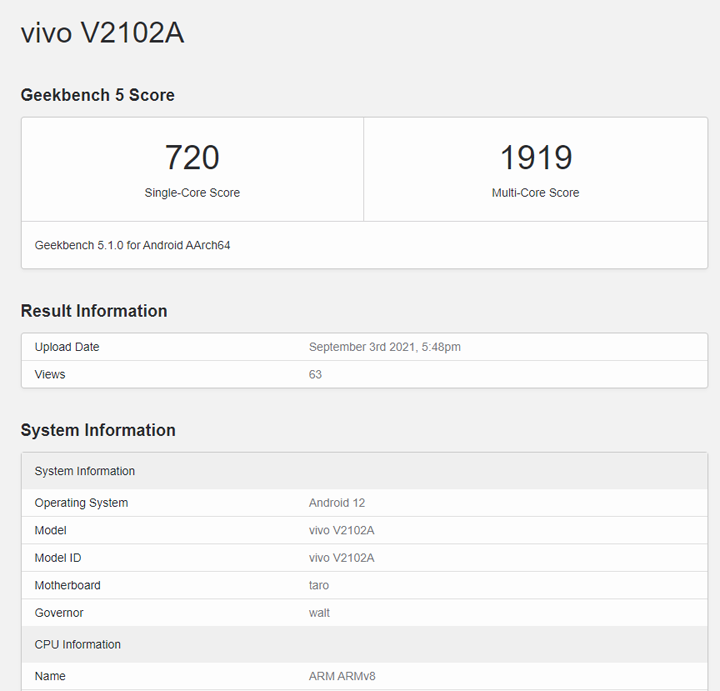 According to previous revelations, the Snapdragon 898 will be equipped with a three-cluster CPU design, with an ultra-large core clock of 3.09GHz, a large core clock of 2.4GHz, and a small core clock of 1.8GHz. At the same time, Snapdragon 898 also has a new Part 3400 architecture X2, equipped with Adreno 730 GPU.
According to the practice of Qualcomm's conference, Snapdragon 898 is expected to be unveiled in the fourth quarter of this year. Which brand can grab the first launch? It is also quite worth looking forward to.
Source of information