Samsung's flagship Galaxy S22 series next year will not be unexpectedly announced at the beginning of the year, and it is reported that the S22 Ultra will integrate the built-in S Pen function. In addition to the rumors of the appearance, the screen protector of the S22 Ultra is now flowing out, revealing The approximate screen appearance of the S22 Ultra, and there are also reports that the charging power of the S22 Ultra is not only the previously rumored 25W.
▲ The full-planar camera design S22 Ultra concept color rendering made by "LetsGoDigital".
On Weibo, China's Bing Universe released a batch of photos of Samsung Galaxy S22 Ultra's glass screen protectors. From the protectors, you can see that the S22 Ultra's screen is more squarer than the previous S series, according to his description of the screen. The curvature of the curved surface will be close to that of the Note 20 Ultra, and we can probably also see that the S22 Ultra will have a narrower screen frame.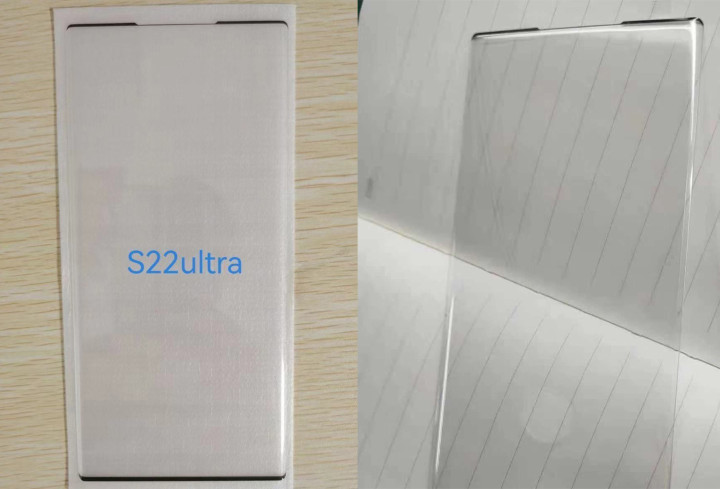 In addition, he issued a post to ask netizens about the camera specifications. He said that the book specifications will be the same as the S21 Ultra, but all the photosensitive elements will be replaced. Then he also revealed that the charging power of the Samsung Galaxy S22 Ultra will be increased to a maximum of 45W. The 5,000mAh battery can charge 70% of the power in 35 minutes, which is a lot higher than the originally rumored 25W.

Reference source: Bing Universe (Weibo)