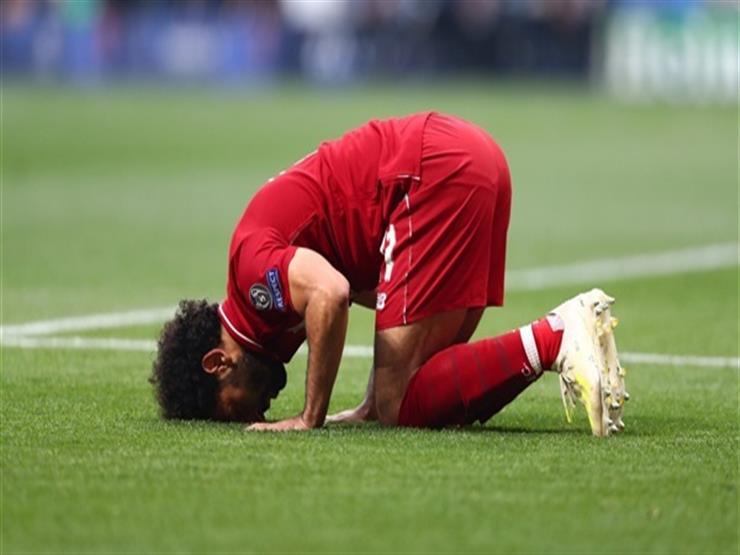 01:24 am


Saturday 15 February 2020

Cairo – Masrawy Editor
FIFA confirmed Liverpool's right to prevent Mohamed Salah from playing for the Egyptian team at the Tokyo 2020 Olympics, scheduled for next summer.
"The Olympic football tournament is for men, in addition to all FIFA specific age groups, which are not on the international agenda during the period 2018-2024, and therefore clubs have no obligation to allow players to participate in the tournament," said a spokesman for the International Federation. . "
Shawky Gharib, Egypt coach, expressed his desire to summon Mohamed Salah to participate in the upcoming Olympic Games, which the Egyptian team qualified for after winning the Africa U-23 Championship.
Liverpool coach Juergen Klopp said that he needed more information from Salah and Egypt, but stressed that he did not want to lose one of his most important players during the preparation period.
Klopp said: "I do not want to lose a player in the preparation period? Of course not, this is clear, but we have to take into account various matters, I will talk to Mo (Mohamed Salah) and all of the assistive device."
.