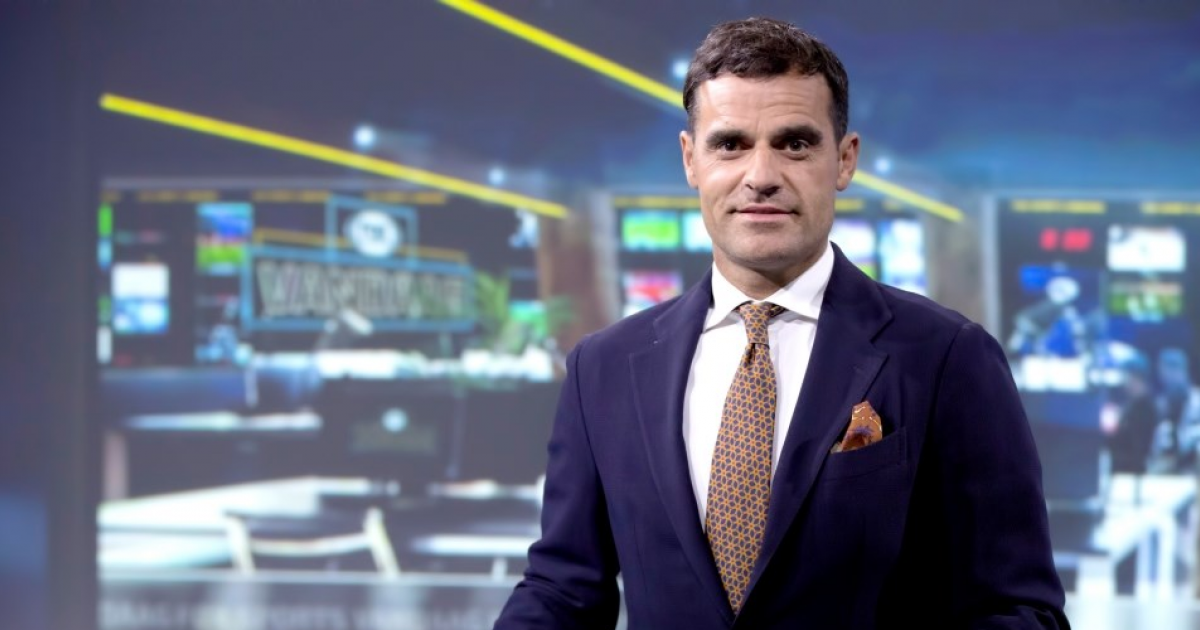 The name of Roger Schmidt is increasingly associated with PSV. Kenneth Perez fervently hopes that the German trainer will be in front of the group in Eindhoven next season.
Rafael van der Vaart already told Schmidt at PSV and Perez joins his fellow analyst. "I hope it is him. I find the Red Bull group so incredibly interesting," says Perez at Voetbalpraat on FOX Sports.
Schmidt was under contract with Red Bull Salzburg from 2012 to 2014. "They have turned Ajax completely upside down (in the Europa League, ed.). Then he went to Bayer Leverkusen. He was successful there in the beginning, then not. Then he went to China." Schmidt (52) is now without a club.
Perez looks at the Red Bull group with admiration. "I find it very interesting. How they let those teams play football is very interesting to me. There is a certain philosophy behind that. You go along with it after you have worked for a few years. Then you learn a lot in terms of content and tactics and you get a lot which players you should have. I am in favor of that, so I hope he will come. "
"PSV has invested a lot, but I feel they should start all over again in a few months," says Perez. "They must first try to sell. Unless they get a trainer who suddenly manages to do it. It is unlikely that they will start this season with this selection."