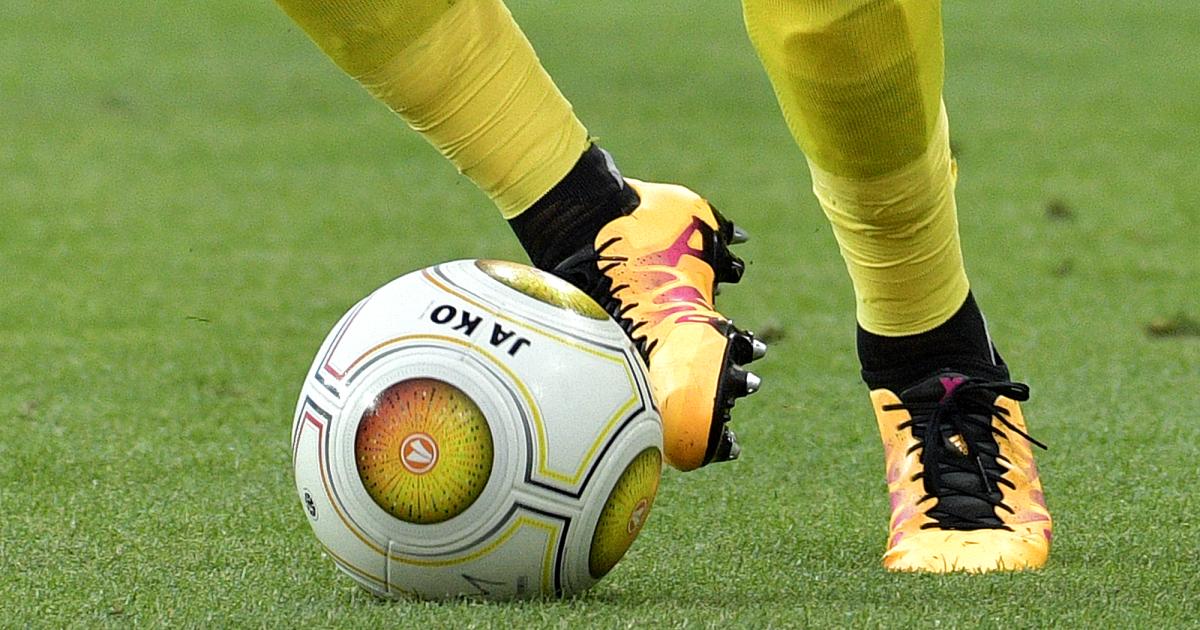 A transfer Posse takes place between Linz. Wolfsberg and Belek from. Specifically, it is about Andres Andrade, the supposed WAC addition.
The 21 year old simple team player from Panama was loaned to Wolfsberger from LASK until summer on Thursday, the Carinthians also have a purchase option, as communicated in the official confirmation.
Andrade should get his chance on the left outside in the back four (as an alternative to Schmitz) and in midfield as Ritzmaier successor.
However, what everyone involved has obviously overlooked: Andrade may not play for the WAC until summer.
In the autumn, the left foot was a regular at the Upper Austria Juniors in the 2nd division. And as a cooperation player there were against Wattens (1: 1) a mission for the LASK in the Bundesliga.
Three instead of two
The Upper Austria Juniors would be de facto the LASK Juniors, but are officially managed as an independent association (similar to the Red Bull Club Liefering). The disadvantage of this construction: Andrade has played for two different clubs, betting for a third within a season is prohibited. The Bundesliga decided this with the clubs, this regulation has been valid since summer 2019.
contract termination
WAC spokesman Markus Perchthaler says Friday afternoon: "We have spoken about it, the topic is now known to us. We wait and see what comes out of talks from LASK and the Bundesliga. If it is for Andrade there is no permission to play, the transfer has burst. "
Andrade was on the road all day to travel to the WAC training camp. In vain, a contract is due to be terminated.
Because on KURIER request, the Bundesliga confirms: "This loan will not come about." The clubs have now recognized the faux pas and have refrained from submitting the necessary registration documents.