Don't call Ethan for interviews again, I will file a defamation case: Dhyan Srinivasan
Actor Dhyan Srinivasan said Vineethan's interviews should no longer be taken, and if he continues like this, he will have to file a defamation case. In a recent interview, Vineeth Srinivasan said that many of the stories told by Dhyan are false. Dhyan answers the question about it. The actor said these things in an interview given to Byte Media as part of his new film Veekam.
'Really, I have something to say, don't do Etan's interview anymore. You should only interview me. Either way, you have to make a decision about online media. Either me, or my brother. They defame me by saying that all the stories I tell are false.
I will probably sue for defamation. To tell the truth, everyone will now ask me if what I say is true. So I will say no more. No one needs belief,' replied Dhyan with a smile.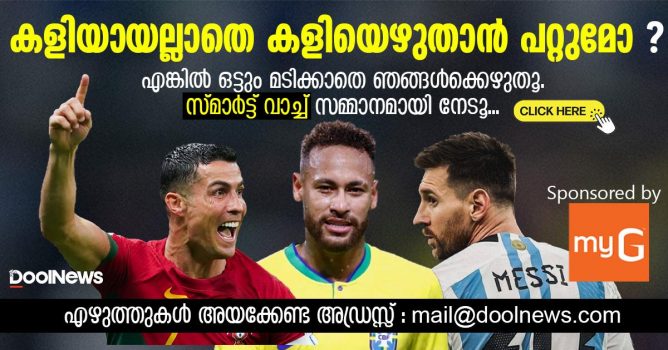 'I give one three to four phrases in the film Veekam. I play with that expression back and forth. Sometimes Dane makes the same expression I do. Then the director will say that the expression is the same. The director will tell Dan. Because you can't tell me, I'm not higher.
To tell you the truth, I learn from watching it. I know nothing about this program. But the director thinks he's learning by watching me. But it's the other way around. If he (Dane) takes any stand I will do the same. Then the director will say, replace Dane," said Dhyan.
Content highlight: dhyan sreenivasan talks about vineeth sreenivasan and his new film