On September 28thWorld / Regional Mixed Gender Team Sudirman Cup(Vantaa, Finland) The third day was held. Here are the comments from Japanese players who participated in the qualifying league against England.
A list of results and commentsHere
The pattern of the tournament
Broadcast daily on CS Tele Morning Channel 2!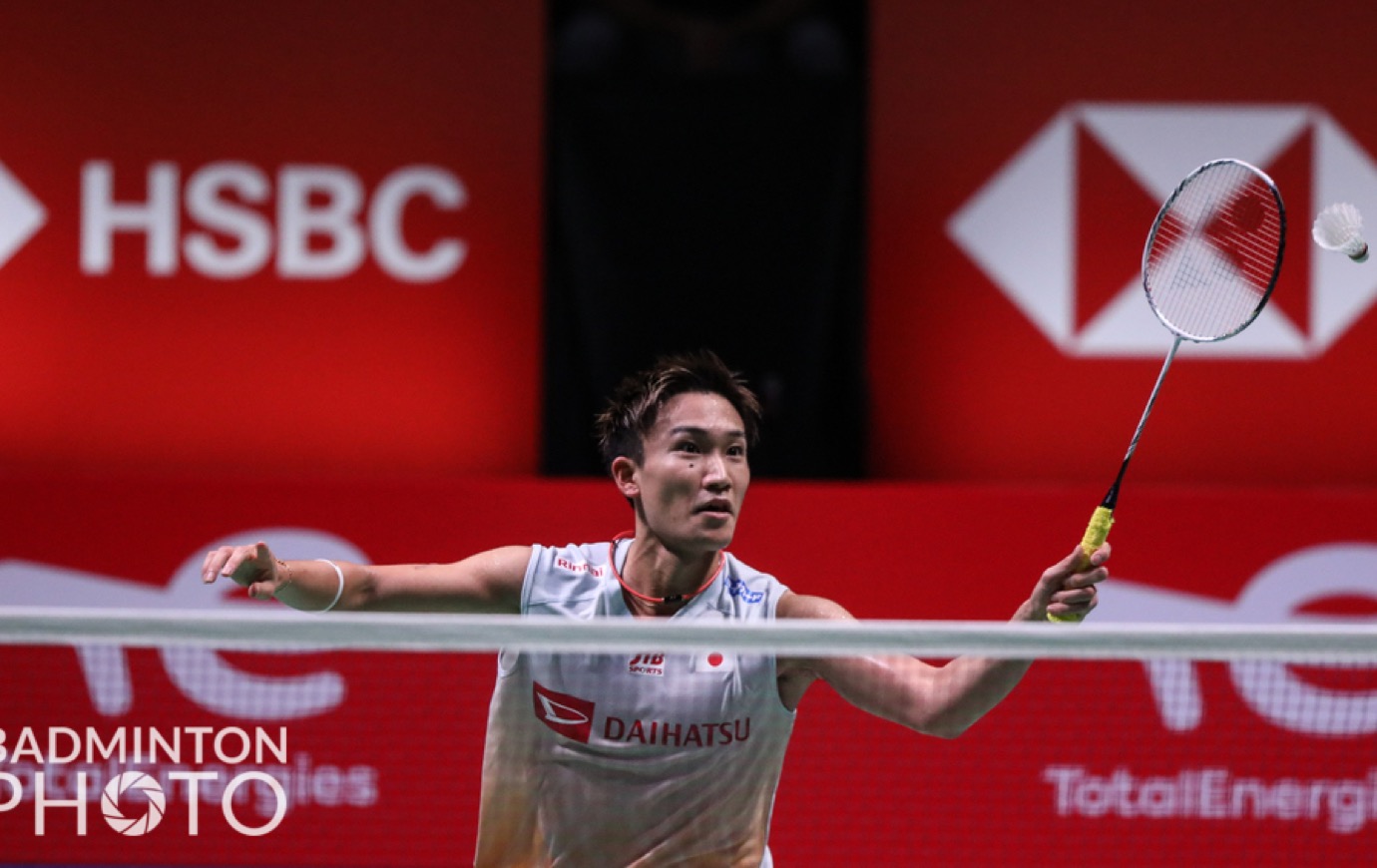 Men's singles
Kento Momota: Defeats Johnny Torsen 2-0
I was so nervous that I couldn't play as I expected at the beginning, but there was something I gradually grasped from the end of the second game. I think I was able to finish the game with a very good feeling.
I was so nervous in the first game that I couldn't concentrate on each point. The good thing is that I was able to calm down at the end of the second game, look at the opponent, and play while thinking for myself, so I think that is heading in the right direction. I was able to get a response.
(What I learned from the defeat of the Tokyo Olympics) I thought I had to be strict with myself, and my horizons were narrowed. I was so uneasy that I couldn't believe in myself, so I think I learned how to feel about the game at the Tokyo Olympics.
Composition / Badminton Magazine Editorial Department
Photo / BADMINTON PHOTO
Posted: 2021/09/29
.