Sungkyunkwan University (President Shin Dong-ryeol) announced on the 5th that a research team led by Professor Han-sang Cho of the Institute of Quantum Life and Physics (IQB) has discovered for the first time in the world that ultrafine dust emitted from automobile engines disrupts the immune system of the brain and causes brain damage. This is the result of a joint research with Professor Charles Y. Lee's research team from the Department of Mechanical Engineering at North Carolina State University.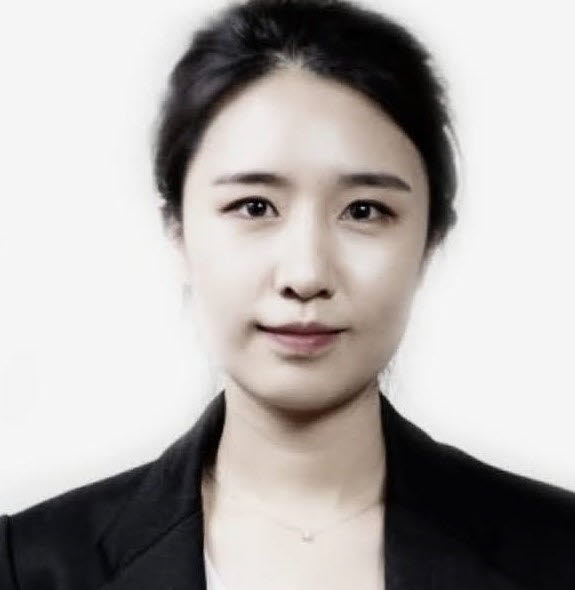 Ultrafine dust in the atmosphere (diameter less than 2.5 μm) is a substance that adversely affects cognitive function and mental health as well as respiratory diseases, and is classified as a very important risk factor for death. The surface of ultrafine dust contains a high concentration of heavy metals and is considered a class 1 carcinogen. Recently, research results have been published that ultrafine dust that has penetrated into the brain has a significant effect on brain function impairment and the onset of brain diseases including dementia.
The research team implemented a model of nerve cell damage caused by the infiltration of ultrafine dust into cerebral blood vessels and the inflammatory response of the brain induced by the penetrating ultrafine dust by three-dimensionally culturing human neural stem cells and immune cells on a three-dimensional microfluidic element platform. . The effect of the immune system destroyed by ultrafine dust on brain health and brain function and the detailed mechanism thereof were specified.
Through the study, it was confirmed that the permeability of ultrafine dust into the brain tissue increases as it breaks down the blood-brain barrier that acts as a sieve that filters substances that go through the blood to the brain. The infiltrating ultrafine dust disrupts astrocytes and microglia, which play a key role in regulating brain immune homeostasis, leading to excessive inflammatory response and reduction of neuronal synapses and the accumulation of tau protein, known as a dementia-inducing substance.
Professor Cho Han-sang said, "The results of this study are the discovery of serious brain damage caused by neuroinflammation induced by ultrafine dust. It could be used in the development of lowering treatments."
The results of this research will be published in the October issue of Advanced Science, a world-renowned scientific journal in the field of chemistry, and were supported by the mid-level researcher support project promoted by the Ministry of Science and ICT.
By Kim Myung-hee, staff reporter [email protected]
.