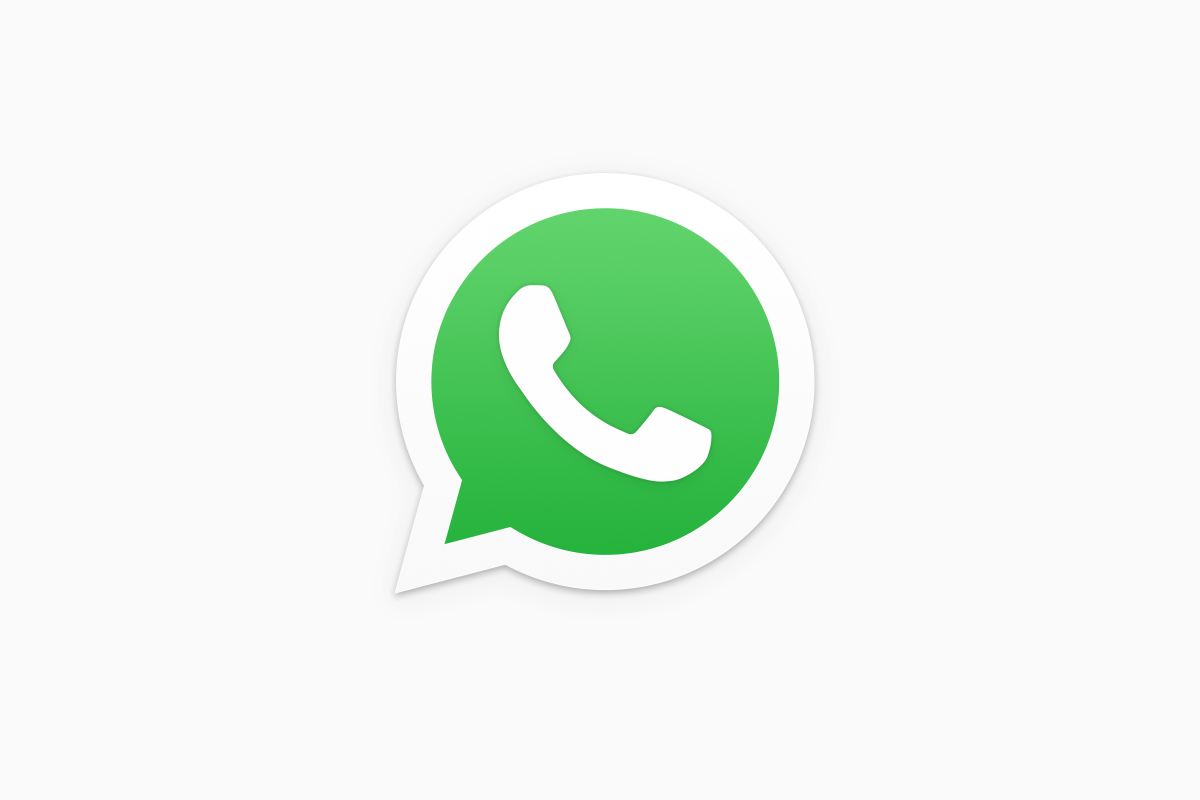 All users from Europe as well as Asia had difficulties with Whatsapp this weekend.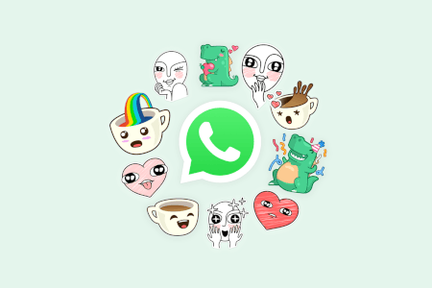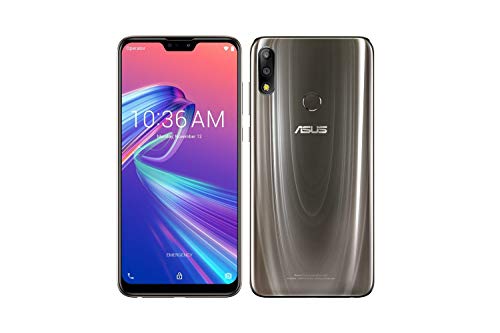 The service, owned by Facebook, was experiencing a major blackout blocking the sending of photos, video and voice messages. The incident on Sunday morning was only resolved in the middle of the afternoon. And if Whatsapp announced a return of the service at around 3 p.m., in fact sending files continued to encounter difficulties for a few hours.
The failure identified since 11:30 am quickly led to a deluge of messages of dissatisfaction on Twitter from users. The damage indeed concerned the mail servers since the Web service was impacted just like the mobile application.
Whatsapp has not explained the reasons for the outage yet.
.