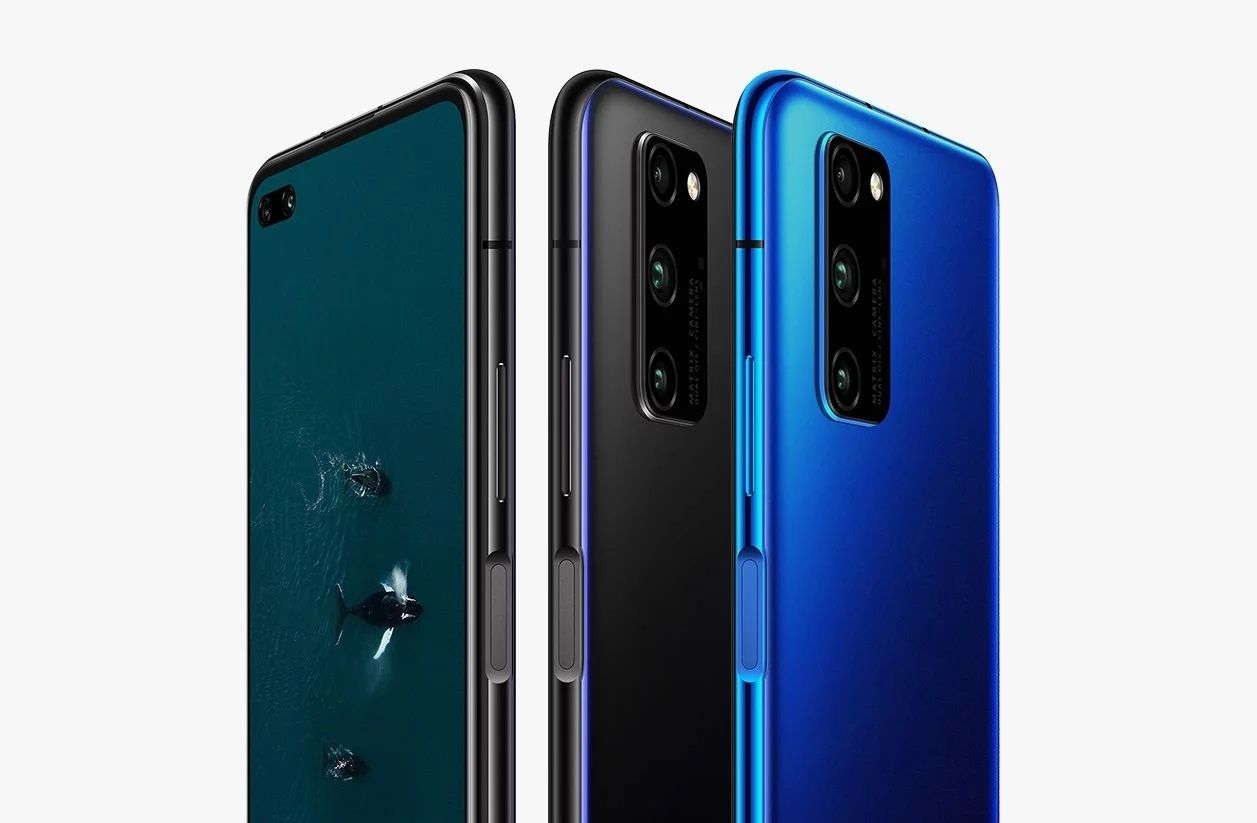 After several years of optimization of mobile photo modules, smartphone manufacturers had calmed down in the megapixel race. If large numbers are advantageous on paper, they require the use of modules with reduced-size photosites which will more difficultly capture light and may generate more noise in low light.
The software reprocessing devices to counter these effects have been shown to be quite effective, recently relaunching large modules (48, 64 and even 108 megapixels currently) but not all manufacturers wish to take this route.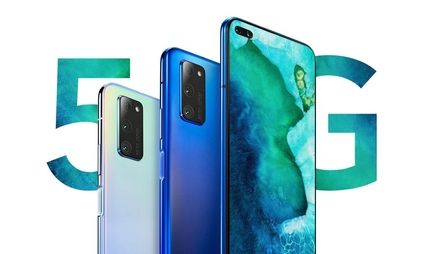 Honor V30 Pro
Honor, Huawei's daughter brand, has indicated that it prefers to offer advanced photo modules rather than embarking on large modules. His latest model, the Honor V30 Pro, thus remains on a main module of 40 megapixels with pixel binning and does not seek to go further for the moment.
Honor View 20 with 48 megapixel module
The 64 and 108 megapixel sensors use small 0.8 µm photosites and Honor, like Huawei, does not want to go below 1 µm to guarantee the photo quality of its smartphones.
It will be noted that the smartphones of Huawei and Honor are the best placed in the Top of the best photophones of DxOMark, even if an adaptation to the tests to obtain the best score can always arise.
.