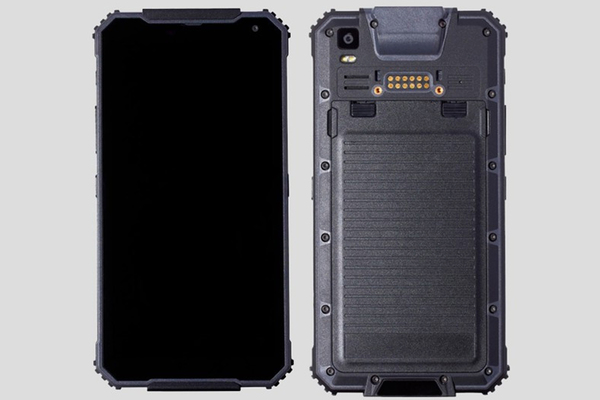 The Russian company Mobile Inform Group has introduced a premium smartphone MIG S6 with protection for the price of iPhone. First of all, the device was created for public servants, writes Cnews.
The indestructible device has a shockproof metal case with rubberized inserts, the device is certified according to the IP67 standard and must remain operational at temperatures up to -20 degrees Celsius. The storage range of the MIG S6 is limited from minus 20 to plus 60 degrees Celsius. Using all communication channels, the battery life of the device is 20 hours.
Related Materials
The smartphone received a six-inch screen with a resolution of 1440 × 720 pixels, a Qualcomm Snapdragon 450 processor, three gigabytes of RAM and 32 gigabytes of internal, 13-megapixel main and five-megapixel front cameras. The device is also available in an extended version, which features a Snapdragon 632 chip, four gigabytes of RAM and 64 gigabytes of internal memory.
MIG S6 supports work in 3G / 4G / LTE cellular networks, has Wi-Fi and NFC, GPS / GLONASS modules, two SIM card slots, a battery with a capacity of 5,000 milliampere-hours. The device received a Pogo-pin expansion port through which you can connect optional modules, such as a barcode scanner or fingerprint. Android 9 is preinstalled on the device; by the end of 2020, the manufacturer promised to upgrade the device to Android 10 and port the platform to the domestic Astra Linux OS.
The model is designed to work in difficult climatic conditions and is made for employees of government departments, industrial enterprises and companies with high safety requirements. The cost of the MIG S6 is 70 thousand rubles. 128 gigabyte iPhone 11 costs five thousand cheaper.
What is happening in Russia and in the world? We explain on our YouTube channel. Subscribe!