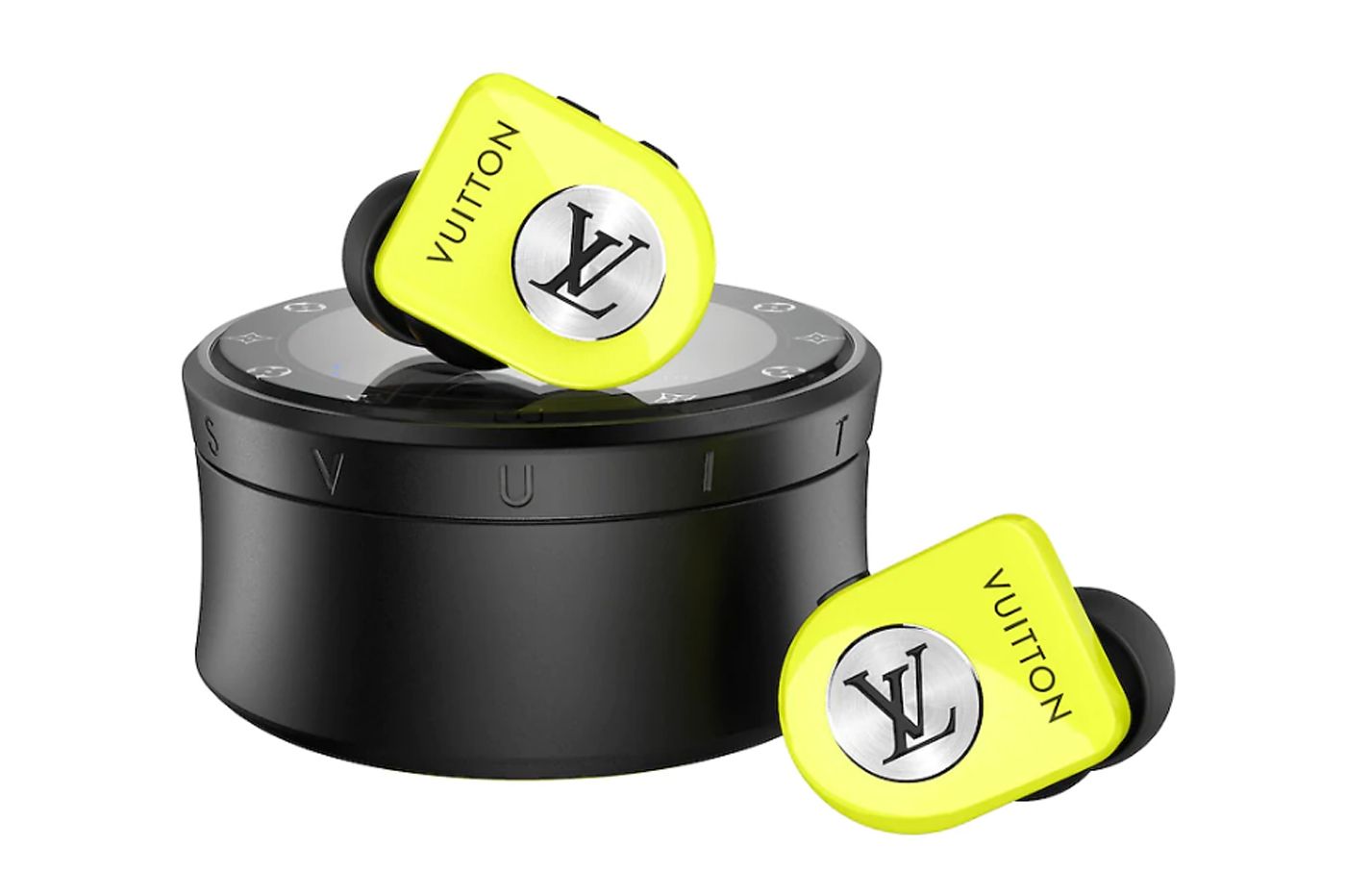 You found the Apple Airpods Pro inaccessible and indecent with their € 279? You will have something to put into perspective with the new headphones launched by the luxury leather goods brand Louis Vuitton.
The French brand has just launched its Horizon Earphones, true wireless headphones that are actually based on the MW07 Plus from Master & Dynamic. These headphones are usually charged € 299 but once signed Louis Vuitton, their value is multiplied to reach 980 euros.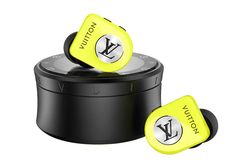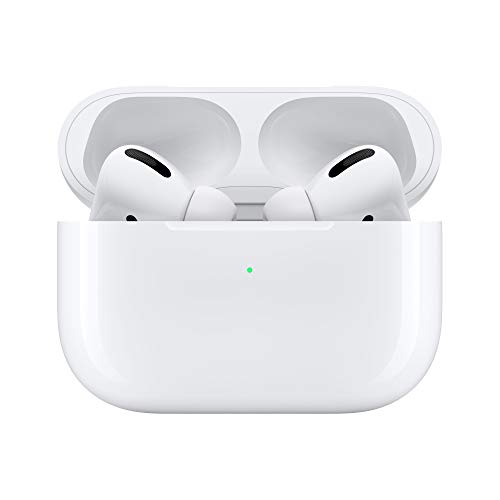 At this price, the headphones benefit from some modifications, however. Besides the design which is reworked with a shell in flashy colors and the brand logo, the headphones also gain autonomy by waiting 10 hours (ideal for traveling in your private jet), a new listening mode, an active reduction improved noise as well as new, more sensitive microphones to enhance hands-free calls or voice functions.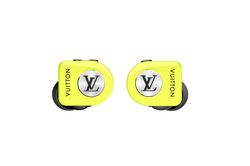 The headphones are delivered in a box allowing wireless charging (up to twice before recharging the case). They are available in several colors (black, roige, white, neon yellow) with the brand logo or a more sober look with the simple "monogram" flower.
Even if the price seems high, it is appreciable to see that Louis Vuitton wanted to improve the basic device in a technical way rather than being limited to the simple rebadge as do more often luxury brands or personalization companies.
.