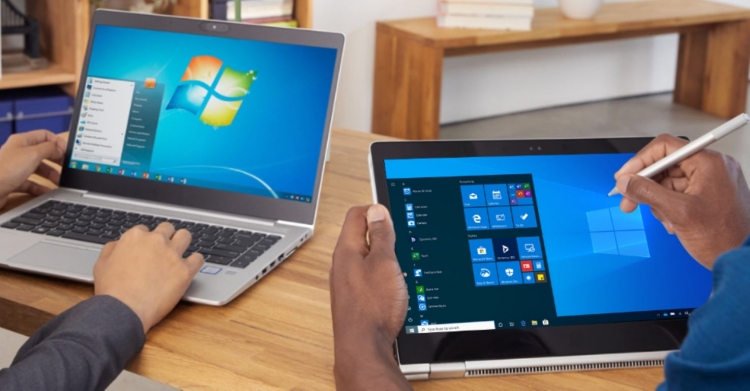 A little less than two weeks ago, on January 14, support for Windows 7 ended, which completed the "life cycle" of the system and left users without security updates and patches. And therefore, the Free Software Foundation offered Microsoft to open the source of the system and transfer them to the community for study and improvement.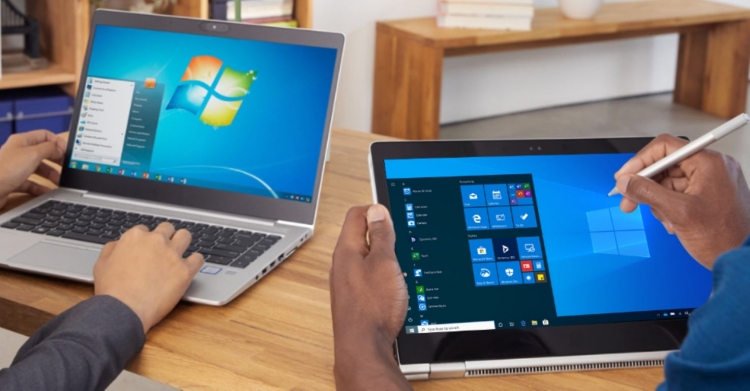 For this, the Fund plans to collect 7777 signatures in the petition "Upcycle Windows 7". The organization believes that in this way Microsoft can confirm the respect of users, their opinions and freedoms. It can also confirm the company's commitment to the use and distribution of open source.
The Foundation says that there is already a precedent for releasing some of the core Windows utilities as free software. And Microsoft itself does not lose anything, since the support for the system officially ended.
At the time of publication, more than 1,800 petition signatures have already been collected, although there is no guarantee that Redmond will somehow react to the initiative. However, the appearance of a free version of the "seven" would really change the market and the entire computer industry, although it is hardly worth hoping for it. After all, this is a business, nothing personal.
On the other hand, the company published the source code for MS-DOS.
If you notice an error, select it with the mouse and press CTRL + ENTER.