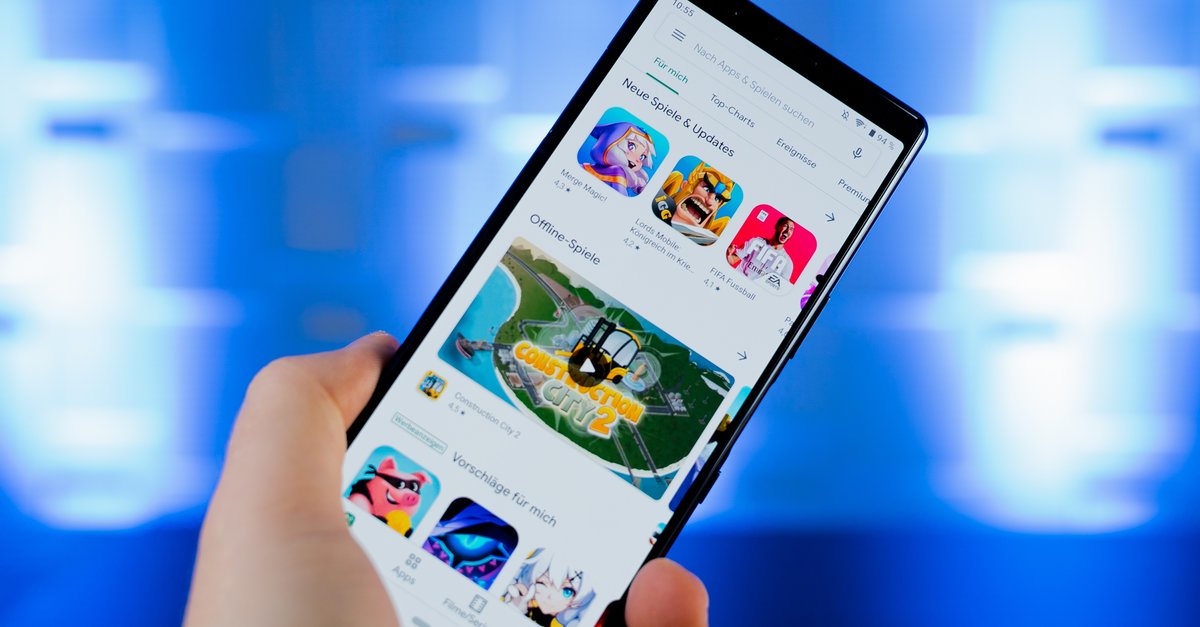 There is a free Android app available for download for a short time in the Google Play Store. With "Minesweeper Pro" you get a very popular Windows classic on your cell phone and can continue the good old days.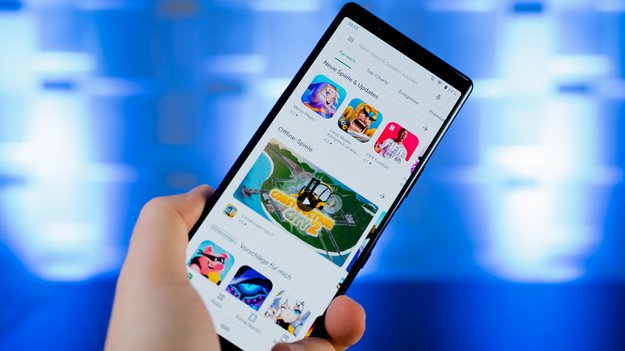 Android app for free: Minesweeper Pro free instead of 1.39 euros
Anyone who previously owned a Windows PC will surely know the game Minesweeper. The puzzle has now reached cult status and has been ported to modern devices such as Android smartphones and tablets. You can currently get Minesweeper Pro for free and save 1.39 euros that the game would otherwise cost. In the Pro version, of course, without advertising, so that you can fully devote yourself to the task of the mine finder – just like before.
For everyone who doesn't know Minesweeper: The aim of the game is to find the hidden mines. Each square you reveal tells you how many mines are nearby. With a little logic, but also good luck, you can master this game. All of this, of course, in the unchanged graphics of the past. The free download is possible until January 25, 2020 – if the promotion is not ended prematurely.


Note: If you currently download Minesweeper Pro for free, the Android app will be connected to your own Google account and you can always download the game for free, even if the action is long over.
Minesweeper Pro: what is the Android app good for?
This classic has been downloaded more than 500,000 times in the Pro version from the Google Play Store and has an average rating of 4.6 stars with over 12,000 votes. Anyone who used to play Minesweeper on their Windows PC will love this game and should secure this classic for free. There will surely be enough opportunities to kill some time. And this is exactly what this game is perfect for.