Source: My Smart Price
Tecno's first foldable smartphone is rumored to be released next month.
It is known that the techno foldable phone will be released under the name 'Phantom V Fold'. According to the published live images, the 'Phantom V Fold' has a similar form factor to the Samsung Galaxy Z Fold series.
It has a triple camera on the back and a cover display with a punch hole in the top center. Due to the prototype case, it is impossible to confirm the exact thickness, and the hardware specifications are still covered in a veil.
The source who released the live image claimed that the 'Phantom V Fold' will be released globally on February 28, and if true, hardware specs are expected to be released sooner or later .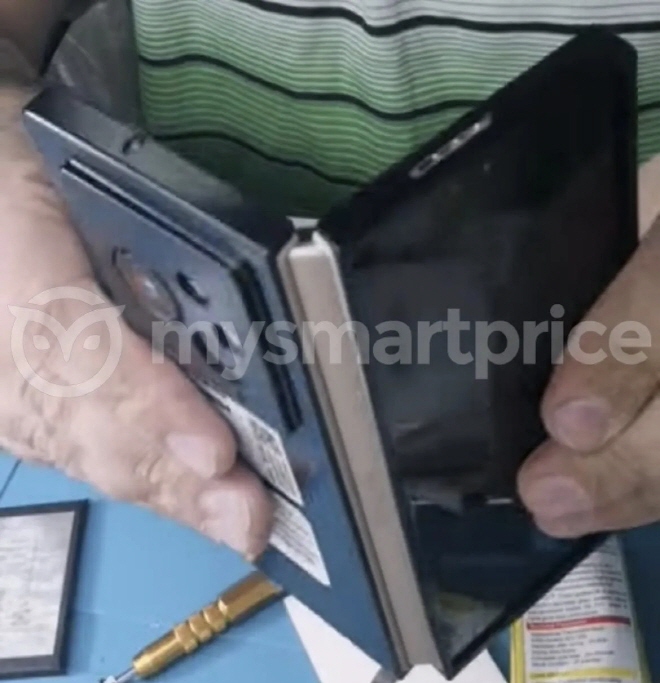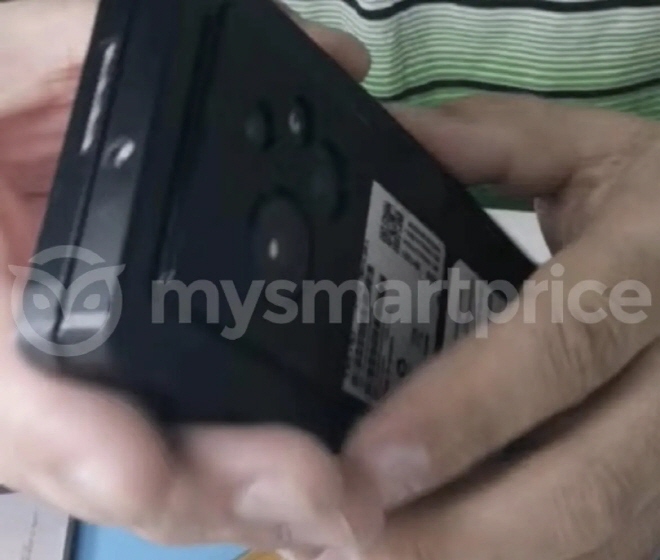 Source: My Smart Price